Top 10 NHL Players Who Like to Party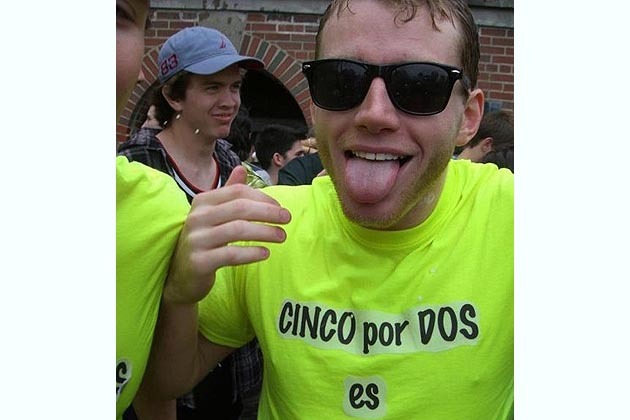 Photo found at http://sports.yahoo.com/blogs/nh l-puck-daddy/patrick-kane-drunken-weekend-jaromir -jagr-future-flyers-195310073.html
The recent incident involving Patrick Kane was a reminder of what NHL Players like to do in the offseason besides play golf; get drunk. While some players like to party relatively privately, others don't care if the media gets a hold of drunken photos/stories about them being intoxicated. Here are ten NHL players who love to party hard.
Begin Slideshow

»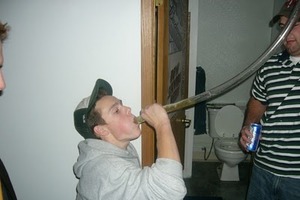 Photo found at http://25stanley.com/nhl-party-jonathan-toews-aime-sa-biere-dans-un-entonnoir.html
While Toews looks like a choir boy in comparison to Patrick Kane, he still knows how to have a good time himself. The main difference is Toews doesn't appear to do anything stupid when he's under the influence.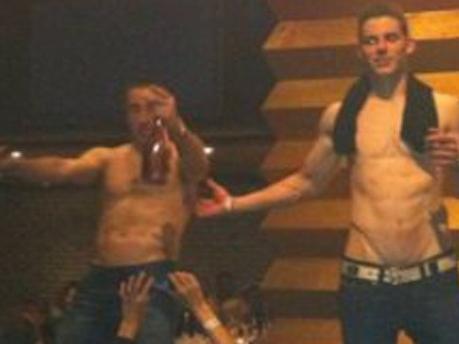 Photo found at http://thebiglead.com/index.php/2011/06/20/the-bruins-are-having-a-great-time-partying-with-stanley/
After winning the cup, Seguin had a good reason to celebrate. Photos were leaked of him and fellow line-mate Brad Marchand partying hard at a local club. Seguin appeared to enjoy himself, as there are several photos of him with his shirt off.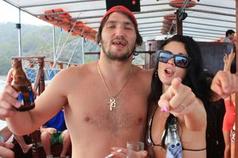 Photo found at http://www.sportressofblogitude.com/2010/06/10/alexander-ovechkins-turkish-party-photos-are-epic-with-babelfish-translations/
Ovi takes almost as many shots off the ice as he does on them. While the Russian sniper has yet to make it past the second round of the NHL Playoffs, he has no trouble ordering a second round, and many more after that.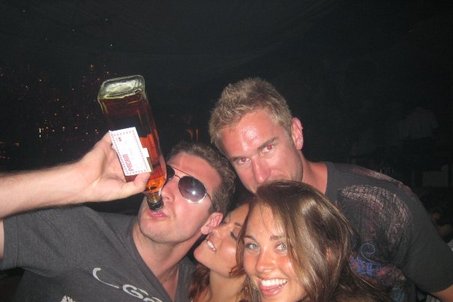 Photo found at http://misspattisonphilly.wordpress.com/tag/mike-richards/
Philadelphia did Mike Richards a favor when they traded their captain to Los Angeles. Not only did he get to play for a team that has a chance of winning a Cup, he also now plays in an area with a better party scene.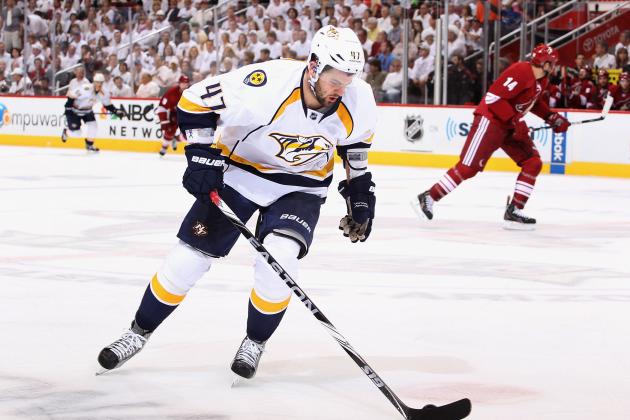 Christian Petersen/Getty Images

While no pictures surfaced of Kostitsyn and Radulov the night before they got suspended, it's hard to imagine they were kept out of two games in the second round just for indulging in a few casual drinks.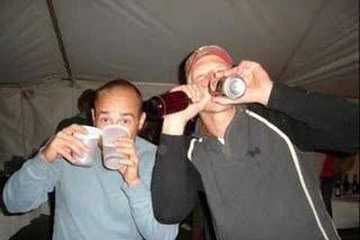 Photo found at http://livialetang.tumblr.com/post/3992579464/jordan-staal-has-got-to-be-a-fun-drunk
After playing with Malkin and Crosby his whole career, Jordan Staal knows that two is better than one.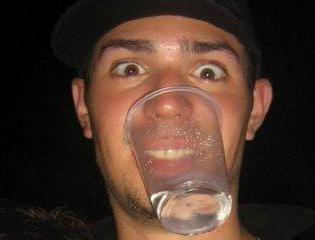 Photo found at http://drunkhockeyplayers.tumblr.com/post/16571320413/carey-price-montreal-canadiens
After the season the Montreal Canadiens just had, you can't really blame All-Star goaltender Carey Price for wanting to forget the past seven months.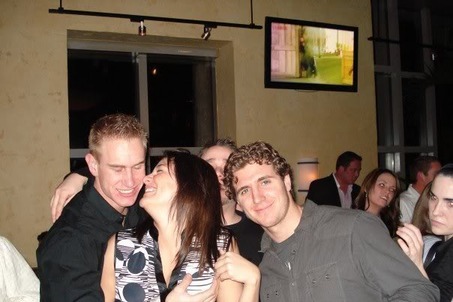 Photo found at http://bloguin.com/puckdrunklove/2011-articles/january/blame-arniel.html
The other Flyer who got traded for partying too hard, Carter, didn't get as lucky as Richards as he was traded to Columbus. Fortunately, the Blue Jackets were so bad that they decided to start rebuilding, sending Carter to none other than…Los Angeles!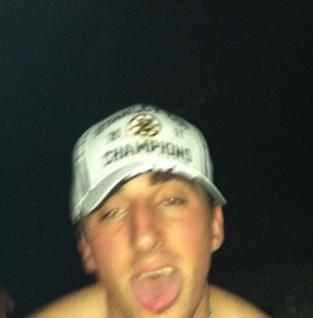 Photo found at http://theawesomeboston.com/the-many-faces-of-brad-marchand/
Sports Illustrated wrote an article about Brad Marchand in one of their February issues. While most of the article focused on him being a "pest" on the ice, they also mentioned that Marchand was too drunk to take part in an interview for their commemorative Stanley Cup DVD.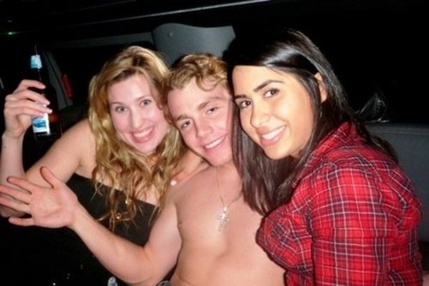 Photo found at http://www.chicagonow.com/chicago-sports-guru/2011/02/is-patrick-kanes-boozing-really-hurting-the-hawks/
While females and cab drivers might not find Kane the most amusing when he's hammered, few people can argue that the guy doesn't know how to party. Let's just hope the most recent altercation doesn't hurt his future with the Blackhawks.