Sidney Crosby and the Most Injury-Plagued Players in the NHL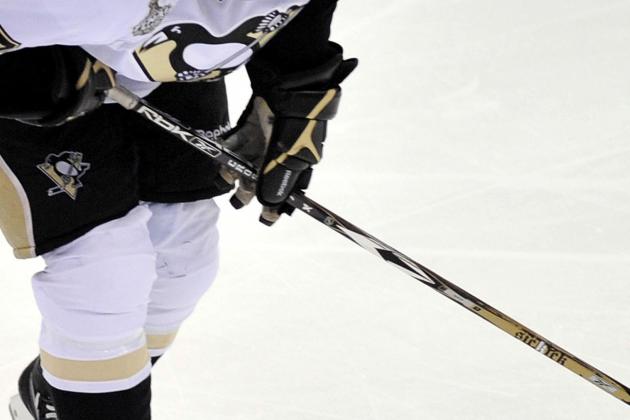 Jamie Sabau/Getty Images

Hockey is a violent sport.
That fact often gets lost as we try to keep up with the fastest game on two skates, but when budding talents like Sidney Crosby are taken away from us, it's a rude reminder of the career mortality of our NHL stars.
In recent seasons, the emphasis on concussion awareness and treatment has kept even more NHLers off the ice. As a fan, it's frustrating to see your team's best player in street clothes, but the safety of the players has to come first.
From Gary Bettman on down to each team's training staff, the NHL has done an good job of implementing guidelines of dealing with concussions and ensuring that players don't return until they're absolutely healthy.
On that somber note, let's take a look at a few hockey heroes who just haven't been able to stay on the ice.
Begin Slideshow

»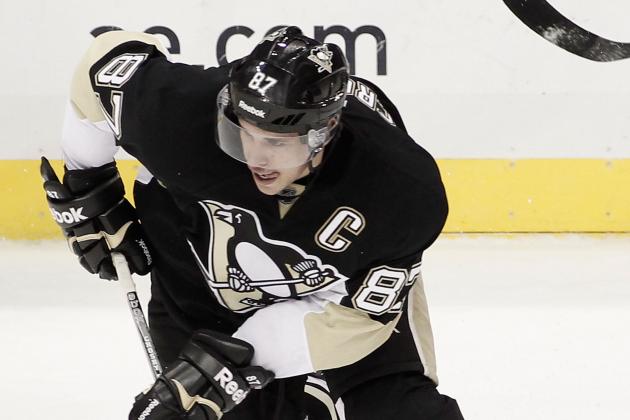 Jared Wickerham/Getty Images

When Sidney Crosby is healthy, he's the best hockey player on the planet. He's skilled, tenacious and has a feel for the game that has drawn comparisons to greats like Wayne Gretzky and Mario Lemieux.
Unfortunately for the hockey-viewing public as a whole (specifically Pittsburgh Penguins supporters), he hasn't been the best hockey player on the planet lately. In fact, he hasn't really been a hockey player at all.
Crosby's slow recovery from post-concussion symptoms has limited him to just 49 games since the beginning of last season. He's scored a ridiculous 78 points in that short time span, but as impressive as that is, it only serves as a depressing reminder of what we're all missing.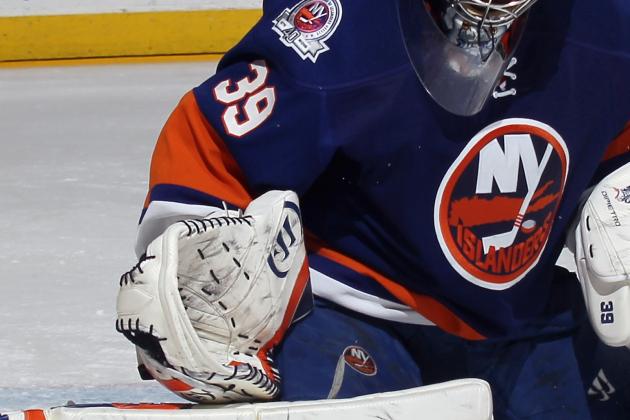 Bruce Bennett/Getty Images

Rick DiPietro began as a great prospect for the fledgling New York Islanders, an American kid who could reignite a dormant franchise that had once ruled the NHL.
In the mid-2000s, DiPietro established himself as one of the better goaltenders in the league. He posted three consecutive seasons in which he played at least 62 games, won at least 26 games and recorded a save percentage of at least .900. During this streak of excellent play, the Islanders signed DiPietro to a league-record 15-year contract.
In March of 2007, less than a year after signing his lengthy deal, DiPietro suffered a concussion. That was followed by hip surgery. After that, a knee injury, then facial fractures, another concussion and finally, the groin injury that has him sidelined indefinitely at the moment.
As a hockey fan, it just makes you feel sick.
DiPietro is a talented player, but he just can't seem to catch a break. Since the beginning of the 2008/2009 season, DiPietro has played in only 47 games.
His team, after trying to reward its budding young star, is now handicapped by his dead-money contract until 2021.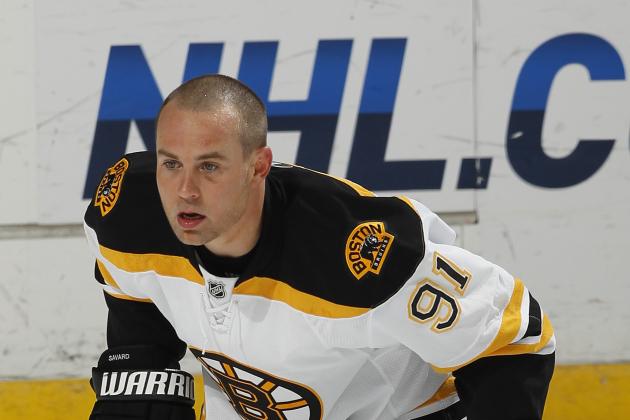 Joel Auerbach/Getty Images

After playing all 82 games in three out of four seasons from 2005/2006-2008/2009, Marc Savard has taken the ice just 66 times in the last two-plus seasons.
Prior to his concussion problems, Savard was a durable player and a dazzling passer. At full health, he produced better than a point per game.
The Boston Bruins have already ruled out a return for Savard this season, and with his checkered past, he may never play again.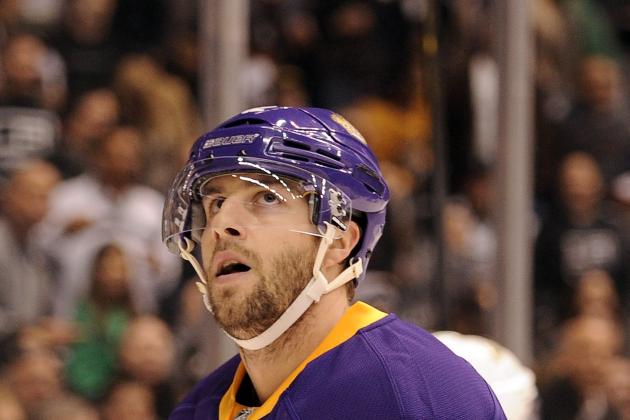 Harry How/Getty Images

Simon Gagne began his career as a consistent performer for the Philadelphia Flyers, but over the last four seasons, the injury bug has infested his career.
After scoring at least 20 goals in five of his first six seasons, Gagne has topped that mark just once since 2007/2008, mostly due to the time he's missed recovering from a myriad of injuries, including one stretch of three concussions in five months. He's missed at least 19 games per year over the last four full seasons.
Gagne entered this season, his first with the Los Angeles Kings, with a clean bill of health, but suffered yet another concussion on December 27th and hasn't played or practiced since. Currently, there's no timetable for his return.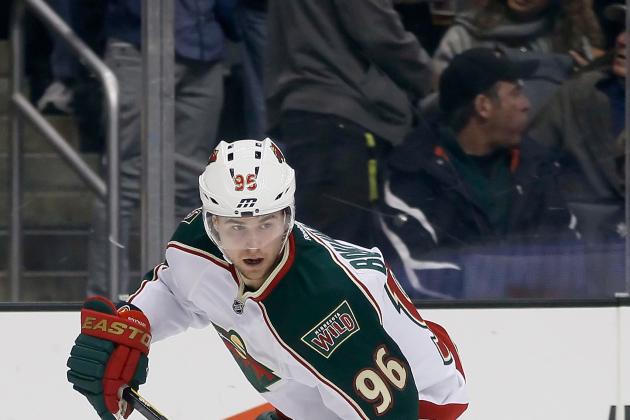 Jeff Gross/Getty Images

Pierre-Marc Bouchard began his career as a durable contributor, playing at least 70 games in his first four seasons as an NHL regular and averaging just under 57 points per season. In 2008, his burgeoning career ground to a halt when he suffered a concussion and missed all but one game of the 2008/2009 season.
Since that time, Bourchard has battled symptoms from his head injuries. He bounced back to play 59 games last season, but after a promising start to this year, he's out once again after suffering another concussion. The Minnesota Wild haven't set a timetable for a comeback, but Bouchard is confident that he can return to full strength.