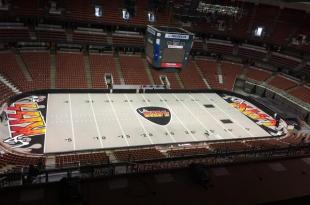 By Kyle Newport (Photo: via @dhschenk)
The LA Kiss are in their inaugural season in the Arena Football League , and they are going to be looking good when they finally play a home game this weekend. We already saw that they have some crazy uniforms ...
Lists/Rankings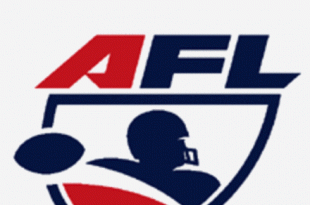 by Chris Yow
Here are the top 10 signs that you are way too deep in the fandom of the Arena Football League! The fans of the AFL are all true fans...