ESPN And Sports: Could You Imagine What the World Would Be Like Without Sports?
October 20, 2010
Jed Jacobsohn/Getty Images
As I watched ESPN's Sports Center this morning I pondered an interesting question.  If sports didn't exist, how would I spend my time? 
If sports didn't exist how would my life be different?
Could you imagine a world without sports?
If sports didn't exist we would not care whether Brett Favre will get suspended, if Joe Torre will manage again, or if Kobe Bryant will lead his Los Angeles Lakers to another Three-Peat.
If sports did not exist, there would be no football on Saturdays or Sundays.  There would be no Olympic Games, Super Bowls, Kentucky Derby's or World Series.'
If sports didn't exist, we would not debate whether college athletes should be paid, if Boise State is legit, or whether Reggie Bush should have kept his Heisman Trophy.
As I thought more about the question I reflected on how sports have shaped my being. I pondered how sports helped formulate my personality, build my confidence and how the institution has allowed me to exude passion in other areas of my life.
As a child sports were highly instrumental in my overall development.  I began playing sports at an early age and today I still play as much tennis and basketball as I can.  Like many you sports make me feel good.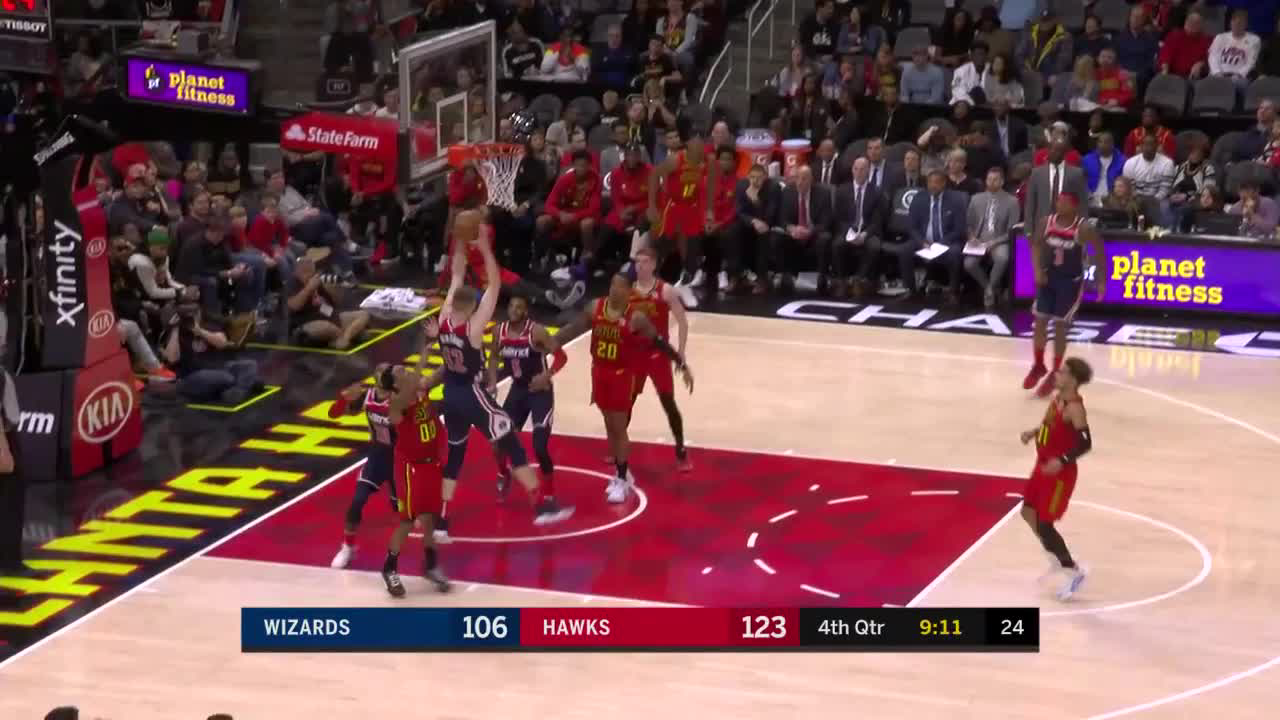 The institution of sport has afforded me some of the greatest memories I'll ever have.  I've been blessed to played sports at a fairly high level as a youngster: As an adult professionally it allowed me to meet some of the greatest athletes ever.
I remember meeting the great Hall of Fame running back Jim Brown in Miami, Beach eight years ago.  We talked for well over an hour about his life, the people he met and how sports helped shape his life.
Even though I'm four decades his junior Brown appreciated the fact I knew about his childhood, his life as a professional athlete, his activism, and his current endeavors with the Amer-I-Can Foundation. 
Brown appreciated our dialogue so much he provided an autograph I didn't ask for and a phone number he wanted me to use to contact him in the future.
If sports didn't exist would the latter mean anything?
As I continued to listen to ESPN I began truly began to ponder what this world would truly be without sports.  Certainly there would be no ESPN. 
There would be no World Series to look forward to, nor a reason to wonder if the Miami Heat will do well this season.  I could not imagine not watching my Kansas City Chiefs somewhere on Sundays.
Some of the greatest structures in America sports are the stadiums.  Iconic venues like Wrigley Field, the old Polo Grounds, Fenway Park, Lambeau Field and the "House that Ruth" built would have never existed in the absence of sports. 
From a global standpoint there would be no Olympic Games.  Jim Thorpe was arguably the greatest Olympian athlete in history. 
What would have become of Jesse Owens if there were no 1936 Berlin games?  Would Cassius Clay have become Muhammad Ali and "The Greatest All Time" without boxing in 1960?
Many of us rely on sports to get us through the daily grinds of life. If gives us an escape that often allows us to fantasize and dream about the so-called impossible. 
In moments of turmoil like the 9/11 Terrorists attacks, baseball gave the country the temporary diversion we needed to begin to move on.
From a communication standpoint sport is embedded in our everyday vernacular.  For those you who date our friends want to know if you "scored" or hit a "homerun" or not.
One term I often reference when I got off track in life is "move the chains" or "fourth and long."  Of course that is football lore.  It means to pick up first downs and march down the field.  In life it means stick to the basics, persist and never give up.
How would our vocabulary be different without sports?
Sports effects how many of us dress daily.  As I prepare this commentary I'm wearing Nike running shoes, sweats, an ESPN hat and a throwback baseball jersey.  I typically play (wear) casual attire with a sports theme. 
If sports didn't exist, to what degree would it affect how we dressed?
How would sports affect us physically?
Would there be as many fitness facilities in the country?
Can you imagine a world without Nike?
In life we use sport as a way to inspire us to achieve our goals.  We often look to athletes as models from which to succeed and to some degree we can find ourselves living through accomplishments. 
For me, Ali is my guy.  He let me know its fine to be confident.  Even though I won't be the best boxer of all time, I have the chance to be greatest in other "arenas" of life.
Most of us read the newspapers for sports information: Now we have the Internet, I-Phones, and cable television to feel our inquisitive thirst for sports.
How many of you would still read the paper without the sports section?
Would this site you are reading this commentary from exist without sports?
Some of the greatest voices in sports wouldn't exist had it not been for this vast institution.  Voices like the late Don Dumphy, Bob Sheppard, and Howard Cosell. 
Could you imagine boxing without the Dumphy calling the action?
Could you have imagined the New Yankees without the voice of Sheppard?
Could you imagine Ali and Cosell not having the relationship they did?
How about Al Michaels, "Do you believe in Miracles? Yes!" after the US won Olympic gold in hockey?
What about Cosell's "Down goes Frazier! Down goes Frazier?"
What about Jack Buck's "I don't believe what I just saw?"
All of the latter was possible because of the institution of sport.
Again, Ali is my favorite athlete.  He has instilled in me through his athletic gifts and activism and confidence.  Ali helped me to understand that is fine to be different, hold true to your beliefs, and boldly claim that which you seek.
How would your lives be different if marquee athletes like Babe Ruth, Jim Brown, Muhammad Ali, Larry Bird, and Michael Jordan did not exist?
If sports didn't exist who would some of your role models instead?
On an individual level, I know I would not be the same person without sports.  Some of the best moments in my life had to do with sports. 
When I played sports, it gave me a sense of accomplishment and fulfillment.  As a person it provided me the confidence to reach for heights beyond my typical mode. 
As a journalist, I have been blessed to cover and meet the likes of Tiger Woods, Roger Federer, Willie Mays, Hank Aaron, Reggie Jackson, the Williams sisters, Frank Robinson, John McEnroe and others.
I've been able to attend World Series, US Opens, Super Bowls and other events because of my passion for sports and my ability to write.
But without sports the latter would not be possible.
Now it is time to wake up. 
Sports are here to stay.
Those of us who love sports don't have to ponder this question for too long yet it is something to ponder. Sports aren't going anywhere because the institution is too vast. 
Don't get me wrong. Sports are not everything in the grand scheme of things.  Sports are not as vital family, social harmony and world peace. 
But without question if various intricacies of sports were thoroughly studied it would reveal a mechanism to make the world a better place.
Will there ever be a world without sports?
It is possible, but not likely.
Email Dexter directly.  Follow him on Twitter.  Read about Sports & More from Dexter. For Media Requests please contact Public Relations.