Woj: Rockets Discussing Clint Capela Trade with Hawks, Eastern Conference Teams
February 3, 2020
John Amis/Associated Press
The Houston Rockets have reportedly discussed trading center Clint Capela ahead of the Feb. 6 trade deadline, according to Adrian Wojnarowski of ESPN.
Houston is looking to potentially add a wing either in the deal or with the assets recovered, with a three-way trade also possible.
The Atlanta Hawks are among the squads interested in the big man, and several other Eastern Conference teams are also considering a deal.  
Capela is averaging 13.9 points, 13.8 rebounds and 1.8 blocks per game in 39 appearances.
Injuries have slowed the center down at times this year, including during Sunday's game against the New Orleans Pelicans, which he missed due to a heel contusion. However, he remains an impact player, thanks especially to his ability on the defensive end.
Entering Sunday, Capela led the Rockets with 2.0 defensive win shares and ranked second behind James Harden in total win shares (5.0) this season, per Basketball Reference. He finished within the top 11 in the NBA for win shares during each of the past two years.
This could make a trade from the Rockets a surprising one considering the squad is still a playoff contender with Harden and Russell Westbrook leading the way.
Still, a move would help clear salary as Capela is owed more than $55 million over the next three seasons. Houston is already responsible for $145 million in total salary next year with a luxury-tax threshold of $139 million, per Spotrac.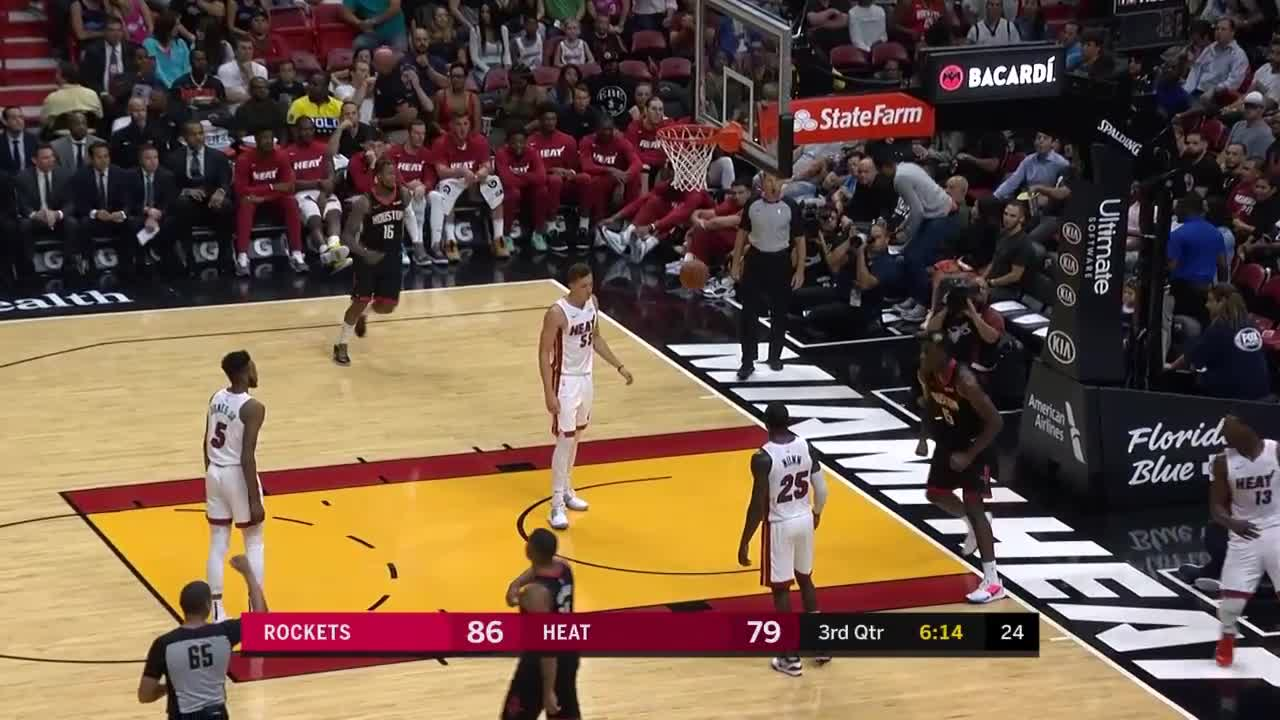 Sending him to the Eastern Conference would prevent a rival from using him but still set the squad up for the future. The team also believes a wing could be more valuable in helping put the team over the top toward a title.
Meanwhile, many teams could use Capela based on his efforts in the frontcourt.
Atlanta, giving up the second-most points in the NBA at 118.2 per game, would especially benefit from his defensive ability. The 25-year-old could immediately slot into the starting lineup alongside Trae Young and John Collins, creating an exciting young core going forward.