Mike Trout: I'm Waiting by My Phone for Angels to Make Big Offseason Addition
November 21, 2019
Marcio Jose Sanchez/Associated Press
Los Angeles Angels superstar outfielder Mike Trout said Thursday he's eagerly awaiting word on potential offseason additions to the team's roster after four straight seasons of missing the playoffs. 
Trout, a three-time American League MVP, said during an appearance on MLB Network Radio on SiriusXM the front office hasn't asked him to help make a pitch to any free agents, but he's more than willing to play that role if called upon:
MLB Network Radio on SiriusXM

@MLBNetworkRadio

Mike Trout: I'm waiting by my phone to hear that we made a big acquisition. "I want to get to the playoffs." Hear the full conversation with @MikeTrout TODAY at 12:35 ET/9:35 PT on @MLBNetworkRadio @Mike_Ferrin | @Jim_Duquette | @Angels | #Angels https://t.co/FGAzT4gKIL
The 28-year-old New Jersey native is on pace to put himself in the conversation as the greatest baseball player in history by the time his career ends. The Angels have qualified for the postseason just once since he made his debut in 2011, though.
Trout needs help in L.A. He's coming off another monster season where he ranked first among all MLB players in WAR (8.6), second in OPS (1.083) and fifth in home runs (45).
Yet a lackluster supporting cast led the Angels to finish 72-90. They ranked 15th in runs scored (769) and 25th in ERA (5.12)
Not only is that bad news for the Angels, but it also hurts baseball that its best player is rarely seen on the sport's biggest stages. The only time Los Angeles did make the playoffs in his career, it was swept by the Kansas City Royals in the 2014 ALDS.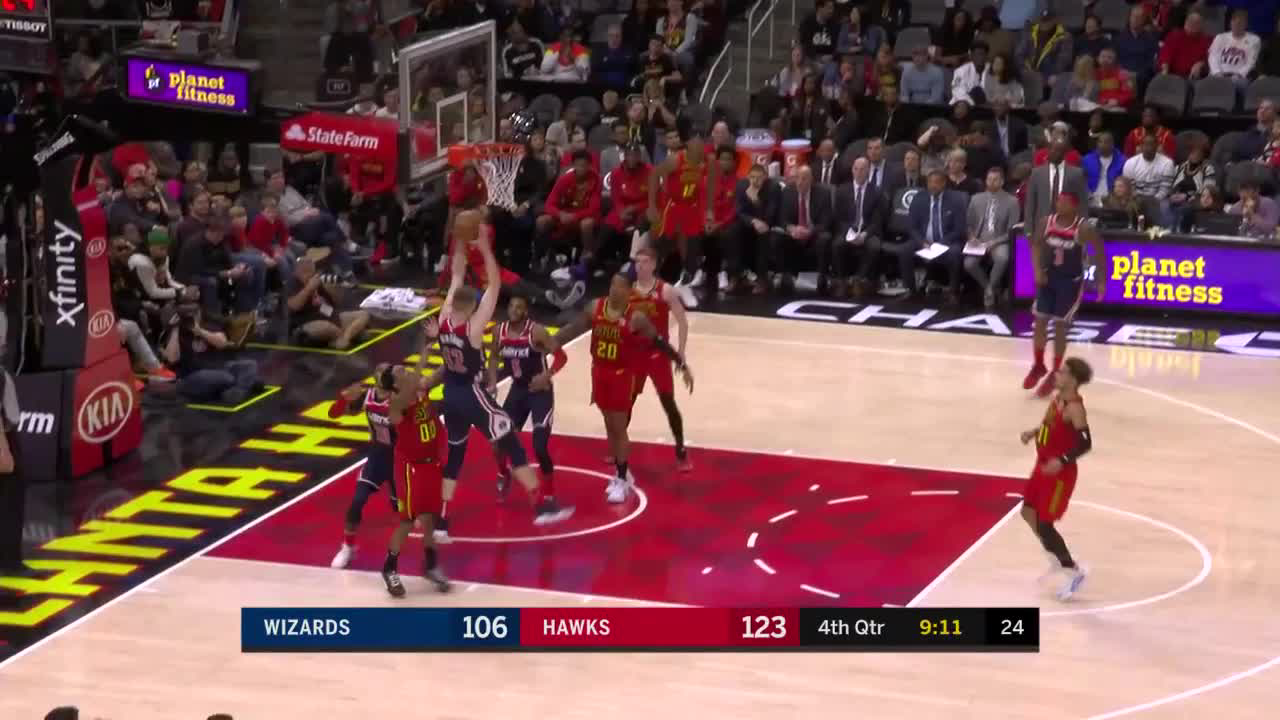 The roster does feature some secondary weapons in the likes of Shohei Ohtani and Justin Upton. Andrelton Simmons is a defensive wizard, and Albert Pujols still has a little pop in his bat despite no longer being the force he was in the prime.
L.A.'s lineup lacks depth, however, and its rotation is without an ace. Hansel Robles emerged as a reliable closer in 2019, but the remainder of the bullpen is a question mark.
It's likely going to take a blockbuster winter for the Angels to transform from a sub-.500 team into a World Series contender for 2020.
Having Trout is a major advantage. Perhaps the Angels front office should take him up on his offer to become a free-agent pitchman to bolster their offseason efforts.