Cavaliers' Kevin Love Withdraws from Team USA Camp; Kyle Lowry Committed
July 24, 2019
Jason Miller/Getty Images
Cleveland Cavaliers power forward Kevin Love has become the latest NBA star to withdraw from Team USA training camp ahead of the 2019 FIBA Basketball World Cup.
Shams Charania of Stadium and The Athletic reported the update Wednesday. He also noted the Toronto Raptors' Kyle Lowry "remains committed" to the international tournament, but the point guard won't join the group until midway through camp as he completes his recovery from thumb surgery.
Love, who later confirmed the news to Joe Vardon of The Athletic, will join a star-studded list of players to opt out the World Cup team.
The Houston Rockets' James Harden and Eric Gordon, Portland Trail Blazers' Damian Lillard and CJ McCollum, Los Angeles Lakers' Anthony Davis, New Orleans Pelicans' Zion Williamson, Washington Wizards' Bradley Beal, Philadelphia 76ers' Tobias Harris and San Antonio Spurs' DeMar DeRozan also withdrew from camp.
Other high-profile players, including the Lakers' LeBron James, Golden State Warriors' Stephen Curry and Los Angeles Clippers' Kawhi Leonard were never on the preliminary roster.
So Team USA won't be anywhere near full strength for the World Cup, which tips off Aug. 31 in China. The tournament is the most direct qualifying route to the 2020 Summer Olympics in Tokyo.
Nevertheless, the Americans are still the definitive favorites (-400 odds) to win the event, per OddsChecker.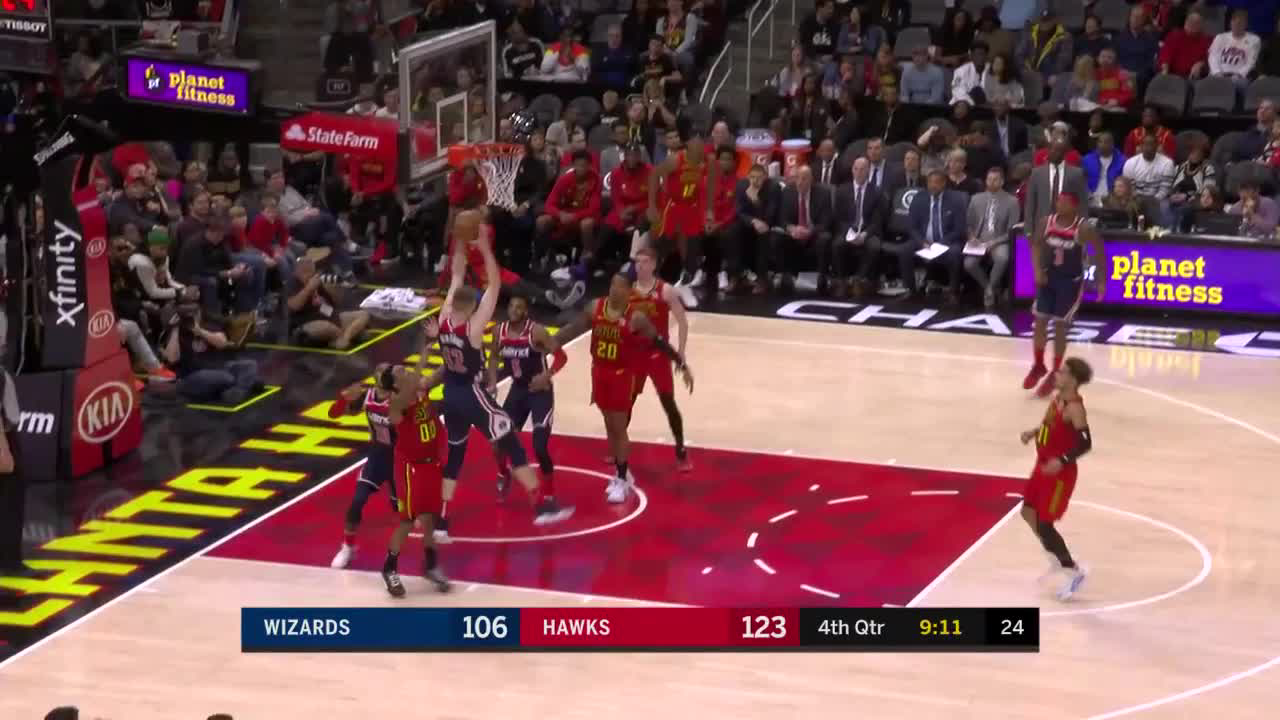 Lowry could be in line to take on a key role on the team if he's back to full strength. The 33-year-old guard underwent surgery on his thumb last week after he helped Leonard lead the Raptors to the 2019 NBA championship with a Finals triumph over the Warriors.
The Villanova product averaged 14.2 points, 8.7 assists, 4.8 rebounds and 1.4 steals across 65 regular-season appearances in 2018-19.
For now, he'd probably be penciled in to split point guard duties with the Boston Celtics' Kemba Walker, though more roster changes are expected before the team's first game of the tournament Sept. 1 against the Czech Republic.