Wyoming Notches 2 Straight Wins vs. Coastal Carolina for 2017 CBI Championship
April 1, 2017
David Becker/Associated Press
After losing the first game of the 2017 CBI Championship best-of-three series, Wyoming made an emphatic statement with two blowout wins, including Friday's 83-59 victory, to defeat Coastal Carolina for the title. 
This looked like it would be a competitive game early. Coastal Carolina was trailing 20-19 nine minutes into the first half, which turned out to be Wyoming's wake-up call. The Cowboys went on a 22-4 run to take a 19-point lead into halftime. 
Even though there was still 20 minutes to play, Wyoming was operating at another level than Coastal Carolina, similar to what happened in Wednesday's 81-57 rout. 
Hayden Dalton and Justin James led the scoring barrage for the Cowboys. Dalton had a game-high 19 points and 11 rebounds along with three assists. 
Brandon Foster of the Casper Star Tribune noted Dalton had his best shooting performance since February 28: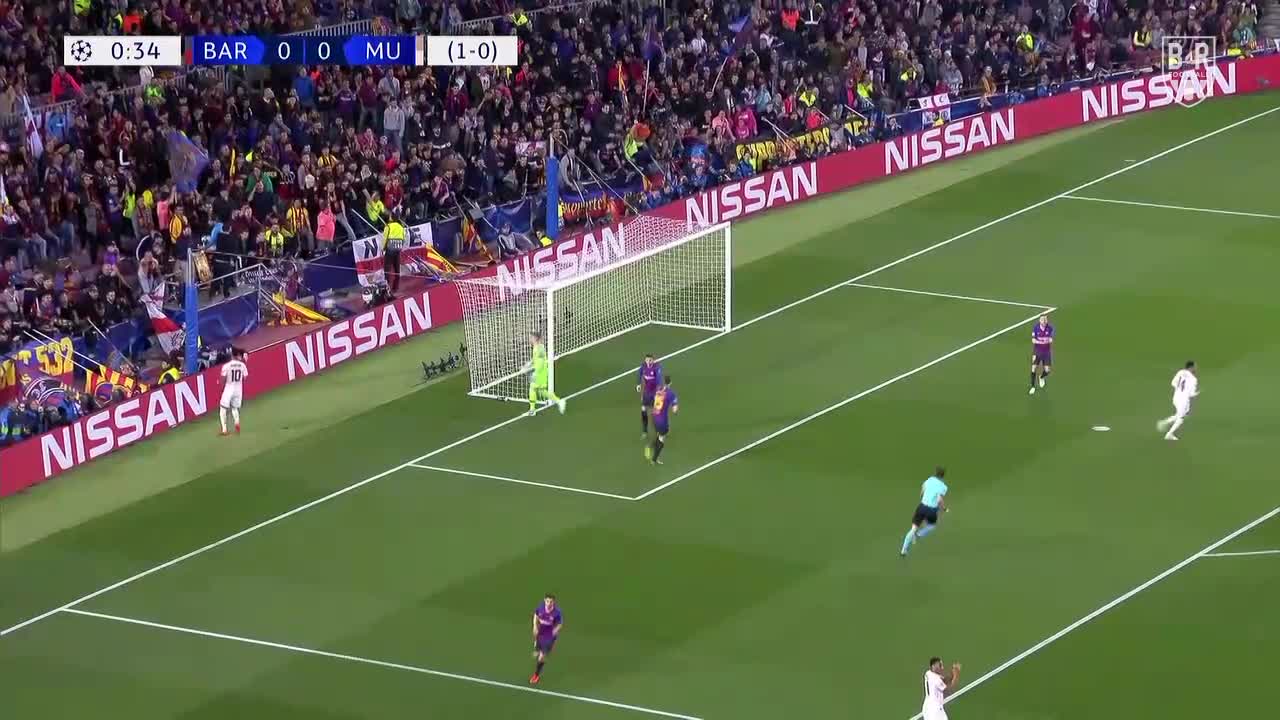 James followed up his 21-point outburst in the second game of the series with 17 points Friday. He also led Wyoming with four assists. 
Wyoming didn't have a great shooting night overall, hitting just 42.6 percent of its attempts. The Cowboys made up for it by hitting 13 three-pointers and limiting Coastal Carolina to just 33.9 percent shooting. 
Demario Beck was the best and most consistent player for the Chanticleers. He led the team with 17 points and seven rebounds. Jaylen Shaw was the only one of his teammates to reach double figures in scoring with 10 points. 
Wyoming has been a power in the mid-majors in the past, most recently making the NCAA tournament in 2015, losing its first game to Northern Iowa.
This was the Cowboys' first postseason appearance of any kind since that defeat two years ago. This win also marks their first basketball championship since winning the national championship in 1943.