Nebraska Football: Recruiting Weekend a Big Success for Mike Riley and Staff
January 27, 2015
Nati Harnik/Associated Press
The Nebraska football program didn't have a quiet weekend. In fact, the Huskers hosted more than a dozen players for what turned out to be a successful recruiting weekend.
If earning new commits is a benchmark for success, it might not have felt like a big weekend from that perspective. However, that's not entirely what head coach Mike Riley and his staff set out to accomplish.
Recruits on Campus for Nebraska's Recruiting Weekends
Official Visitors
Mohamed Barry
Michael Decker
Tyrin Ferguson
Kaiwan Lewis
Daishon Neal
Devine Ozigbo
Willie Sykes
2015 Early Enrollees
Avery Anderson
Eric Lee
Aaron Williams
Dedrick Young
2015 Unofficial Visitors
Carlos Davis
Khalil Davis
Christian Gaylord
2016 Unofficial Visitors
Jared Bubak
Matt Farniok
John Raridon
Huskers Illustrated
"By all accounts things went well this weekend and while the Huskers have no commitments—at least not publicly—there's still quite a bit of hope for the Huskers about bringing in some players," Mike Schaefer of Huskers Illustrated wrote.
Michael Bruntz, also of Huskers Illustrated, told Bleacher Report the same.
"Though there weren't any immediate commits from the weekend, the weekend ended up with the Davis twins further solidifying their commitments, and Nebraska put itself in a good position with a number of players who will be making decisions leading up to signing day," Bruntz said.
Reaffirming the commitments of twin defensive tackles Carlos and Khalil Davis was a highlight of the weekend for Nebraska. It was clear in texts to Sam McKewon of the Omaha World-Herald just how pleased the twins, along with their mom Tracy Davis, were with their visit to Nebraska.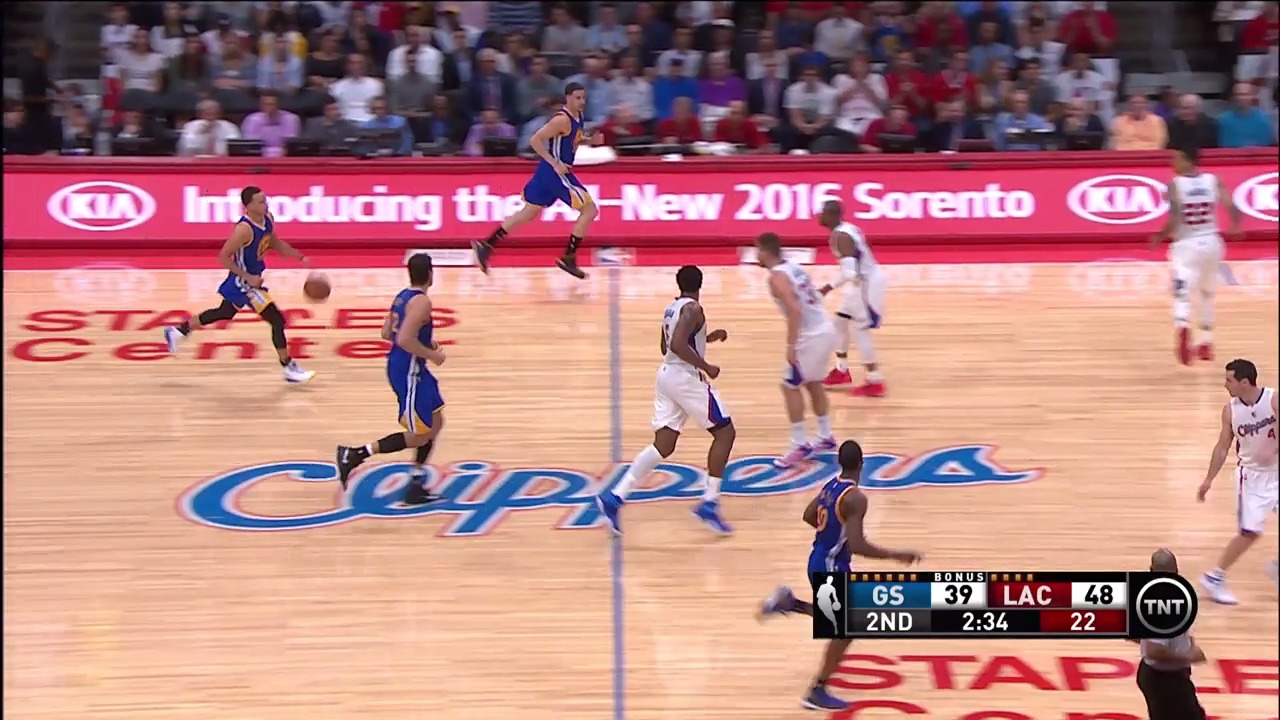 "We feel confident that we as a family made the correct decision about our boys attending college at this awesome university," Tracy told McKewon.
It wasn't just about selling football at Nebraska, either. It was about selling the experience of Nebraska, from the academics side of the university to the focus on student life.
That's likely what impressed parents. As Nebraska Director of Football and Recruiting Operations Andy Vaughn tweeted over the weekend, it's about much more than just football.
Even Riley made it clear what it's all about for Nebraska on Twitter.
The success of the weekend can also be credited to the time and effort Riley and his staff put into it. With so many players and their families on campus, it truly made for a unique experience for all in attendance.
"I thought the weekend was successful because of the planning that went into things by the new staff," Bruntz said.
"This was obviously a priority weekend, and they had a number of official and unofficial visitors on campus. Sometimes when you have that many recruits on campus, it starts to feel a bit like an event because everybody gets more time to interact with each other and with coaches versus what you would get for an official visit weekend for a game."
That extra time with potential future teammates, as well as the coaches, could have made all the difference for those players on the fence. One of those players is linebacker Mohamed Barry, who has set a date for his decision, per Bruntz.
The date for Barry is Thursday. While currently committed to Kansas State, there's still a chance for Nebraska to steal Barry away. If that happens, the recruiting weekend can be chalked up as an even bigger success.
However, when setting the benchmark on success, the tweets speak for themselves. The recruits on campus were clearly having a good time and their remarks reflect that.
Fans should feel good about what Riley and his staff have accomplished in such limited time. The number of visitors that ultimately commit and sign letters of intent will be determined soon, but for the time being, there's no reason not to call Nebraska's recruiting weekend a win.
Quotes from Huskers Illustrated's Michael Bruntz obtained firsthand, unless otherwise noted.