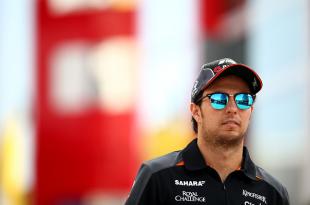 By Neil James (Photo: Mark Thompson/Getty Images)
Twelve months ago, Sergio Perez crashed out of Formula One's Canadian Grand Prix on the final lap. His clumsy move to defend fourth place from Felipe Massa's attack sent both men into the wall and out of the race...
Previews/Predictions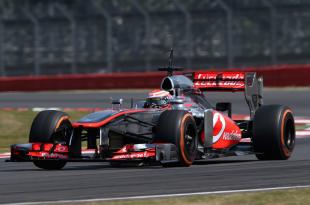 It seemed like Sergio Perez was getting a lesson in Murphy's Law as the 2013 F1 season ended at the Brazilian Grand Prix. After crashing out of qualifying, the Mexican required a gearbox change and was bumped from 14th to 19th on the grid...