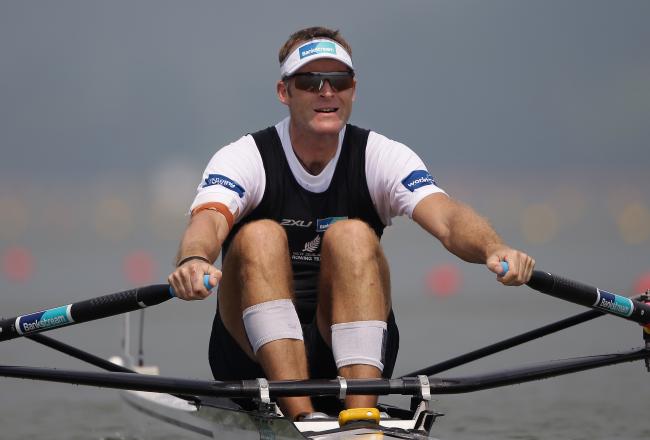 Opinion
"And did those feet in ancient time,Walk upon England's mountains green?" (Jerusalem - William Blake (words), C. Hubert H...
Previews/Predictions
By Mary Beth Walker Injured soldier Steve Daniel has made the Canadian team that is heading to the Beijing 2008 Paralympic Games. He is the first modern-day soldier to make Canada's Paralympic team...