Kentucky's John Calipari Considers Dropping IU, NC or UL from Schedule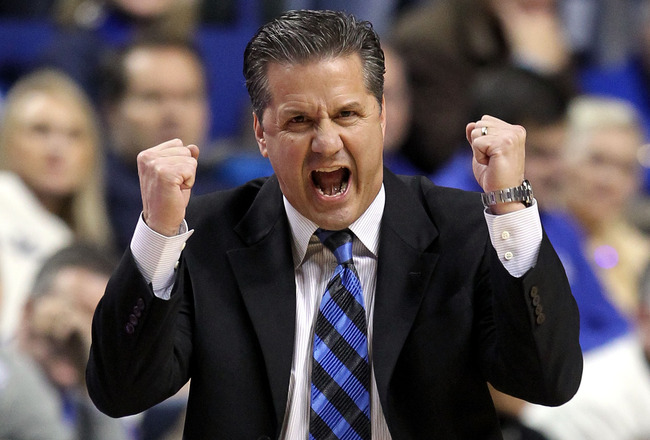 Coach Cal
Andy Lyons/Getty Images
Recently, Kentucky basketball coach John Calipari posted his thoughts on the Wildcats' schedule for next year and beyond. There is a possibility Kentucky will have two more league games on their schedule.
Coach Cal feels that the two SEC league games, the Champions Classic, the SEC/Big East Challenge and the other big-time teams on the schedule put the "program at risk."
The question he poses is—which team should be dropped if given the choice of Indiana, North Carolina and Louisville?
Drop a Cupcake Team Like Radford, Portland or Marist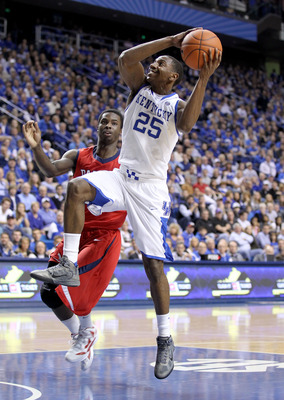 Marquis Teague
Andy Lyons/Getty Images
This is the best option for the fans. Coach Cal didn't offer this option, though. The argument here is that a tough loss against a good team is better than an easy win.
The problem is that building a team to play well in March with mostly new players (one and dones) is difficult to do against top teams, thus making these easy games important.
Another option could be to make these games exhibitions and drop no games.
Drop Louisville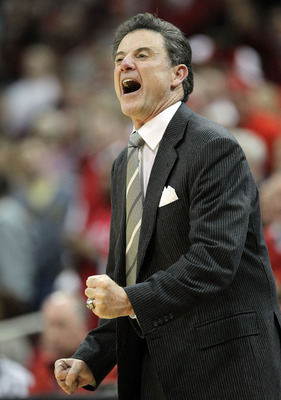 Rick Pitino
Andy Lyons/Getty Images
As the coach points out, "Louisville is always strong and in state." There is that and the fact that this is one of the best rivalry games in the country.
The two schools are only an hour apart, but they have very different styles which make this a fun game to watch.
Louisville is thought to be Kentucky's "little brother," which always gets them a little testy.
This in-state rivalry is too big now to be dropped.
Drop Indiana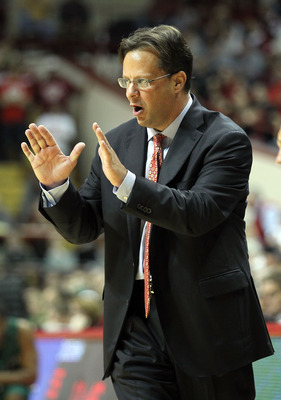 Tom Crean
Andy Lyons/Getty Images
Drop North Carolina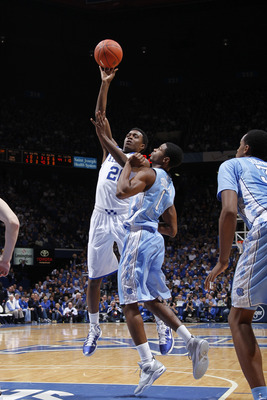 Joe Robbins/Getty Images
One thing that could make them lean toward dropping this game is this is not a traditional rivalry, as the two schools are not close.
The teams are two of the winningest programs of all time and, as Cal says, "UNC is top five every year." Both teams have top players and coaches year after year.
This is a marquee matchup that would be missed.
Aside from geography, another reason to drop this game would be that the young Wildcat teams don't have the experience and may not be ready for a game like this early in the season.
With the SEC expansion, Kentucky may want to stick with tradition and drop this one.
Who Will You Vote For?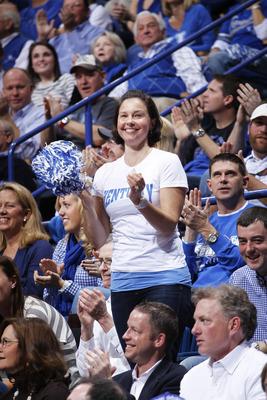 Joe Robbins/Getty Images
Vote now, Big Blue Nation!
Keep Reading

Kentucky Wildcats Basketball: Like this team?