WWE: Top 10 Heel/Face Turns That Need to Happen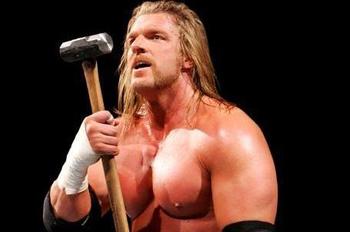 A lot of guys on the WWE roster are not getting used at the moment, and their talent is being put to waste. The WWE needs to make some drastic changes to some of the superstars persona's to start using the wasted talent and improving their ratings.
On the following slides I will outline, in my opinion, the top 10 superstars that need a change.
10. Randy Orton: Heel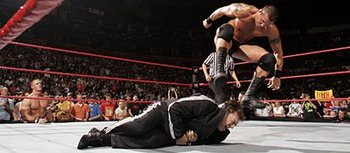 Randy Orton is easily one of the WWE's top guys right now; he has charisma, mic skills, in ring abilities and a fantastic gimmick. I sure miss the legend killer, the cocky yet vicious Randy Orton we saw who went on a mission to demolish the best in the industry.
If indeed Randy gets drafted to Smackdown on Monday, I don't think we are going to see a heel turn for The Viper, but we can dream.
9. Big Show: Heel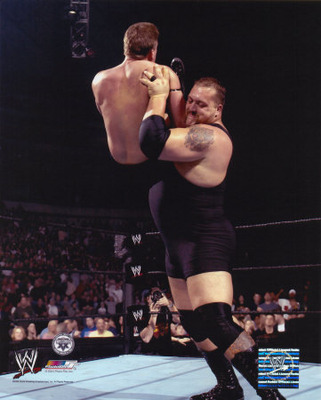 With Big Show and Kane being crowned Unified tag team champions on Friday Night, The Big Show needs to turn heel to match his partner's gimmick.
Let's face it, can you imagine Kane as a baby face? No. That leaves only one other option—get Big Show cracking some skulls and punching the taste out of anyone's mouth who stands in his way.
8. Justin Gabriel: Face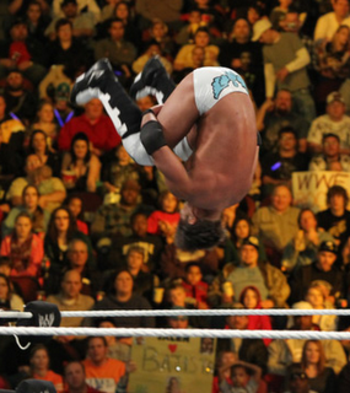 With the recent clash of The Corre on Friday Night, we need to see these guys split and go there separate ways—in my opinion, anyway.
Justin Gabriel would be a fantastic face. He has the looks and exotic accent, and let's face it, he has a damn cool finishing move. Gabriel always seemed to be the odd one out in both The Nexus and The Corre.
Let's hope the WWE really taps into his potential.
7. Ted DiBiase: Face
DiBiase has been wasting away on Raw, and I really hope they move him to Smackdown on Monday and turn him face in the process.
As I posted on my draft prediction, I really think both Rhodes and DiBiase could benefit from a feud between the two, but I would hate to see Rhodes new gimmick diminish so quickly.
6. Jack Swagger: Face
Jack Swagger has not only dropped below mid card, but he is now Michael Cole's personal mascot.
Swagger could benefit from a face turn and some decent competition, maybe a feud with Sheamus if he is drafted to Raw, or maybe he could lock horns with Wade Barrett for the IC Championship.
5. Daniel Bryan: Heel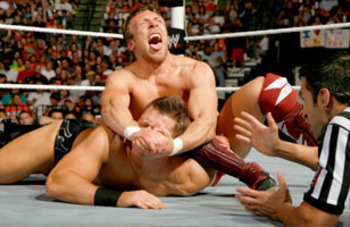 The American Dragon has disappeared from our TV screens since loosing the US title to Sheamus a couple of months ago. I really feel like he is being wasted since he has the potential be the new CM Punk.
The WWE has too many faces at the moment, and they could benefit with a decent heel competitor.
4. John Morrison: Heel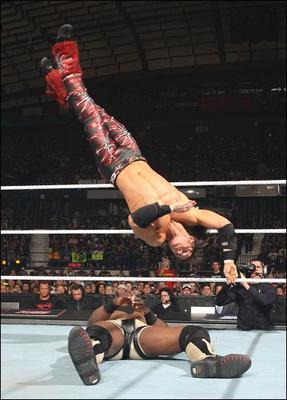 JoMo is horrible on the Mic, So he isn't really going to get the crowd going at the start of each show with a segment on how he's going to overcome all odds at the next PPV, but he is incredible in the ring.
JoMo could have a huge impact on the WWE Universe if he actually turned on The Miz or Cena at Extreme rules with a few cheap shots, then finishing Miz with starship pain through a table.
3. The Miz: Face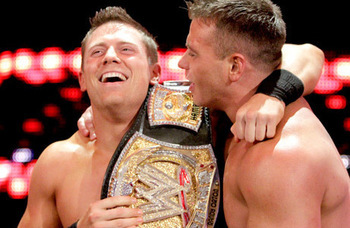 As I mentioned on the previous slide, if Miz was stripped of his title at Extreme Rules due to a cheap shot by Morrison, it could lay the foundation for a face turn.
Unlike Morrison, Miz is great on the mic and really gets the crowd going. He could really benefit from a feud with JoMo but with roles reversed and the crowd cheering awesome rather than awful.
2. John Cena: Heel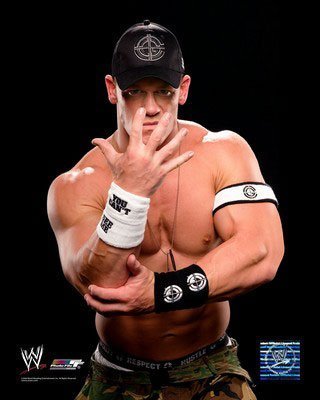 Cena is the poster child for the WWE, but he needs a change of scenery to make way for some of the younger guys to get some exposure.
If creative got rid of fruity pebbles and brought back the the attitude era Cena with a mean streak included, we could see a drastic improvement in match line ups.
1. Zack Ryder: Face
WOO WOO WOO, you know it!
Zack Ryder is one of the brightest young superstars the WWE has at the moment; Ryder needs to get a massive push and he needs to get that push right now. Get Ryder involved in matches on the main shows rather than the back seat superstars show.
Let's hope we are all having a "long island ice Z" while we are watching this guy perform in the main event against the likes of Randy Orton, CM Punk and John Cena.
Thanks for Reading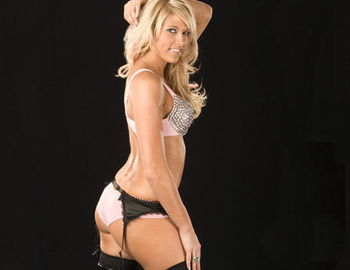 Thanks for reading, let me know your opinion in the comments below.
Keep Reading