2010 Houston Texans Training Camp and What Could've Been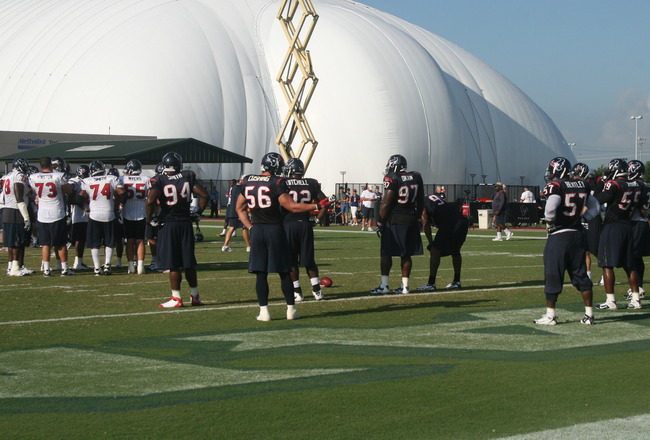 2010 Texans Training Camp

Before the 2010 Texans season began, I got the opportunity to go to their training camp.
After a couple of days there, it seemed like the team had promise. Promise to no longer be third or fourth in the AFC South. Promise of a postseason, the first in the team's history.
Unfortunately, that didn't happen and the team ended up 6-10. But here's a look back at the potential and what could've been.
Photos by: Jason Baker
Texans Defense: Not a Good Look This Season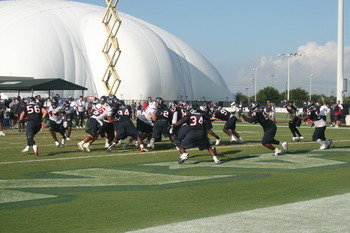 Too Bad We Couldn't Come Up with Many Turnovers This Year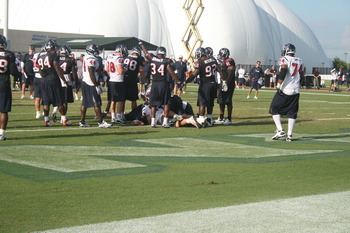 e.g. 'Chicago Blackhawks', 'Chicago Cubs'
The Offense Did a Decent Job This Year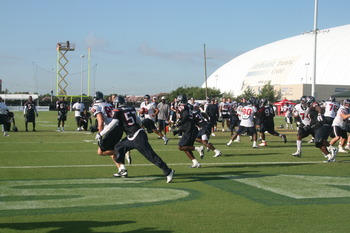 e.g. 'Chicago Blackhawks', 'Chicago Cubs'
Surprise RB Arian Foster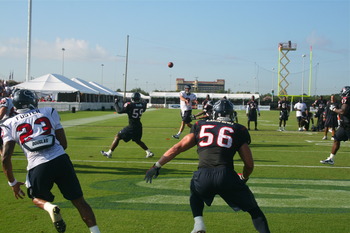 Who Knew He Would Win the Rushing Title This Year?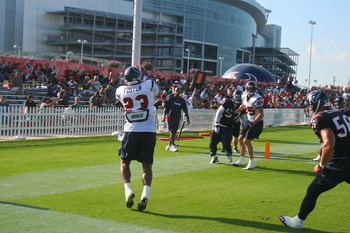 Hopes for Ben Tate to Help Slaton Out With Carries—Or So We Thought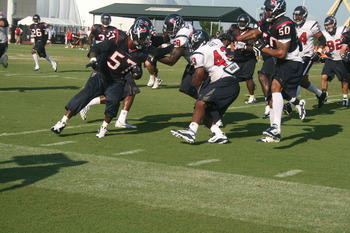 Too Bad Tate Went On IR Before the Season Kicked Off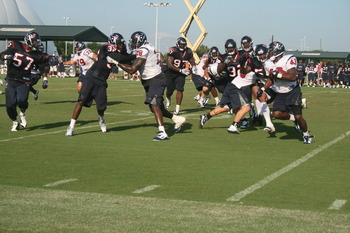 Or That Guy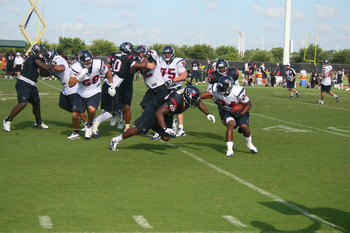 I Don't Even Know What Happened to Him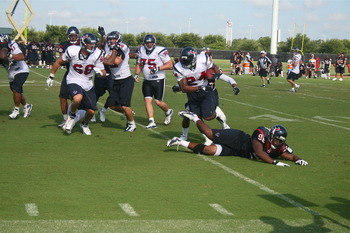 Well, There's Always Next Year Right?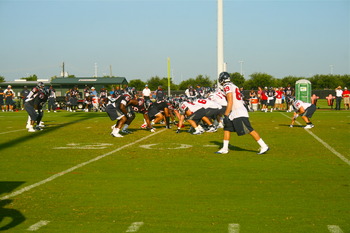 Well, there's always next year right?
Keep Reading

Houston Texans: Like this team?