Homeless Man Ted Williams Throws The Ultimate Hail Mary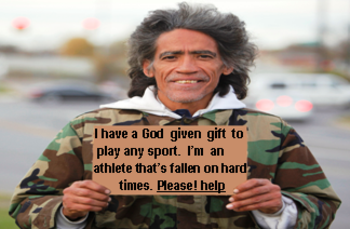 By now we have all heard of Ted Williams, the homeless radio voice-over man and his appeal for a second chance in life.
What you may not be aware of is that Mr. Williams also made a similar appeal highlighting his God-given athletic talents.
After hearing his plea, the offers and opportunities from the sporting world poured in for Ted.
These are just a few of them…
Ted Williams: Ryder Cup Team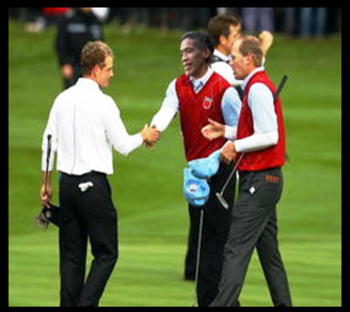 Ted was given a chance to join the Ryder Cup team.
Ted Williams: Mr. Universe Competition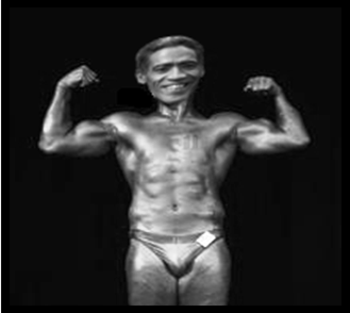 The Mr. Universe competition opened their doors to Ted.
Ted Williams: Chicago Black Hawks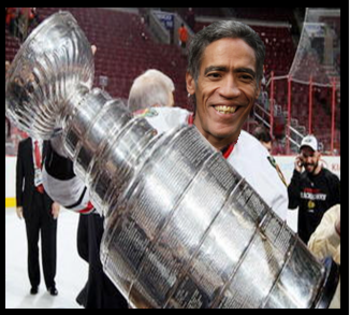 During their Stanley Cup run, the Chicago Black Hawks let Ted suit up for game six in Philadelphia.
Ted Williams: Jamacian Bobsled Team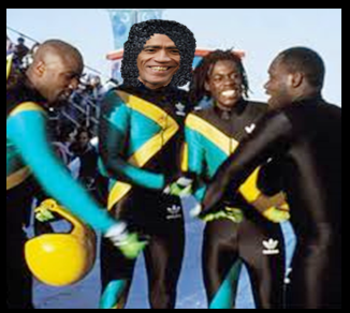 Ted was allowed to do some "cool running" with the Jamaican bobsled team.
Ted Williams: Laker Girls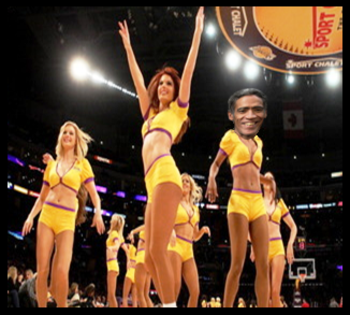 Ted also showed, that if given a chance, he has what it takes to be one of the Laker Girls.
Ted Williams: UFC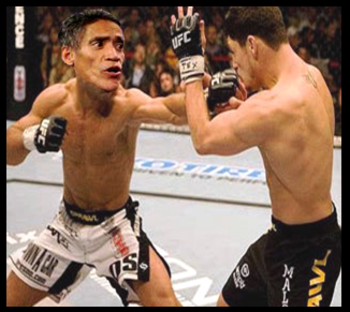 Dana White gave Ted an opportunity to take a swing at UFC.
Ted Williams: X-Games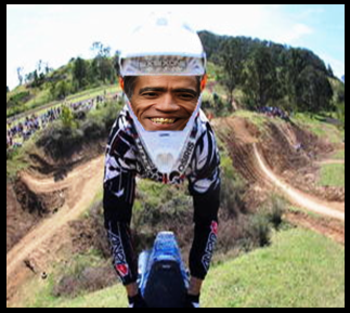 Ted showed off some of his radical freestyle motocross moves as he prepared for the X-Games.
Ted Williams: Ted Williams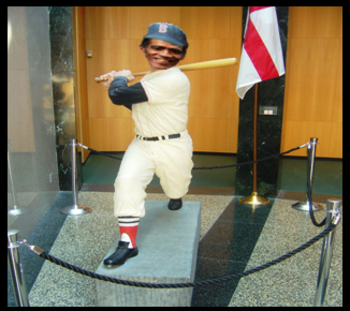 During the summer, Ted got to stand in for the likeness of Boston Red Sox legend Ted Williams in Cooperstown.
Ted Williams: NCAA Champs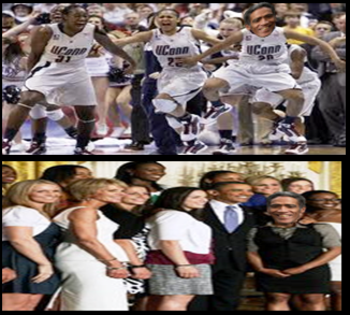 Ted got to be part of the University of Connecticut women's basketball squad. He then joined the team during their visit to the White House.
Keep Reading