5 Reasons Jose Mourinho Is One of the Greatest Coaches in Football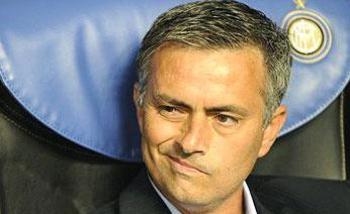 Jose Mourinho - one of the greatest manager in history of football.
You are going to love him or hate him but, without any doubts he is a born winner.
Jose wanted to become a football player. After he failed to become the professional football player, he choose to pursue the dream of becoming a professional football coach.
His dream came true as he is one of the greatest today!
1. Great Motivator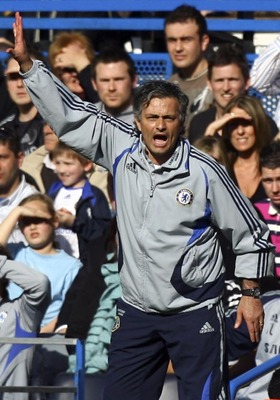 Jose knows how to bring the best out of his players.
The best example is from Porto. He won uefa cup and next year the greatest competetion in football, champions league.
2. Born Winner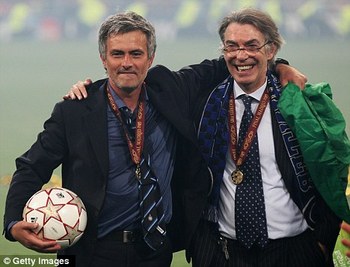 In Porto - 2 Portuguese liga, 1 Portugal cup, 1 Portugal super cup, 1 Uefa Cup, 1 Champions league
In Chelsea - 2 Premier League, 1 FA Cup, 1 England Super cup, 2 League Cup
In Inter - 2 Serie A, 1 Italian cup, 1 super cup, 1 Champions League
This list of trophies are amazing achievement. The best one is champions league with Porto who for sure wasn't one of the biggest favorites to win CL. Also, winning the CL with Inter, the team that didn't won this competetion since 1965. But Jose wins it.
3. Players Respect Him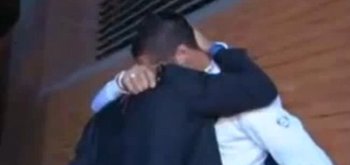 Just look at this picture. Jose is together with Marco Materazzi, the player that didn't even play a lot in Inter while Jose was in charge.
Even players on the bench have great respect for Mourinho
4. Players Will Sacrifice For Him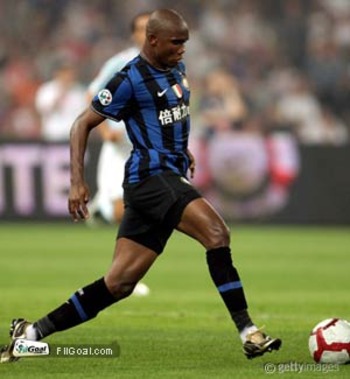 We all saw how Samuel Eto'o didn't play on his position last season.
It was really surprising to see Eto'o playing as a winger but that proves us how great players will sacrifice for Mourinho.
5. Unbeaten at Home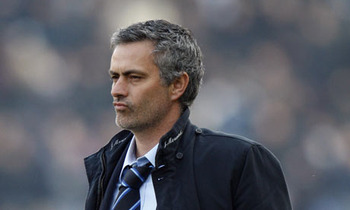 As of 9th May 2010, Mourinho is on a run of 136 home league matches unbeaten:
38 with Porto (W 36 - D2)
60 with Chelsea (W 46 - D14)
38 with Inter (W29 - D9)
His last and only home league defeat came when Porto were defeated by Beira-Mar 3-2 on 23th February 2002.
It will be interesting if this run will stay alive in Real Madrid.
Conclusion
You are going to love him or hate him.
But one thing is for sure, Jose is one of the greatest coaches of all time.
Keep Reading

Real Madrid: Like this team?