The Ugliest Jumpshots in the NBA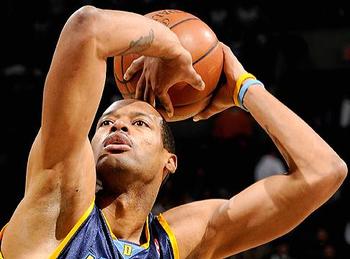 All I hear about during the games today is how JJ Redick has perfect form, and Ray Allen's form is so smooth. Look at how his feet are spaced evenly and the release and the follow through.
Okay, now what about those guys that you see shoot, and you just think to yourself, how can they shoot like that?
I've played a ton of basketball in my life, and I have seen some of these guys, and I just shake my head. Looking at some of the guys from the NBA, it just makes you wonder where they ever learned how to shoot like that.
Here is a list of some of the ugliest jump shots in the league today. Feel free to add to the list.
Joakim Noah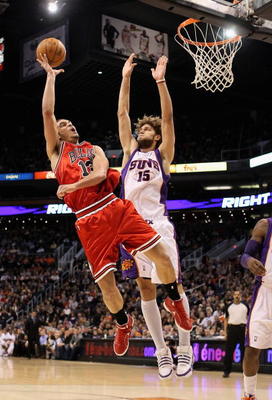 Noah's two handed push shot is something I see at my 6-year-old cousin's basketball games. I'm sorry, but whoever taught you how to shoot needs punched in the neck.
Shawn Marion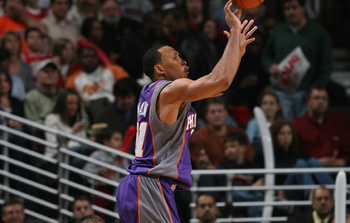 Just makes you cringe every time he has an open 15 footer. Everyone knows the form, but nobody can really describe it. I think it's kinda like almost every WNBA player.
Marcus Camby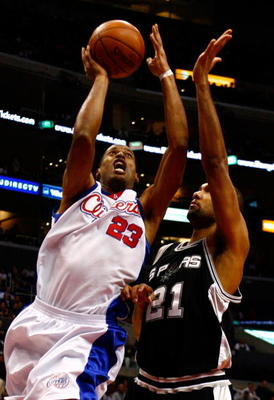 Ughh...I don't feel so good. Camby has been in the league a long time now, and everybody knows his odd looking shot. He could be the poster boy for this subject.
Kevin Martin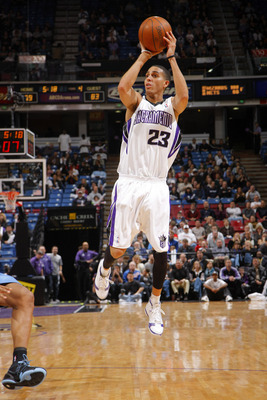 Kevin Martin is a great scorer, but he also finds himself on this list. He seems to have a strange wind up, and his wrists somehow cross, yet the ball finds its way to the rim....weird.
Chuck Hayes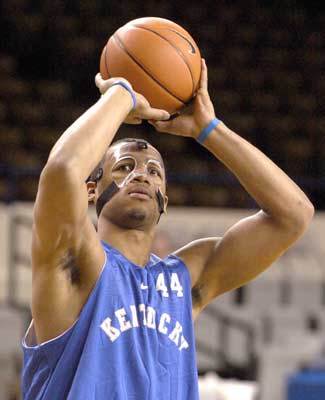 How many lane violations has Chuck's shot caused this season? His go-stop-go free throw motion has thrown more people for a loop than Shaq's back in his prime.
Andris Biedrins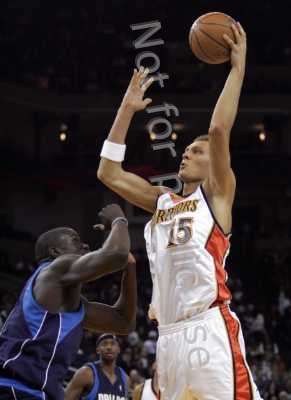 The one-handed version of the push shot has been perfected by Andris. Again, I don't know exactly how the ball goes in, I just know when he shoots, the ball is perfectly still, no rotation what so ever.
Ben Wallace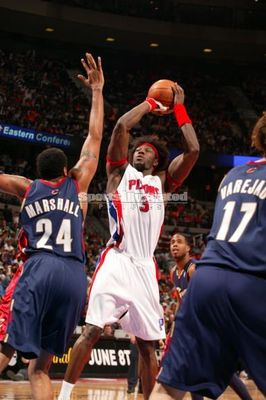 Haha, if Ben Wallace had a jump shot he could have been pretty good. I love when he gets to the free throw line because I know there is a 45 percent chance that he could throw up and air ball. Love these guys...I know I have probably forgotten a bunch, add to the list if you wish.
Keep Reading