ESPN's Steve Phillips Fired After Brooke Hundley Affair; See the Ugly Pictures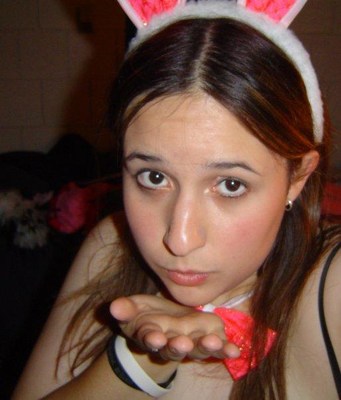 It's official—ESPN's Steve Phillips has amazing taste in women. The Worldwide Leader in Sports released a statement from Phillips today admitting an affair with another lower level ESPN employee, Brooke Hundley.
Phillips ended the affair and was then harassed and stalked by this "lovely" lady. She then proceeded to leave a letter on the front steps of the Phillips home addressed to Steve's wife.
I don't know about you, but this chick seems like a winner!
Let's look into this story...
Clearly, Booze Was Involved...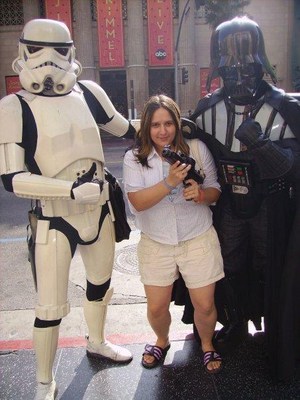 Here are some of the following facts that were in that letter.
Phillips and Hundley loved to text back and forth about how they would like to "sex" each other.
Brooke also stalked Phillips' son, by posing as a classmate to "friend" him on Facebook.
Friend request accepted!
She...Could...Go...All...the...Way!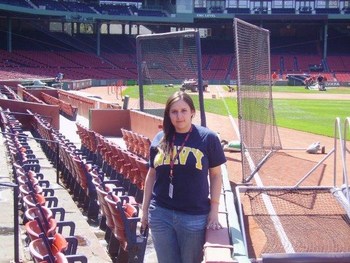 The stunning couple slept together in a hotel room in St. Louis, where Phillips convinced Hundley that she would not get pregnant because of his vasectomy.
Could this story get any cooler???
Fact or Fiction?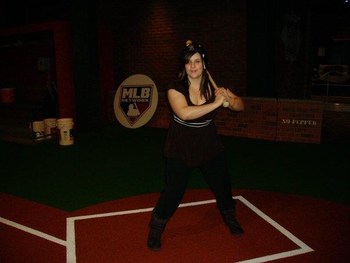 Some other things from the letter included:
Fact: She's 22.
Debatable fact: She isn't stupid.
The Happy (Crazy) Couple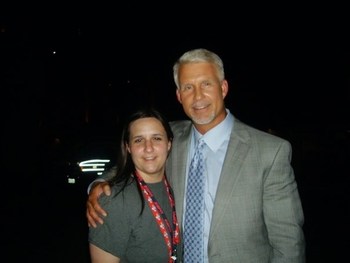 Brooke also happened to describe Phillips' birthmarks in the letter so his wife would know that Hundley wasn't playing around.
She also described that Catholic Church would totally understand if Phillips got a divorce to be with her.
Read More Entertaining Content...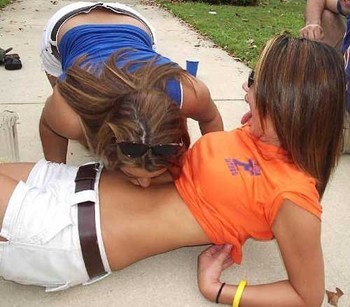 Keep Reading