ESPN's annual sports awards show, the ESPYs, is airing tonight, and the red carpet will be full of athletes and celebrities.
One of the many perks of attending the ESPYs has to be the gift bag, valued at $23,000, according to SI's Richard Deitsch:
Source says the value of tonight's ESPY gift bag is $23,000. Given to athletes, celebrities and others involved in the show.

— Richard Deitsch (@richarddeitsch) July 16, 2014
First, Redskins wide receiver DeSean Jackson will give us a sneak peek of what's inside:
It comes with a breathalyzer. So no DUIs tonight!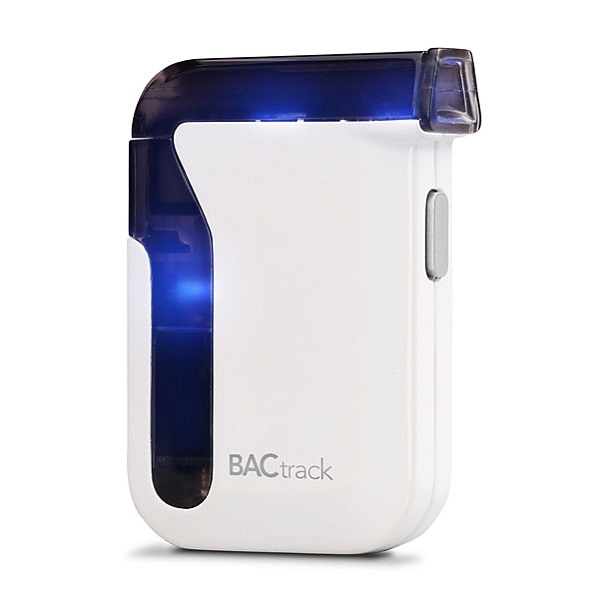 StyleBlazer
The bag also includes a showerhead with speaker, so your roommates will now be spared from hearing you sing.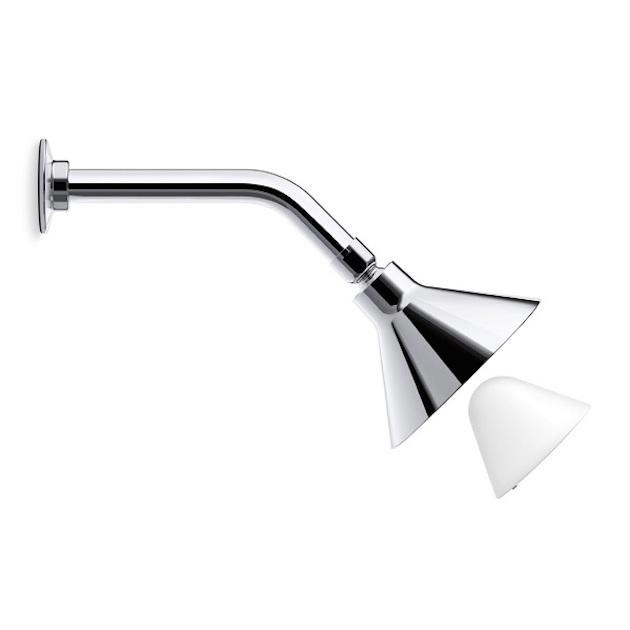 StyleBlazer
But there is one catch: NCAA athletes (looking at you, Jameis Winston!) aren't allowed to accept the gift bags, per NCAA rules.
College athletes cannot accept the $23,000 ESPN gift bag, per ESPN PR.

— Richard Deitsch (@richarddeitsch) July 16, 2014
The most random gift? The bag includes a vacuum.
Head over to Styleblazer to check out the rest of the items! Not only are you rich and famous, but you get tons of free stuff!
[ESPN, h/t: Styleblazer]