Kassius Ohno, Jake Carter and Latest WWE NXT Developmental News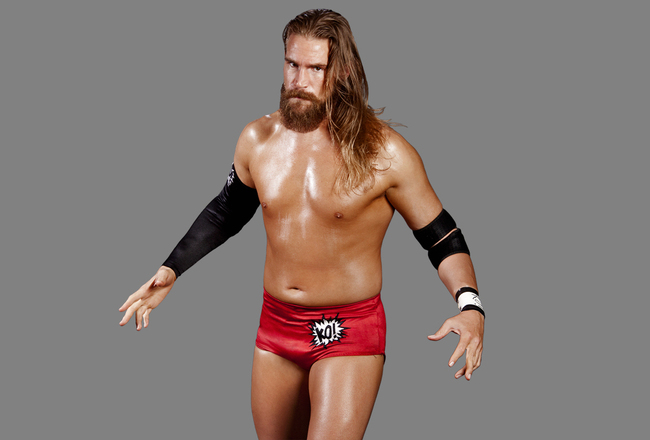 Photo: WWE

Kassius Ohno cleared a major hurdle in his path to the main roster, while Jake Carter's journey appears to be over.
The latest NXT news features fresh faces entering WWE's developmental system and others being asked to exit. Vader's son was one of a handful of recently released prospects, while WWE appears to be looking at another Diva to add to the division.
The NXT roster also got a visit from The Undertaker, one that is bound to benefit all those willing to learn form a legend. From Ohno to Carter to The Undertaker, here is the latest buzz surround NXT.
Keep Reading