The 10 Most Sought-After Tennis Stars on the Planet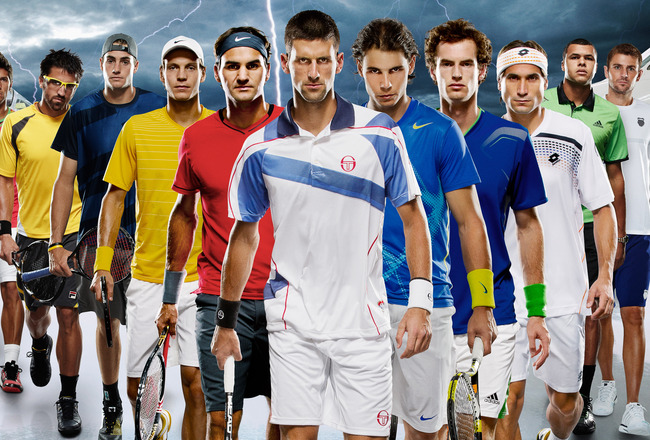 Clive Brunskill/Getty Images
Tennis players are always sought-after around the world. Who do you think are the most famous?
Whose appearance at a tournament ensures a good turnout and a good collection for the organisers?
What matters for the crowd? Is it good tennis skills, great appearances or a bit of both?
Can one compare the popularity of tennis stars to that of NBA or NHL stars?
Let us look at the 10 stars who turn heads wherever they go.
Let me know your thoughts on this list.
Victoria Azarenka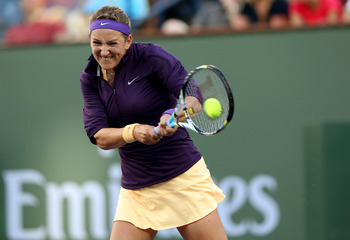 Stephen Dunn/Getty Images
Victoria Azarenka was the world No. 1 until Serena Williams dethroned her earlier this year.
After winning the Australian Open again, Azarenka is like a woman possessed. She wants the ranking back.
Ivan Lendl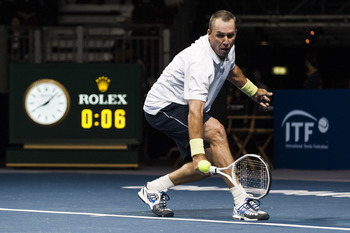 Manuel Queimadelos Alonso/Getty Images
Ivan Lendl went into hiding after his retirement from active tennis.
That is, until Andy Murray brought him back into the limelight.
Lendl is now a much sought-after man, busy with the senior circuit when not coaching his high-profile player.
John McEnroe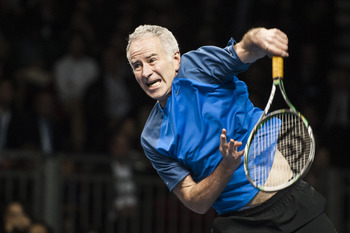 Manuel Queimadelos Alonso/Getty Images
John McEnroe is busy lauding the senior circuit when not commentating.
Decades after his retirement, McEnroe still continues to attract crowds whenever he is on court.
He is truly a magnetic force.
Caroline Wozniacki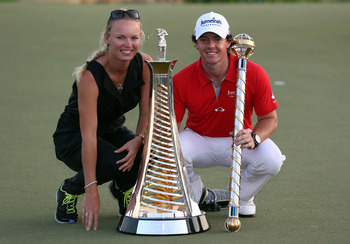 Ross Kinnaird/Getty Images
There is not just one reason why Caroline Wozniacki is such a sought-after name.
The other reason is golf champ Rory Mcllroy.
The duo have been together for a while, but their play seems to have been impacted in the process.
Maria Sharapova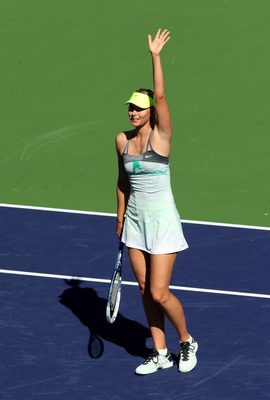 Stephen Dunn/Getty Images
Is it Maria Sharapova or Sugarapova?
Sharapova is the one who is drawing the crowds to her matches in droves.
Her tennis has improved in the process—and how!
Completing her career Slam last year after winning the French Open title, Sharapova is keen to show her rivals that she is not finished yet.
Rafael Nadal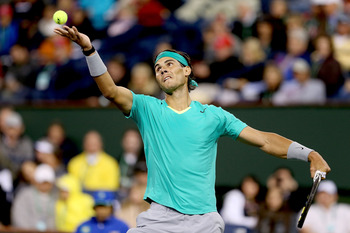 Matthew Stockman/Getty Images
Rafael Nadal's absence from the tennis court caused more news than the presence of players in many tournaments this year.
Now that he is back, Nadal is keen to show everyone that he is indeed the same old guy.
If he can keep himself free from any recurrence of his knee injury, he will definitely win the French Open once again this year.
Andy Murray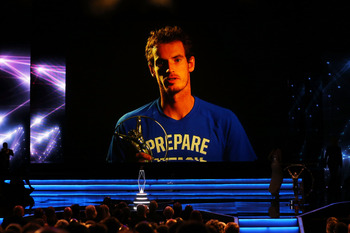 Ian Walton/Getty Images
Andy Murray won the Laureus World Breakthrough of the Year award for the year 2012.
He has clearly been the centre of attention in the United Kingdom after his exploits at the Summer Olympics and U.S. Open.
Improving all the time, Murray has shown that he is ready for the long haul.
Watch out for Murray's career to zoom to the next level this year.
Serena Williams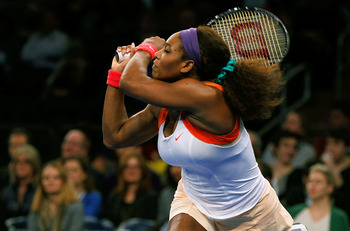 Mike Stobe/Getty Images
Serena Williams is the only tennis player who appears in Google's 2012 Zeitgeist.
After dominating the second half of last year, she reclaimed the No.1 ranking, and in the process became the oldest player to do so.
Serena's powerful play has seen her maul her opponents in match after match (barring the occasional loss).
Clearly a top draw in the tournaments she enters, Serena gives the men a run for their money!
Novak Djokovic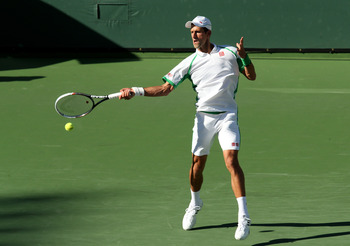 Stephen Dunn/Getty Images
Roger Federer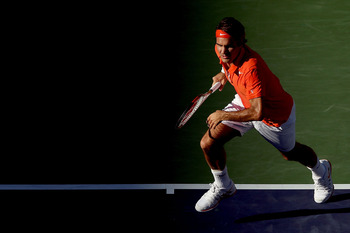 Matthew Stockman/Getty Images
Roger Federer is in the twilight of his career, but that has not stopped him from being considered the best player of the planet—a GOAT, surely.
Federer still enjoys the top billing at all the tournaments he enters, be it in Dubai or Indian Wells.
One who loves the limelight (that suits him naturally), Federer is the most sought-after superstar in tennis today.
For proof, just have a look at his new contract signings. There is no one to stop the juggernaut called Roger Federer!
Keep Reading