Australian Open 2013: Can Anyone Stop Serena Williams ?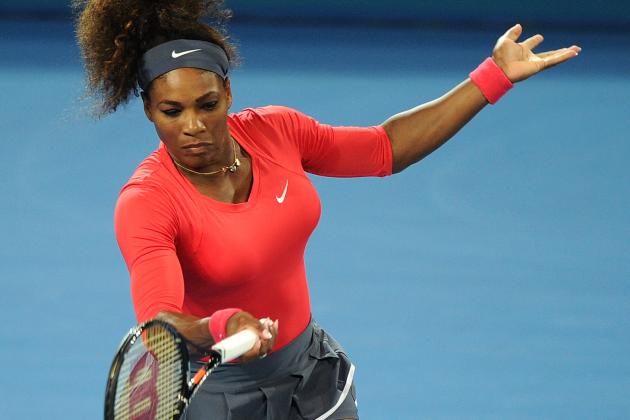 Matt Roberts/Getty Images

Heading into the 2013 Australian Open on the women's side, the focus is on Serena Williams.
Williams is playing some of the best tennis of her life and is a huge favorite to win the tournament and get the No. 1 ranking. Is there anybody in the field that can stop her from rolling through Melbourne?
Begin Slideshow

»
Mark Metcalfe/Getty Images

Shvedova, the 28th seed, will the first real look at upsetting Williams.
If you recall, Shvedova had a three-set battle with Williams at Wimbledon last year, but that was when Serena was struggling with her form. Serena got through that match with sheer guts and you can expect the same thing to happen in Melbourne.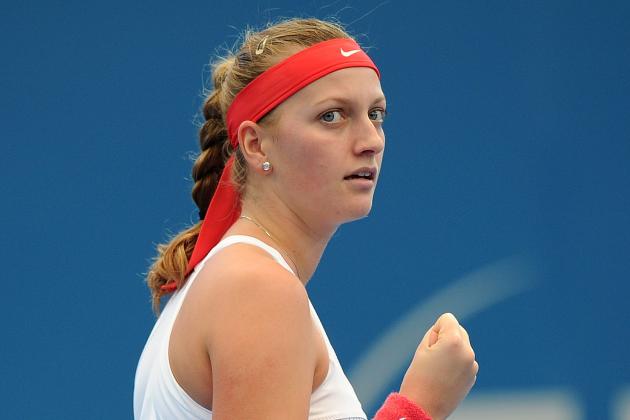 Matt Roberts/Getty Images

Kvitova is projected to be Williams' quarterfinal opponent.
Kvitova is the one player in the draw that can truly outhit Williams when she is playing her best tennis. However, Kvitova's form right now is too inconsistent for her to be a threat and she has a tough section with a first-round match against Francesca Schiavone. Young players Sloane Stephens and Laura Robson are there as well.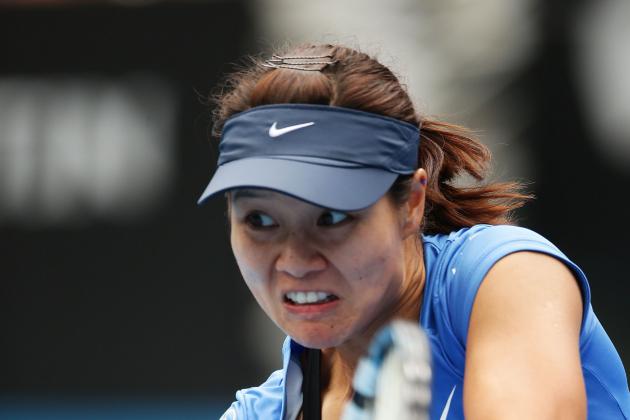 Matt King/Getty Images

Li Na has shown the ability to play good tennis against Williams in the past. Her aggressive flat shots can hurt Serena, but their matches always come down to Li Na's belief factor. Li Na's serve also has trouble holding up against Serena's constant pressure.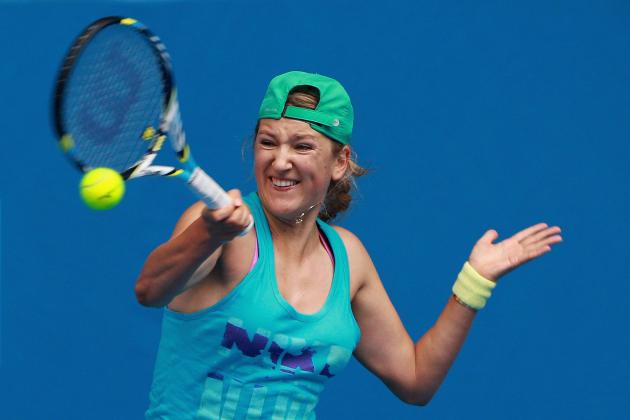 Robert Prezioso/Getty Images

The No. 1 ranked player in the world and defending champion, Azarenka, seems destined to defeat Williams at some point this year, just not in Melbourne.
Azarenka is able to handle Serena's power, but her serve continues to let her down. Their semifinal should be a great match, but expect Serena to come out on top.
Chris Hyde/Getty Images

If Sharapova is healthy, she will likely face Williams in the finals.
Sharapova also knows that even if she plays her best tennis against Serena, she is still going to lose unless Serena is off her game. The difference in movement is just too great between the two players. Sharapova's best chance is hoping Azarenka can keep Serena on the court for at least two hours.