5 Legends Who Should Appear at the Royal Rumble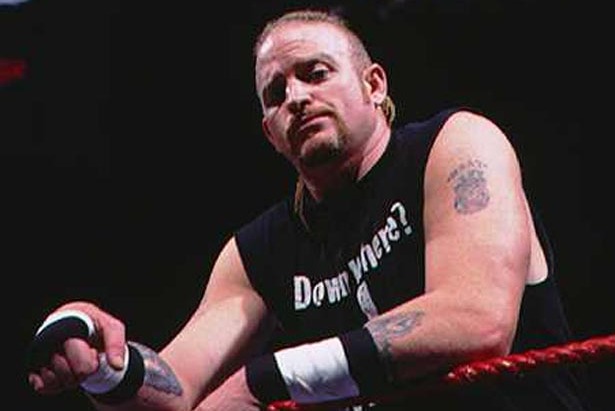 puregoldpg.com
The Royal Rumble is right around the corner, and that means it is time to give a WWE wrestler the chance for a title at WrestleMania.
In the past, the WWE has brought back legends and old wrestlers as a surprise for the fans. These returns have often generated the loudest pops of the night, as seen when guys like Diesel, Road Dogg and Jim Duggan have made their way to the ring.
Here are five legends who should be surprise entrants in this year's Royal Rumble.
Begin Slideshow

»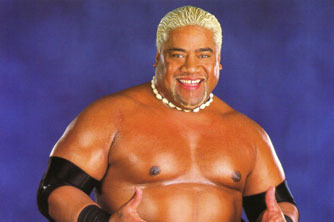 royalrumbler.wordpress.com
Rikishi made his return to the WWE this year in the buildup to Raw 1000 when he beat Heath Slater in a squash match. He then made an appearance on Raw 1000 with the rest of the returning legends, when they stopped Slater from escaping a match with Lita.
Hearing Rikishi's music after a 10-countdown would not only get the building on their collective feet, but make a nice opportunity for Rikishi to show his arsenal: A superkick, Samoan spike, Stinkface and Banzai Drop are the only moves we really need to see.
Then, to help get a heel over, a guy like Antonio Cesaro or Wade Barrett could eliminate him.
It would be great for Rikishi and the guy who gets to throw him out of the ring.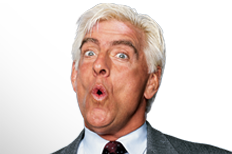 wwe.com
"The Nature Boy" Ric Flair's return to Raw during the Slammy Awards was one of the best moments of that show. With that type of reaction, having Flair enter the Royal Rumble as a surprise would be awesome.
Obviously, he can't wrestle like he used to, and I'm sure the WWE doesn't want Flair wrestling a match at his age—especially because he retired as a WWE competitor.
However, the Rumble is a way to allow Flair a few minutes to compete without giving him a single's match.
Who wouldn't want to see Flair trot his way to the ring, style and profile for a couple minutes and throw a few chops in the process?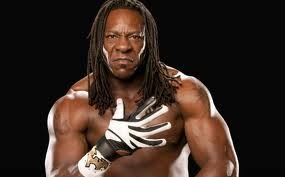 onlineworldofwrestling.com
Booker T entered the Royal Rumble last year as an announcer and the year before as a surprise return. I would love to see him do it three years in a row, this time as the SmackDown General Manager.
There aren't many people who don't love to see Booker T compete in the ring. Now that he isn't a full-time competitor, the Rumble allows him to get a rare competitive appearance on one of the biggest pay-per-views of the year.
Now can you dig that, sucka?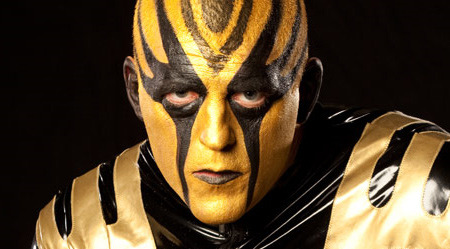 sltdwrestling.co.uk
Now imagine right after Booker T comes out, his old tag partner Goldust makes an appearance. Their tag team back in the day was a much better comedy pairing than the current Team Hell No.
They could reunite in the ring and team up to toss out two low-card guys. At some point, Goldust could nail the Shattered Dreams on somebody, which would get a huge reaction from the crowd.
He doesn't need to be in the ring long, but it would be great to see him return. His brother, Cody Rhodes, could end up tossing him out in a sneaky way to help him get some more heat and momentum.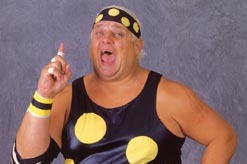 oocities.org
Dusty Rhodes is old and has not competed in some time, but imagine the reaction and surprise there would be if "The American Dream" entered the Royal Rumble.
He is another guy who doesn't need to be in the ring long but could make a large impact. And like his son, Goldust, he could be eliminated by Cody Rhodes to further generate heat.
If possible, this would be an awesome appearance.