San Jose Sharks: 5 Signs Sean Kuraly Will Be Next Superstar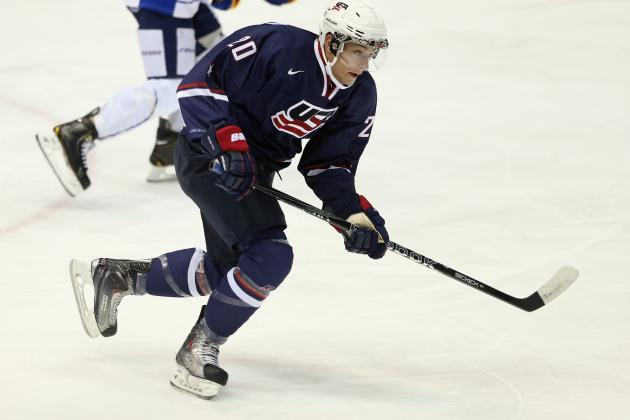 Bruce Bennett/Getty Images
Sean Kuraly has shown promise on a very good Team USA at the IIHF U20 championships
In light of the news of a new collective bargaining agreement being reached in principle, San Jose Sharks fans can start to look at the present instead of the future.
For veteran teams built to win, the NHL lockout was all the more frustrating. Thanks to years of trading away picks and prospects to win now, there are fewer young players the franchise can turn its attention to as possible replacements for aging core players.
However, the Sharks do have a few good young players that can make the future something to look forward to. Five players designed to be part of the future were outlined here last week, which included a couple changes from a list I put forth for Examiner.com in autumn.
But in light of his part in the Team USA run to a gold medal in the IIHF Under 20 World Championships, there are five signs Sean Kuraly needs to be added to the list.
Begin Slideshow

»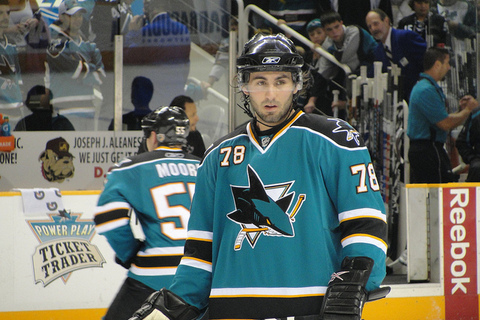 Sean Kuraly was chosen for Team USA because he is already a good two-way centre. At 6'2'' and 200 pounds, he has the size to get physical and complement his skating ability to cover ice.
The San Jose Sharks are a team fighting for a Stanley Cup right now. They can ill afford to trust a young player with ice time unless he is already responsible in his own end.
That was a flaw that has done in the likes of Benn Ferriero, Ryan Vesce and Lukas Kaspar during Todd McLellan's tenure as head coach. It will not be an obstacle for Kuraly.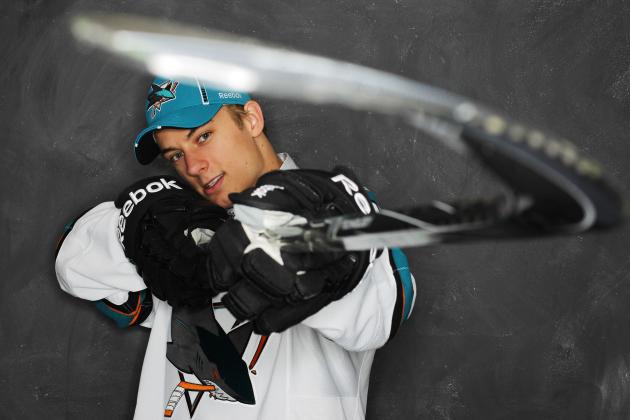 Nick Laham/Getty Images

Sean Kuraly played just over two seasons for the Indianapolis Ice of the United States Hockey League. In a total of 110 games, he scored 102 points—an impressive figure for any forward with a solid defensive game.
But at the age of 18, Kuraly lit up the league. His 32 goals and 38 assists in those 54 games made him a two-way dynamo (plus-13) and got him drafted in the fifth round by the San Jose Sharks.
So far as a freshman on a very good Miami of Ohio team (Dan Boyle's alma mater), he has four points in 18 games.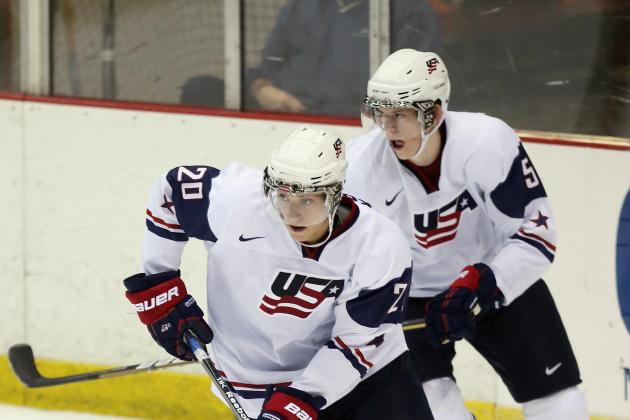 Bruce Bennett/Getty Images

Simply making Team USA in August meant Sean Kuraly was among the 20 best American-born skaters under the age of 20. That alone suggests he should have been taken before the 133rd pick of the draft just a year sooner.
But that was not enough for the San Jose Sharks prospect.
Kuraly showed he could put up points in the preliminary round despite not being on a top scoring line. His three points in those four games helped the United States advance to the medal round even if he did not score when he got there.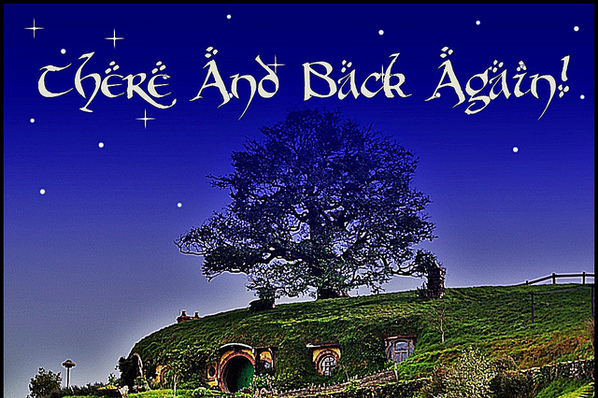 The Hobbit may have fallen from the top spot among movies attended, but I am sure many readers have seen it. If not, you may still know J.R.R. Tolkien subtitled the book There and Back Again from the book Bilbo Baggins shows his nephew Frodo twice during the series.
That title perfectly fits a play that exemplified the two-way nature of Sean Kuraly in his national team's biggest game. After being on the attack against Canada in the medal round, he skated deep into his own end backchecking. Then he got a hold of the puck near his own end and skated it back on the attack.
His good speed put him all over the ice even when he was not making plays. A player who will go the length of the ice more than twice on one shift to be part of two offensive rushes and then be the deepest forward in his own end in between can plan my castle onslaught any day.
Sorry, wrong movie reference.
The San Jose Sharks are among the best teams in the NHL each year, yet they are still looking for their first Stanley Cup. Sean Kuraly helped Team USA beat out supposedly better teams from Canada and Russia as well as beating comparable teams from Sweden and the Czech Republic.
Championship experience at all levels is important in prospects, but those part of overachieving title runs might help even more.