Wimbledon 2012 Results: Recap and Highlights of Monday's Action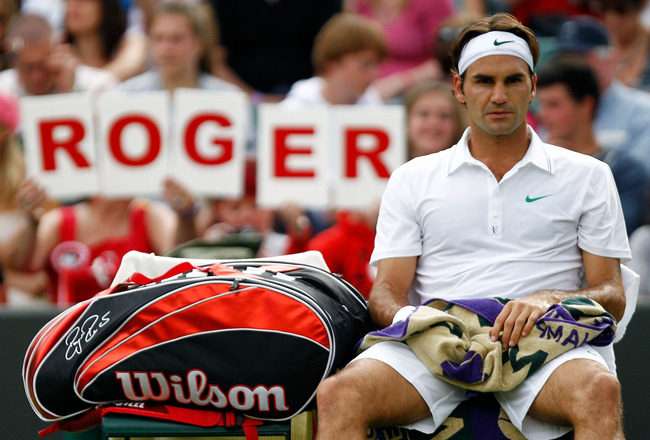 Paul Gilham/Getty Images
The first day of action at Wimbledon hasn't provided many surprise results, as the favorites have dominated their opponents on Day 1.
The biggest story of the day features one of the Williams sisters. Venus was ousted in the first round 6-1, 6-3 by Elena Vesnina of Russia—her first Round 1 exit since her first appearance at Wimbledon 15 years ago.
Other than that, things are moving along as expected for the big names in the sport of tennis.
Let's take a look at some of the scores and highlights from Monday's action.
Keep Reading