Missing Pieces the Chicago Bears Could Still Get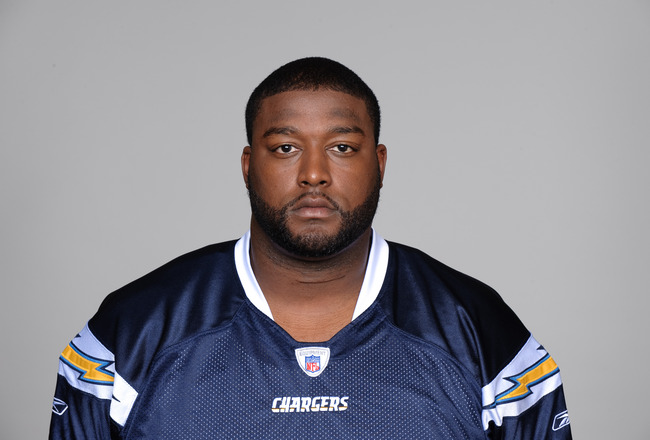 Free agent offensive tackle Marcus McNeill - is he healthy?
Handout/Getty Images
The NFL free-agency period has come and (almost) gone—there are still some unsigned players out there—and the draft has been completed. Teams like the Bears have also signed some undrafted free agents.
That said, the Bears still have some holes, and there could still be some players out there who could help. There are no game-changing players out there, but perhaps, there is a free agent or two, or even the possibility of a trade out there that could close any remaining gaps the team may have.
As currently constituted, the Bears roster should be plenty good enough for the team to contend this season. But with good teams like the Lions and Packers in our own division, any and all help is appreciated.
Despite a solid offseason by GM Phil Emery, the Bears could use some help at a couple of positions. Plus, injuries could happen, so extra depth never hurts.
With that in mind, I will try and find a few more pieces for the Bears to obtain. Feel free to let me know what you think.
Keep Reading

Chicago Bears: Like this team?