The Top 5 Reasons Why Layla's WWE Return Is a Bootyful Thing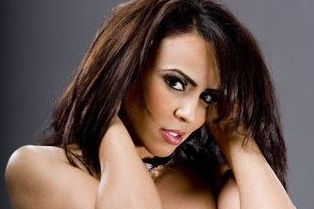 You got me on my knees, Layla

I'm beggin' darling please, Layla

Darling, won't you ease my worried mind
The return of the WWE's #1 multicultural diva is good news to a division in need of a boost. Here are five good reasons why Layla's WWE comeback is a beautiful/bootyful thing for the Divas division!
Begin Slideshow

»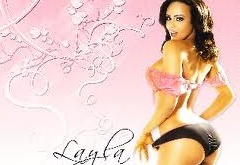 Let's just get it out of the way.
She has one of the best derriere's in the WWE.
Cody Rhodes once commented on her backside, as I am sure many folks have.
As a former dancer for Carnival Cruise Lines and the Miami Heat, it is only logical that her magnificent booty is just that…magnificent.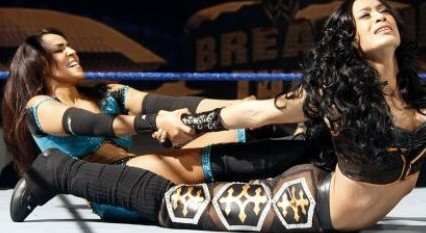 Once again, as a dancer she is naturally athletic.
It shows in the ring.
She is a good wrestler, and if utilized right could make for great TV. Layla knows how to play to the crowd, and her charisma is incredibly apparent.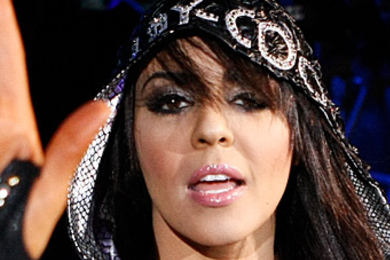 The British accent just adds to her flair and overall appeal.
She could tell you to jump off a bridge and it would sound hot. Plus, her promo skills have steadily improved over time.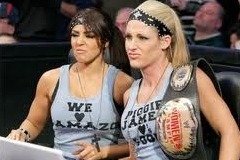 From her initial arrival in WWE to her time as champion, Layla has had some good folks around her to teach her the ins and outs of the business.
From William Regal, to Michelle McCool & her husband the Undertaker, Layla listened and has improved year after year.
Now she is champ, all by herself, and the world will see just how good Layla really is.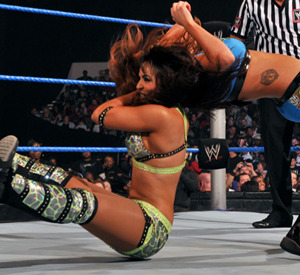 The Rock was called "franchise Viagra" by the director of GI Joe Retaliation.
Well, Layla can provide the same...ahem...boost, for the Divas division.
If used properly, and with a few face/heel turns, the Divas division could become great again with Layla as champ until Beth and/or Kharma returns. Is Layla the end-all be-all? No...but she has the athletic ability, charisma and mic skills to help the division out of the hole creative has put it in.
Until then, allow Layla to feud with Natalya, AJ, or Tamina. Just give her the chance to shine and I bet my little British crumpet will not disappoint.