Why the Chicago Cubs and Theo Epstein Made Some of the Best Moves This Offseason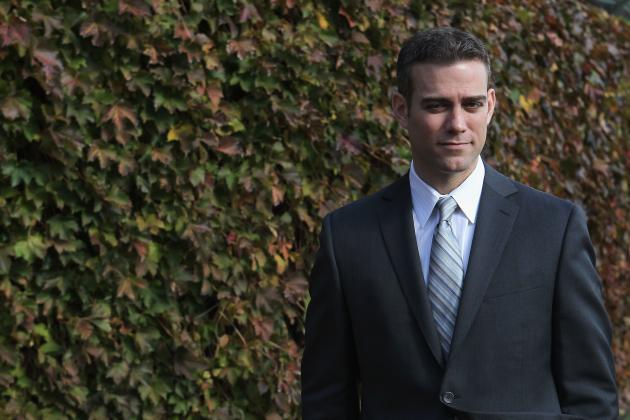 Jonathan Daniel/Getty Images

The Chicago Cubs' 2011 off-season was the franchise's finest in years! The team's new front office tandem of Jed Hoyer and Theo Epstein altered the team dynamic to emphasize youth, athleticism and a team-first attitude. Let's break down the franchise's best moves of the off-season and look at those that can only be evaluated in the future.
Begin Slideshow

»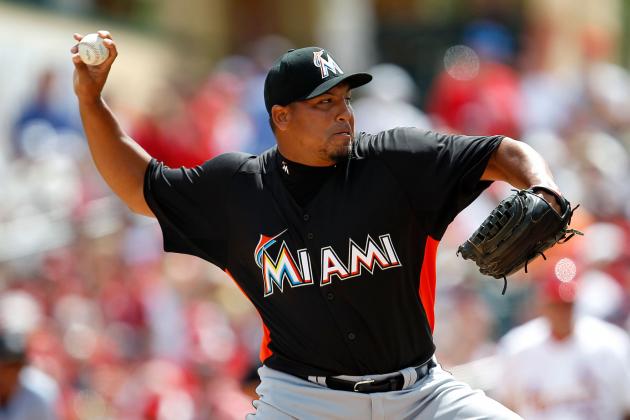 Sarah Glenn/Getty Images

Sorry Chris, this isn't really about you. Cubs fans hope you can harness your talent in a Chicago uniform since you are only 25. But that would be gravy. This move was about getting rid of Zambrano and his antics so that the franchise can move from an older, me-first locker room to a younger, team-first culture. Zambrano's exit was a huge step in that direction.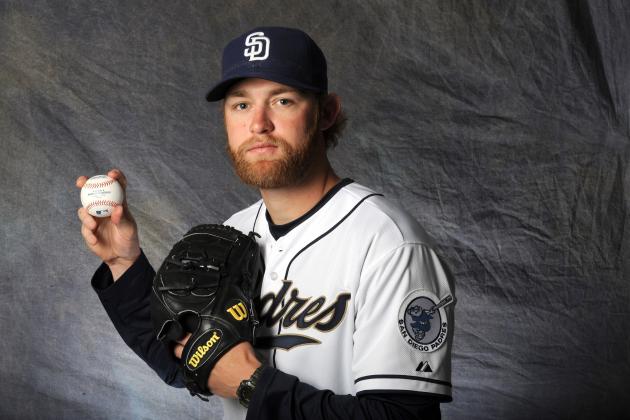 Rich Pilling/Getty Images

Cashner was a longtime top prospect and fan favorite, but the franchise had to face the reality that he will be a dominant reliever, not a top starting pitcher. To get a future franchise star at first base, Anthony Rizzo, for Cashner was an excellent step towards building the Cubs' infield of the future.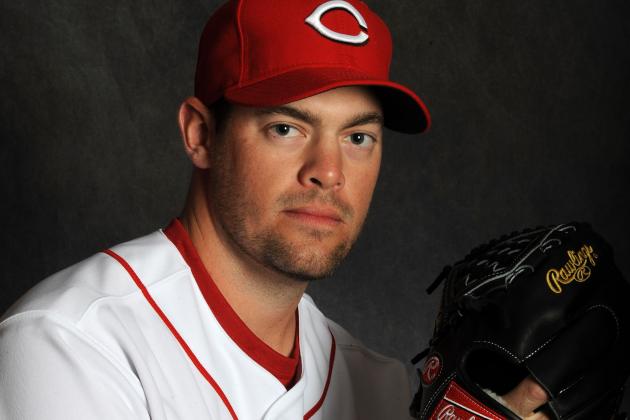 Rich Pilling/Getty Images

Marshall is a dominant left-handed reliever but the Cubs knew he was going to leave after the last year of his deal, 2012. So Epstein and Hoyer swapped him for Travis Wood, a 25-year old left-handed starter coming off a poor year. But Wood has No. 3 starter upside, which makes him a great get for a long reliever.
Yet, the secrets in the deal may be Sappelt and Torrayes. Sappelt is the perfect fourth outfielder, the man to replace fan favorite Sam Fuld. And Torrayes is small but very talented and athletic. If he can hit, he could be the team's future at second base.