Caroline Wozniacki and 15 Least-Deserving No. 1s of All Time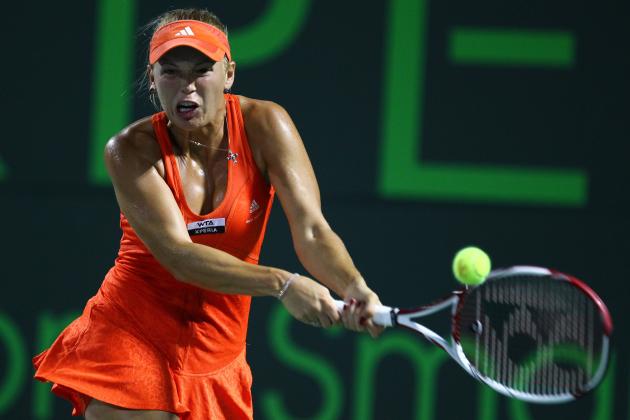 Al Bello/Getty Images

Caroline Wozniacki was the No.1 on the WTA Tour for 67 weeks, but has never come around to win a Grand Slam tournament.
Is her No.1 status justified? is a question that comes up among tennis fans around the world—not without any element of doubt either.
Wozniacki spent her time at the top with help of mediocre performances from others on the Tour.
Thanks to the emergence of Victoria Azarenka and Petra Kvitova, Wozniacki has slipped further down the pecking order.
Who are the other No.1s in the history of tennis who did not deserve the position bestowed upon them?
These No.1 players fall into three categories
players who were No.1 but never won a Grand Slam
players who won one Grand Slam (or maximum of two) in their entire career
players who won Grand Slam on only one type of surface - clay-court or hard-court specialists
Begin Slideshow

»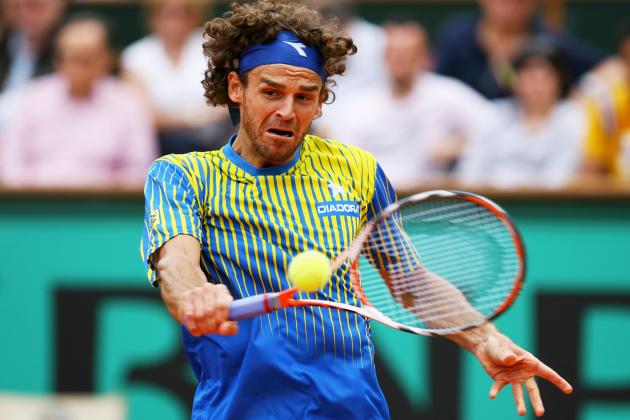 Julian Finney/Getty Images

Gustavo Kuerten was ranked No.1 in his career (first South American to achieve the distinction) - one for the quiz masters definitely!
Guga, as he was called, won the Roland Garros thrice in his career - 1997, 2000, 2001.
Fourteen wins in clay-court tournaments with six more on hard courts marked his career.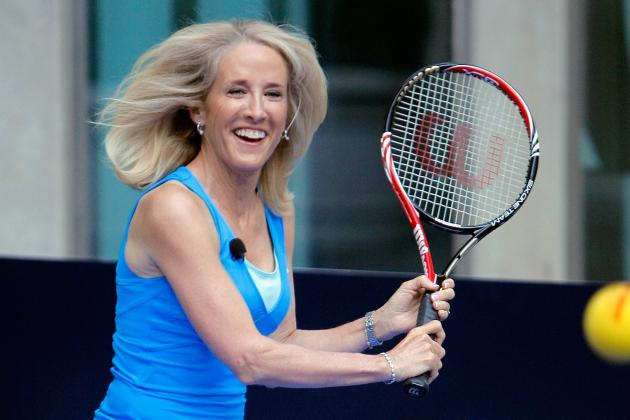 Jemal Countess/Getty Images

Tracy Austin was No.1 on the WTA Tour in 1980, though she won the U.S. Open twice in 1979 and 1981.
Due to the quirky ways the No.1 ranking is calculated, Tracy rose to the top during the time Martina Navratilova and Chris Evert were active.
Austin's overall record in tournament wins has been varied, but her Grand Slam success came in the U.S. only.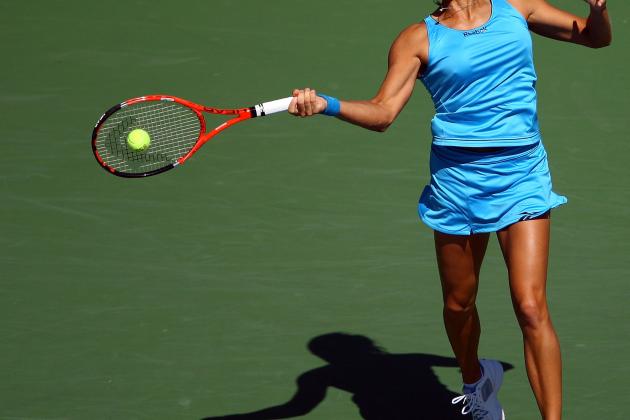 Julian Finney/Getty Images

Amelid Mauresmo became No.1 in 2004, staying at the peak for five weeks.
Overall, Mauresmo would be on top of the WTA Tour for 39 weeks - not too bad at a time the Williams sisters were doing well.
Mauresmo won the Australian Open and Wimbledon tournaments during her career, much after she was ranked No. 1.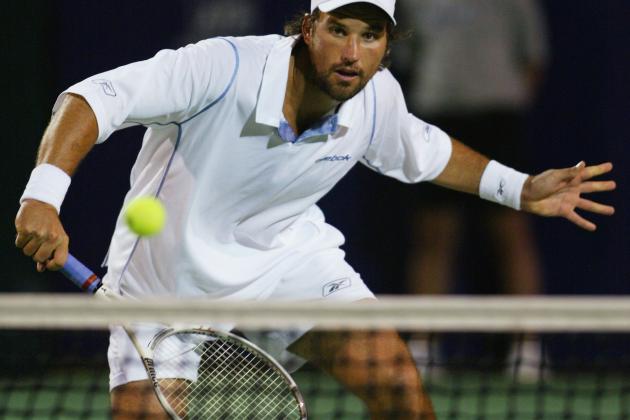 Tony Lewis/Getty Images

Patrick Rafter holds the record of the shortest stint as No. 1, holding the position for just one week (in 1999) during his entire career.
Rafter won two Grand Slam tournaments, both in the United States (1998, 1999).
Other than the two U.S. Open trophies, Rafter won only nine more ATP tournaments in his career.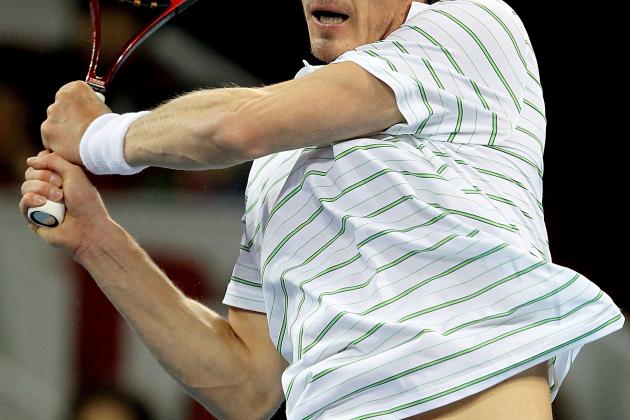 Matthew Stockman/Getty Images

Marat Safin was ranked No.1 for nine weeks on the Tour.
He won two Grand Slams in his career - the 2000 U.S. Open and the 2005 Australian Open.
Safin was more famous for his broken racquets and fiery temper on-court.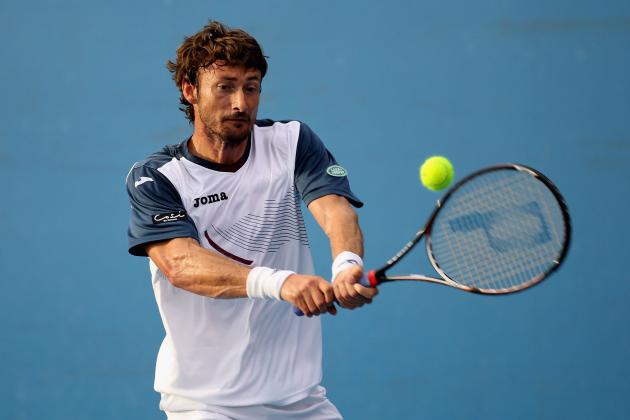 Scott Barbour/Getty Images

Another clay-court specialist, Juan Carlos Ferrero won the French Open in 2003 and subsequently reached No.1 in September of that same year.
Ferrero is still active on the men's circuit, though his performances have not been anything of note.
Thirteen clay-court titles, combined with three hard-court tournament victories, form his career resume - not so great for a No.1 who stayed at the top for a total of eight weeks.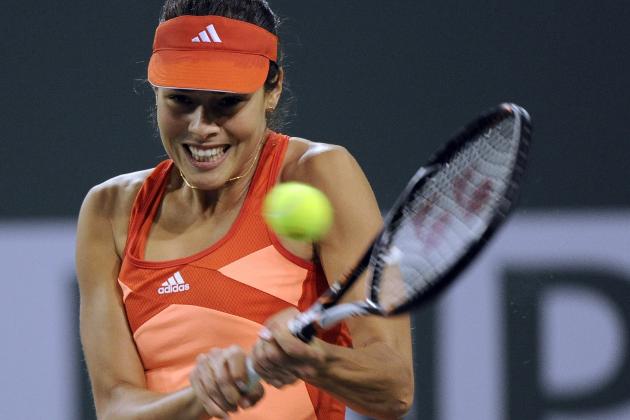 Harry How/Getty Images

Ana Ivanovic is one of the current players on the WTA Tour who was ranked No.1.
Ana was a French Open winner in 2008 which helped her reach the pinnacle later that year in June.
Inconsistent in her play now, Ana can only look back at her career and hope for the best.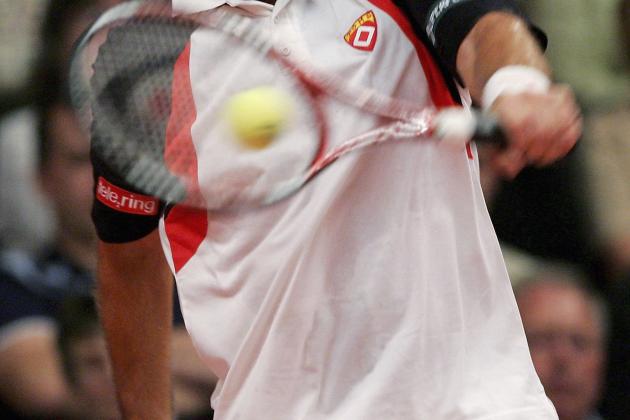 Julian Finney/Getty Images

One of the leading clay-court players of his time, Thomas Muster reached the No.1 position in 1996. He enjoyed this position for a total period of six weeks in his career.
Muster, as one can expect, won on the famed Roland Garros arena in 1995 - the only one Grand Slam in his career.
Forty out of his 44 ATP tournaments came on clay - a statement about his ability to dominate the red soil.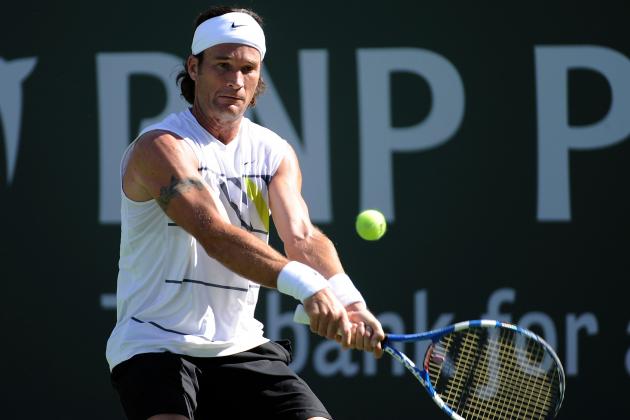 Harry How/Getty Images

Carlos Moya was ranked No.1 for two weeks on the ATP Tour in 1999, thanks to his French Open crown in 1998.
The Spaniard, who was a clay-court specialist, won 16 of his 20 tournaments on the red soil.
Once again, another player who utilized his skills on clay to raise to the top of the men's game.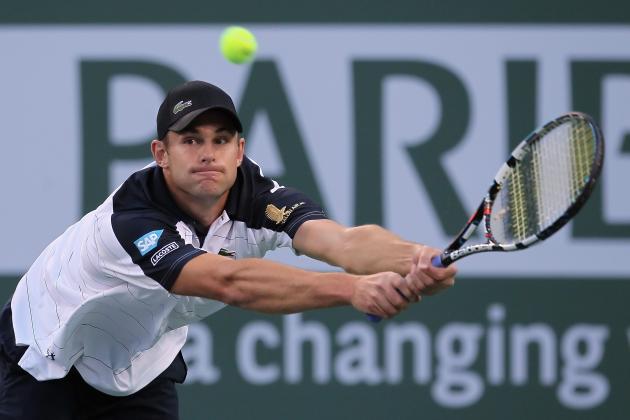 Jeff Gross/Getty Images

A-Rod, as he is called, was ranked No.1 in 2003, thanks to his U.S. Open win the same year.
Roddick is fighting to get rid of the "One-Slam Wonder" nickname that he might be called at the end of his career.
Ranked in the thirties now, he has fallen behind John Isner and Mardy Fish in U.S. rankings as well.
Known for his booming services, Roddick seems to have a tough path to tread back.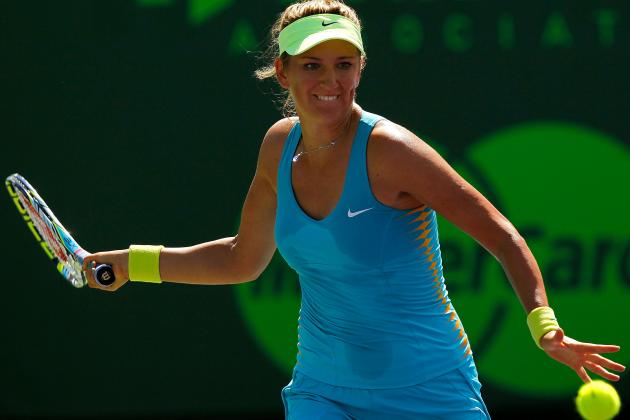 Mike Ehrmann/Getty Images

The current No.1, Victoria Azarenka, has also benefited from mediocre performances from her rivals, combined with her streak of consistent wins.
Whether she will continue her streak of wins remains to be see, but as one hears, the No.1 status on the WTA Tour no longer retains the same lustre.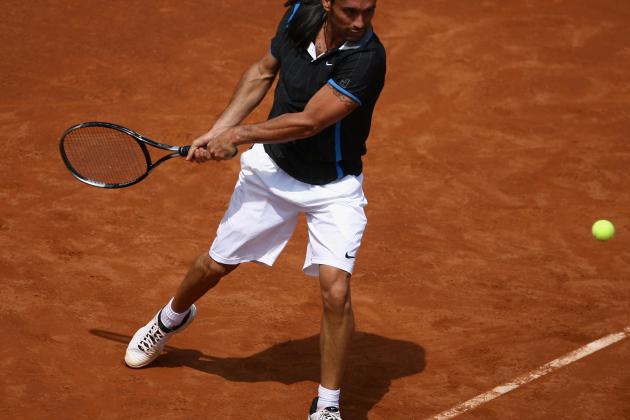 Julian Finney/Getty Images

No.1 for six weeks, the first to do so from Chile.
Marcelo Rios is the only player on the ATP Tour tobecome No.1 without winning a Grand Slam.
Winning few Masters tournaments in 1998 and capitalizing on Peter Sampras' rare lean patch, Rios rose to the No.1 position but could not sustain for long.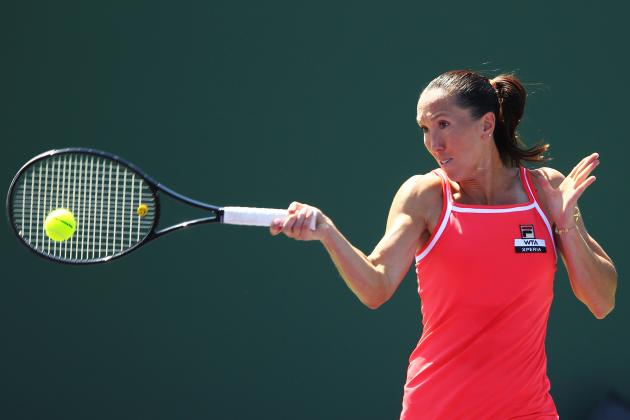 Al Bello/Getty Images

Jelena Jankovic is again another player who became No.1 in the merry-go-round circus on the WTA Tour when quite a few players rose to the top.
She reached the finals of U.S. Open in 2008, helping her gain points to go to the top.
Jankovic is still active on the circuit but not dangerous enough to go to the second week of the Grand Slams.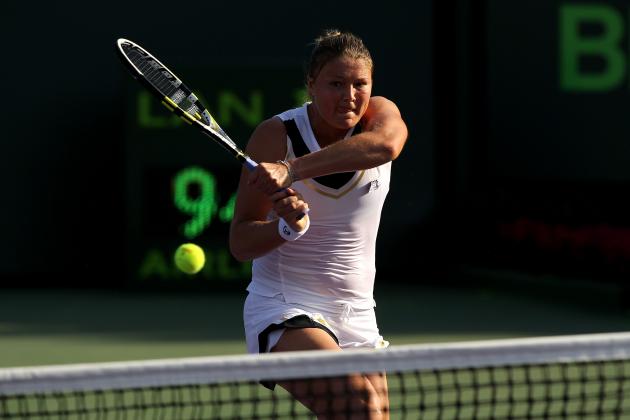 Al Bello/Getty Images

Dinara Safina was No.1 for quite a lengthy period (26 weeks) on the WTA Tour.
Even though she never won a Grand Slam, Safina was consistent in the other tournaments that helped her gain points on the circuit.
Following the footsteps of her brother, Marat Safin, Dinara reached No.1 but could not replicate his success in winning a Slam (she reached three finals).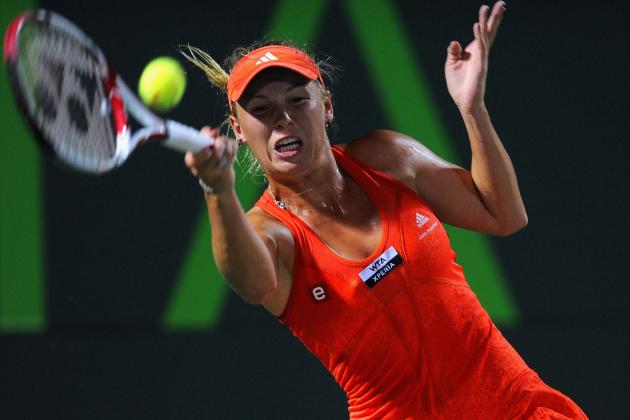 Michael Regan/Getty Images

Caroline Wozniacki finishes off the 15 players who were not so deserving their status as No.1
As with Azarenka, Wozniacki has time on her side to reach and win Grand Slam finals.
Will she break her Slam barrier and make it to the next level of greatness? The decision is purely in her hands.
Until then, she will be the focus of a glaring record - staying at No.1 for 67 weeks without winning a major.