Philadelphia Phillies: 10 Things You May Not Know About Roy "Doc" Halladay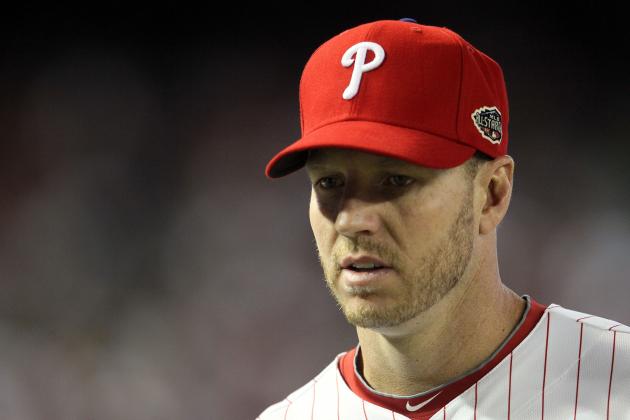 Jeff Gross/Getty Images
Roy Halladay is one of the more interesting characters in baseball.
Sometimes, athletes or figures that come off as strange characters are the most interesting ones. We are often fascinated by subtle details and facts about them.
Although it's not run by Mudd himself, it is why the Twitter account @HowardMuddFacts is so popular and entertaining.
Roy Halladay fits that mold as a strange, but interesting person. He is both interesting off the field, as well as on it. Many of the facts about him are results of his incredible pitching ability, but there are some interesting bits about what he did this offseason and whom he has worked with in his younger days.
They aren't things you've heard millions of times—like that he and Chris Carpenter are friends, thanks to John Smoltz—but they are interesting and help shape the man known as Doc.
Here are 10 facts about Roy Halladay you probably did not know.
Begin Slideshow

»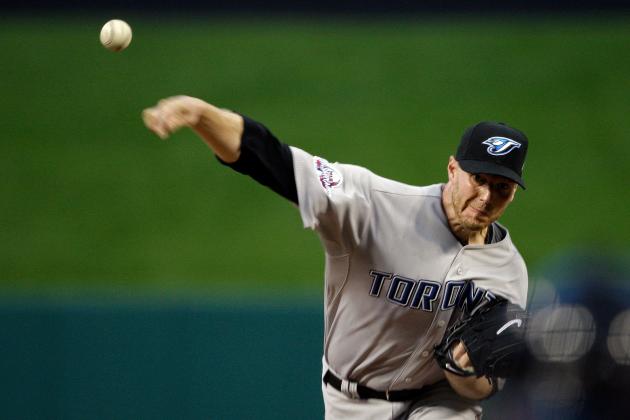 Pool/Getty Images
The last time Halladay's ERA was as much as 3, he was in a different league, on a different team, pitching in a different country.
Roy Halladay's ERA has not been 3.00 or higher in 868 days. The last time it was that high, it was all the way up there at 3.01 in 2009.
He's actually gotten better with age, as he posted his best ERA in 2011.
Halladay has beaten 29 teams
The Phillies are the only team he has never defeated.
He's actually never even started against them, despite being a part of a few "East vs. East" interleague matchups.
There's only one other team he has never beaten in the regular season: the San Francisco Giants. He, of course, did beat them in the 2010 NLCS, however.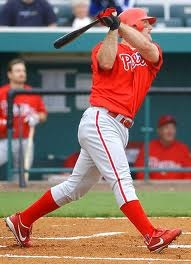 Nine years later, Thome is joined by Doc on the Phillies, and not Larry Bowa
Roy Halladay helped set off a benches-clearing incident in a 2003 Grapefruit League game after throwing near the arm of Jim Thome.
When Halladay led off in his next plate appearance, Rheal Cormier fired two pitches in his direction.
Halladay and Larry Bowa got into a shouting match, which contributed to the scuffle and the benches being emptied.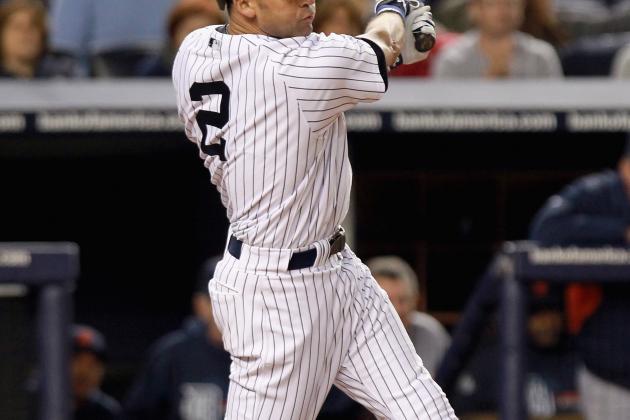 Nick Laham/Getty Images
Derek Jeter has struck out 24 times against Roy Halladay
No one has struck out more times against Roy Halladay than Derek Jeter.
Jayson Werth has struck out in just under half of his at-bats against Doc, and Reggie Taylor, who was drafted ahead of him, is hitless lifetime against the right-hander.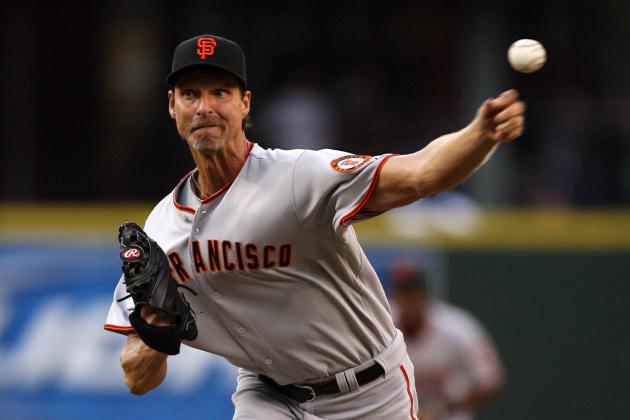 Otto Greule Jr/Getty Images
Randy Johnson is a good person to be in the same category with twice
Roy Halladay is the third pitcher to win a Cy Young in both leagues, as well as start in an All-Star game for both leagues.
Aside from also having first names that begin with "R," Halladay is in the company of Roger Clemens and Randy Johnson for that feat.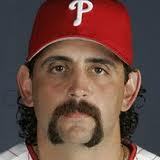 Phillies fans have another thing to appreciate of Sal
Want to know why Roy Halladay's cutter is so awesome? The great Sal Fasano modified the grip and taught him how to throw it.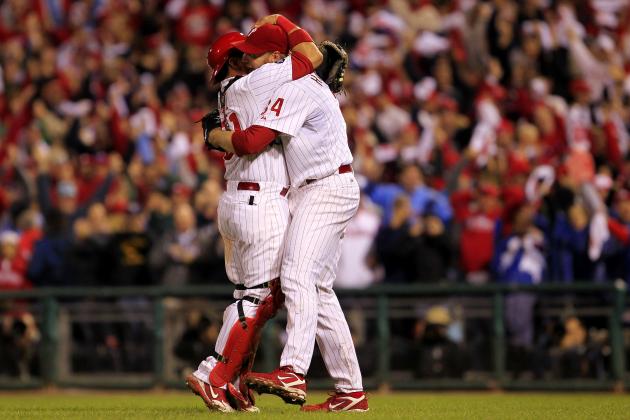 Chris Trotman/Getty Images
Halladay's no hitter was remarkable in so many ways
You may have heard, but Doc and Carpenter are friends
If you watched Game 5 of the 2011 NLDS, you may have heard confirmation that Roy Halladay and Chris Carpenter are friends, due to John Smoltz and the TBS crew's 500 mentions of the relationship.
On a fishing trip together, along with B.J. Ryan, Halladay saved a man's life. The man had been attacked by an anaconda, which is known for squeezing the life out of its prey.
The man was found in a tree, and Halladay helped gather his gear and tow him home.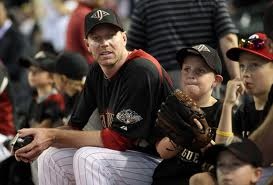 Halladay has taken in quite a few All-Star experiences
Roy Halladay has made the All-Star team in all but two seasons since it has "counted" and become the determinant of home-field advantage in the World Series.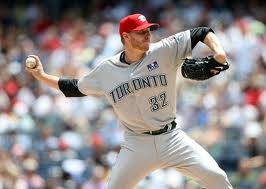 Halladay was more of a Yankees owner than Hank and Hal last decade, while pitching in the AL East
In 2008, Halladay beat the Yankees five times. That's in just one season.