Australian Open 2012: 5 Reasons People Will Turn on Caroline Wozniacki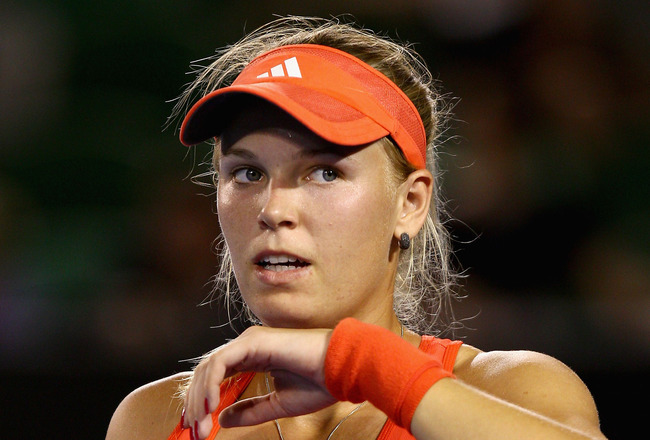 Mark Dadswell/Getty Images
Caroline Wozniacki has the makings of being a legendary tennis player, but she's at the crucial juncture in her young career where continuing to fall short in big moments is no longer acceptable.
As the top seed in the tournament once again, lofty expectations are imposed upon her once more.
Even though many have given the young and incredibly talented Wozniacki the benefit of the doubt, figuring that as she matures as a player, she'll eventually put it all together.
Here are five reasons the masses will turn on the No. 1 female player in the world.
The Men's Side Has Upped Expectations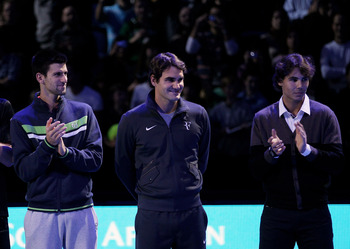 Clive Brunskill/Getty Images
The men's side has three legendary players who battle it out for top honors in every tournament they take part in. Roger Federer, Novak Djokovic and Rafael Nadal have all had their moment in the spotlight at one point or another and remain competitive.
Many want a number of highly competitive women injected into that side of the bracket, as it would create a similar allure to the later matches in the tournament.
She Seems Like an Interim No. 1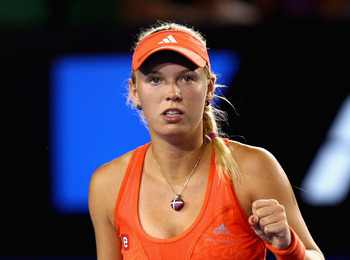 Mark Dadswell/Getty Images
While Wozniacki is the No. 1 player in women's tennis, continuing to lose will make it clear that she's more of a champion by default, than an actual champion.
Like the void that has been created in golf since Tiger Woods fell from the No. 1 spot in the world, there is a void right now in women's tennis.
The Williams Sisters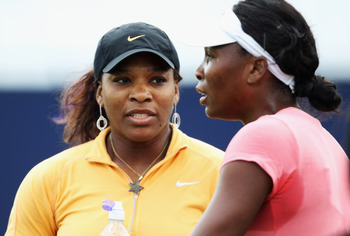 Bryn Lennon/Getty Images
People know what a true champion looks like. The Williams sisters recently set the bar very high, so even if a fan didn't have the luxury of seeing some of the past greats, the memory of Serena and Venus' dominance is fresh in the minds of tennis fans.
Can people be as confident in Wozniacki? Every time she goes into a tournament as the top seed and gets bounced out prematurely, she answers that question with an emphatic no.
People Are Impatient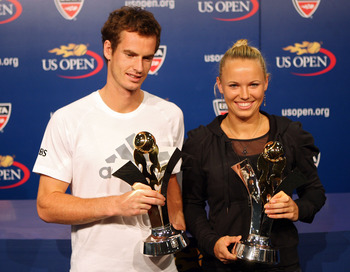 Andrew Burton/Getty Images
Though she's still young, she's entered enough Grand Slams to justify her No. 1 ranking. There comes a point in time when making deep runs in tournaments just isn't enough.
It's the same reason why people are very critical of Andy Murray. While he's a great talent and routinely gives the top players in the world fits, he's always a bridesmaid and never a bride.
People are tired of waiting for Wozniacki to perform at Grand Slams as she does at lesser tournaments.
Petra Kvitova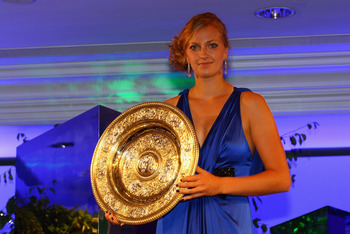 Clive Brunskill/Getty Images
Petra Kvitova is only 21 and has a Grand Slam win under belt.
She's the world No. 2, but securing a victory on that sort of stage will undoubtedly do wonders for her stock as a player.
Wozniacki is widely perceived as the most talented player in the world, but the No. 2 player in the world being more decorated than the No. 1 seed in Grand Slams will become problematic very shortly for Wozniacki.
Keep Reading