Mookie Betts Trade Rumors: Padres' Possible Offer for Red Sox Star Revealed
January 27, 2020
Michael Dwyer/Associated Press
The San Diego Padres remain interested in a trade for Mookie Betts and have reportedly developed a package to offer the Boston Red Sox, according to Kevin Acee of the San Diego Union-Tribune.
The team plans to send Wil Myers plus two young major leaguers and one prospect in a potential deal for the All-Star. The options at the major league level include one outfielder between Manuel Margot and Josh Naylor and one starting pitcher between Cal Quantrill and Joey Lucchesi.
Still, the organization believes swinging this type of deal is only "marginally possible."
One holdup could be the money owed to Myers, with three years remaining on his contract at $22.5 million per season. The Red Sox are reportedly willing to take on half that salary but the Padres don't want to pay more than one-quarter of the remaining money, per Acee.
A bidding war between other teams, including the Los Angeles Dodgers, could also price the Padres out of the market.
The team has a lot to offer in a trade in addition to Myers, who has 87 home runs over the last four years. 
Lucchesi, 26, is the most proven player of the remaining options, producing a 4.18 ERA in 30 starts last year with 158 strikeouts in 163.2 innings. Quantrill, 24, was 6-8 with a 5.16 ERA while splitting time as a starter and reliever, but was highly touted in the minors. Margot, 25, is a plus-defender in center field, though he has struggled as a hitter while batting .234 last season. Naylor hit .249 with eight home runs in limited playing time last season.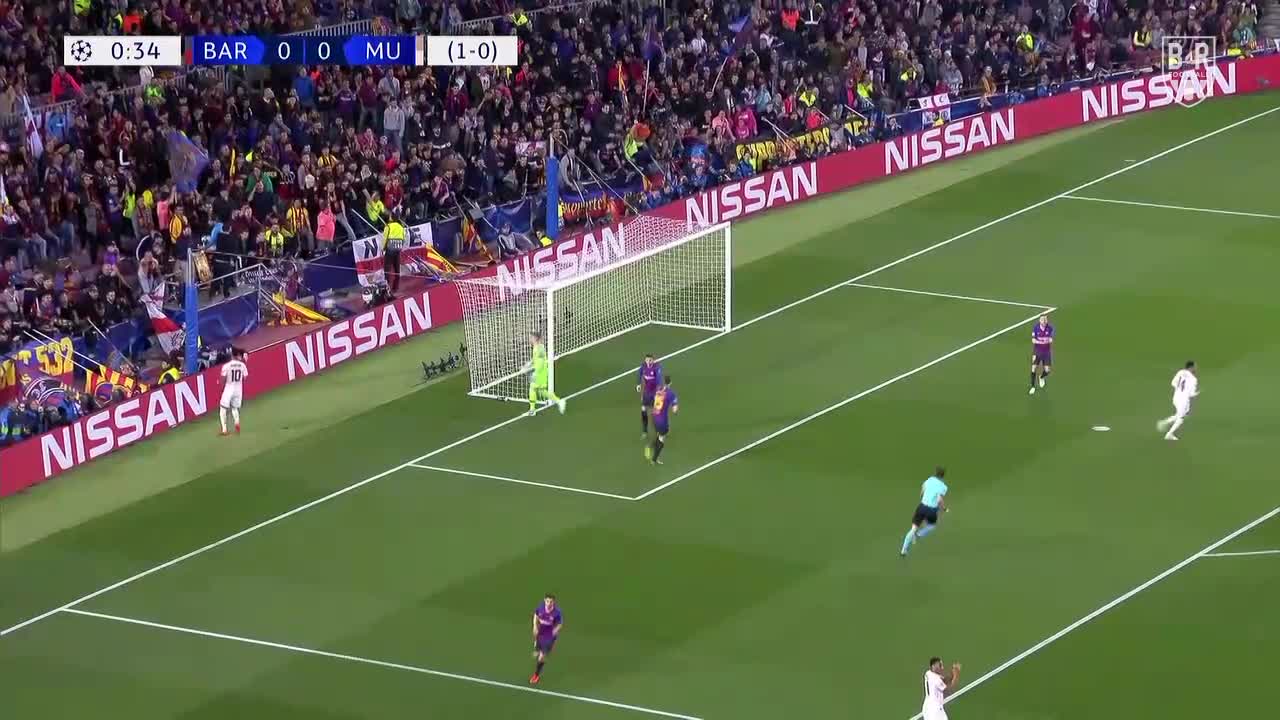 San Diego also has one of the top farm systems in baseball with five players listed in the top 60 of MLB.com's rankings. 
Still, this might not be enough to match the star power of Betts, who at 27 years old already has an MVP award, four All-Star appearances and four Gold Glove awards. The right fielder is one of the best all around players in the sport and won't come cheap, even with just one year remaining on his contract.