Ronda Rousey vs. Becky Lynch Rumored to Main-Event WWE WrestleMania 35
November 15, 2018
Photo credit: WWE.com.
WWE is reportedly planning to make history at WrestleMania 35 in April with a main event between Raw women's champion Ronda Rousey and SmackDown women's champion Becky Lynch.
According to Dave Meltzer of the Wrestling Observer Newsletter (h/t Paul Davis of WrestlingNews.co), WWE chairman Vince McMahon made the decision to postpone Rousey against Lynch until WrestleMania when it was determined The Irish Lass Kicker would be unable to compete at Survivor Series on Sunday due to a broken face and severe concussion.
If WWE goes through with Rousey vs. Lynch in the headline spot at WrestleMania, it will mark the first time a women's match has ever main-evented the biggest show in professional wrestling.
Lynch was injured Monday night on Raw after she attacked Rousey backstage.
The Irish Lass Kicker then went to the ring and proceeded to take on much of the Raw women's roster before the SmackDown women's division invaded the squared circle.
During the melee, Nia Jax punched Lynch in the face, which left her bloodied and with a black eye.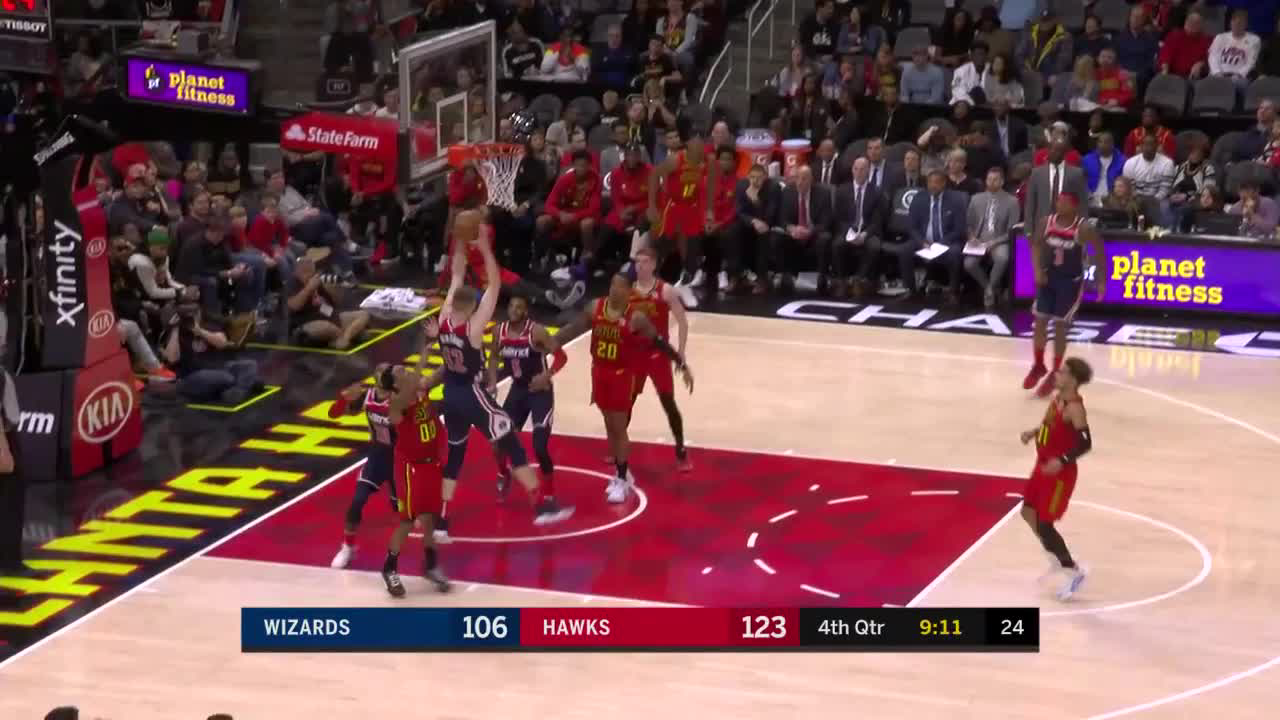 That resulted in the cancellation of the highly anticipated Survivor Series match between Lynch and Rousey, as Charlotte Flair was tabbed as the former's replacement.
It is clear the rivalry between Rousey and Lynch is far from over, though, as they traded barbs on social media after the cancellation.
Rousey put a long post on Instagram criticizing Lynch for her inability to compete Sunday, which led to Lynch responding on Twitter:
The Man Is Now Resting Her Good Self

@BeckyLynchWWE

Ronnie, TL/DR. When I got my face broke I got up, owned you THEN showed up the next day looking to fight some more. When you got your face broke you hid for a year under your blankie. Your mind is as weak as your jaw, & I'm going to move heaven & earth to come destroy them both. https://t.co/8oDubzNYr4
It had long been assumed that Rousey and Flair were destined to clash in the main event of WrestleMania given the latter's accomplishments.
From Lynch's perspective, however, the injury may have been a blessing in disguise in terms of saving her match with Rousey for a far bigger moment.
Regardless of when Lynch and Rousey eventually throw down, it figures to be one of the most highly anticipated women's matches in WWE history given the strong groundwork that has already been laid for their feud.
Listen to Ring Rust Radio for all of the hot wrestling topics. Catch the latest episode in the player below (warning: some language NSFW).