Tyreke Evans Suspended vs. Cavaliers After Being Late for Practice
October 26, 2018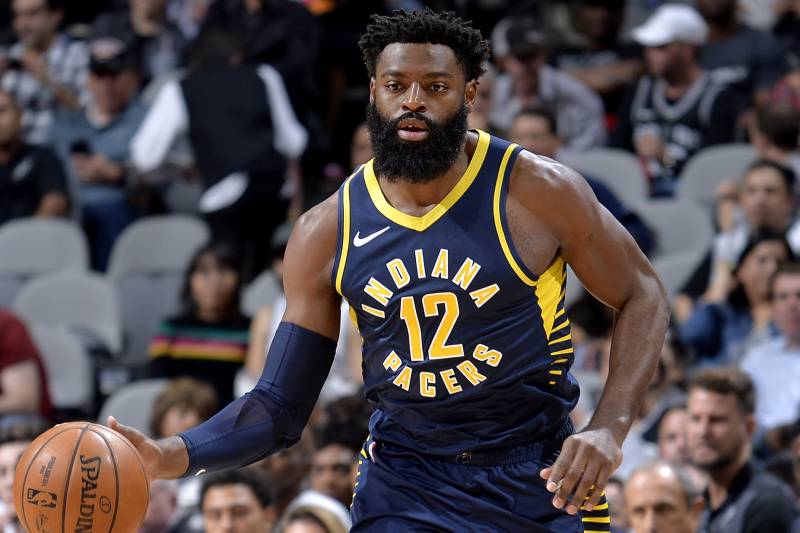 Mark Sobhani/Getty Images
Guard Tyreke Evans will miss Saturday's game against the Cleveland Cavaliers due to a violation of team rules.
In the following statement, Evans revealed he was late for practice:
So far this season, Evans is averaging 12.0 points, 3.6 assists and 3.0 rebounds per contest in five games off the bench. He is also shooting 45.3 percent from the field and 47.1 percent from three-point range.
Indiana signed Evans to a one-year, $12.4 million contract during the offseason after he spent 2017-18 with the Memphis Grizzlies.
Evans put up big numbers in Memphis, averaging 19.4 points, 5.2 assists and 5.1 rebounds per game. He also made a career-high 2.2 trifectas per game and shot a career-best 39.9 percent from long range.
The 29-year-old veteran was selected with the No. 4 overall pick in the 2009 NBA draft by the Sacramento Kings before spending time with the New Orleans Pelicans, Grizzlies and Pacers.
Evans provides backcourt depth behind starters Victor Oladipo and Darren Collison, and he is also capable of playing small forward.
With Evans out Saturday, veteran Cory Joseph and rookie Aaron Holiday will be in line for bigger roles.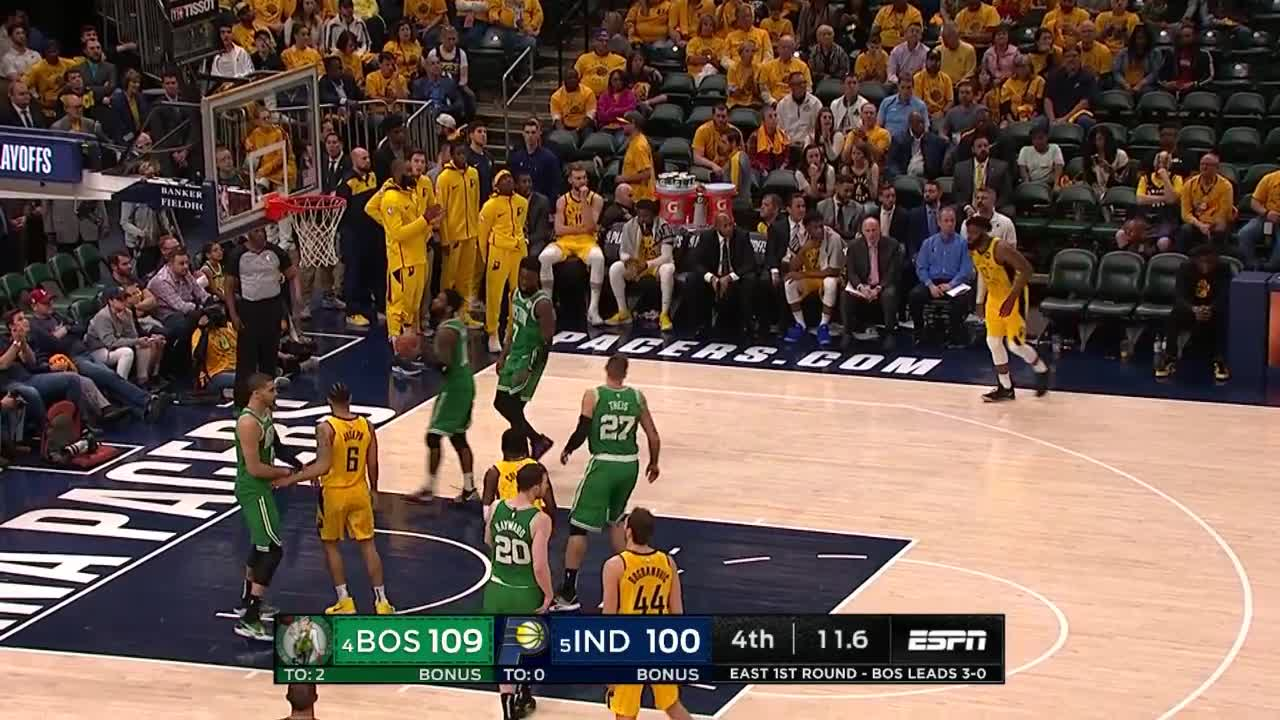 The 0-5 Cavaliers will host the 3-2 Pacers at 7:30 p.m. ET on Saturday night.