Win Totals and Odds Released for Lakers, Warriors, Celtics and All 30 NBA Teams
October 12, 2018
Kelvin Kuo/Associated Press
Four days from the start of the 2018-19 regular season, oddsmakers have released updated over-under win totals for all 30 NBA teams. 
Per Gilles Gallant of OddsShark, the Golden State Warriors (63.5) and Boston Celtics (58.5) have the two highest win projections.
Thanks to the addition of LeBron James, the Los Angeles Lakers project to have the highest win increase from last season with an over-under of 48.5. They finished the 2017-18 campaign at 35-47, their fifth straight year with a losing record. 
The Warriors are one of four teams that will pay out more than the initial bet if you place money on the over (+125; bet $100 to win $125). The others are the New York Knicks at 29.5 wins (+150), Phoenix Suns at 29.5 (+125) and Philadelphia 76ers at 53.5 (+110). 
There are two teams whose win totals are currently off the board—the Minnesota Timberwolves and Miami Heat. The most likely explanation is they were deep in trade negotiations for Jimmy Butler last week, but ESPN's Adrian Wojnarowski reported things "fell apart" near the finish line. 
Wojnarowski noted on Wednesday the Heat remain interested in Butler, though it's unclear if there will be any resolution before the season starts. 
Oddsmakers are more conservative about the Houston Rockets, who led the NBA with 65 wins last season. Their over-under is set at 55.5, tied with the Toronto Raptors for the third-most overall.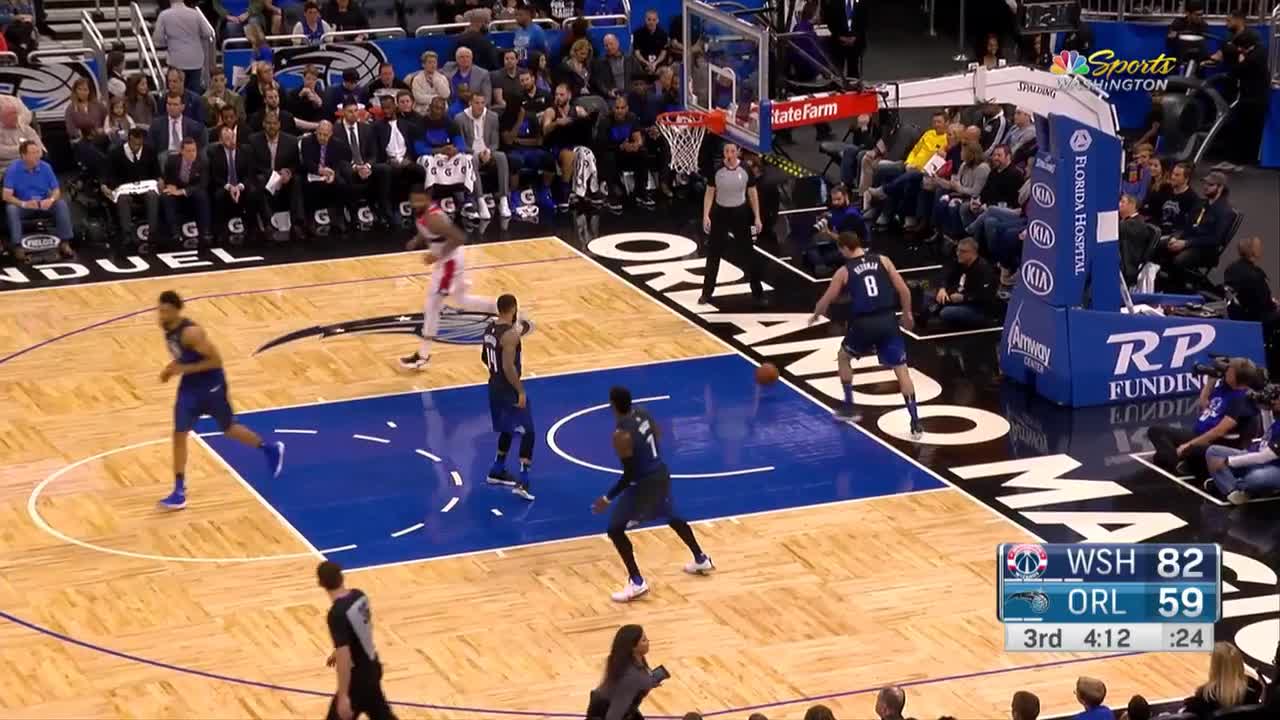 While the Lakers' expectations have skyrocketed, the four-time defending Eastern Conference champion Cleveland Cavaliers are projected to plummet after losing James. Their over-under of 30.5 wins is worse than the Brooklyn Nets (32) and Orlando Magic (31). 
After an offseason of speculation and anticipation, the NBA will finally start giving answers to fans waiting to see what their favorite team looks like next week.