Novak Djokovic Rolls Past Richard Gasquet in Straight Sets at 2018 US Open
September 2, 2018
EDUARDO MUNOZ ALVAREZ/Getty Images
Novak Djokovic continues to roll at the 2018 U.S. Open after a 6-2, 6-3, 6-3 victory over Richard Gasquet in the third round on Saturday night at Arthur Ashe Stadium in Flushing Meadows, New York.
On the heels of a four-set match with Tennys Sandgren that took nearly three hours to complete on Thursday, Djokovic looked to be in peak form against his first ranked opponent of the tournament.
The Djoker hit all three of his aces during the first set. He was able to take advantage of 47 unforced errors from Gasquet, with 39 of them coming in the final two sets.
Saturday's performance against Gasquet marked the best showing Djokovic has had so far at the U.S. Open. He dropped one set in each of the first two rounds and committed a combined 62 unforced errors.
The No. 6 seed cut his unforced errors down to 25 in the third round. He was also excellent with his serve, winning 39 of his 52 first-serve chances.
By Djokovic's own admission, he lost focus in the second round when Sandgren was able to overcome a match point opportunity for the 13-time Grand Slam winner in the third set.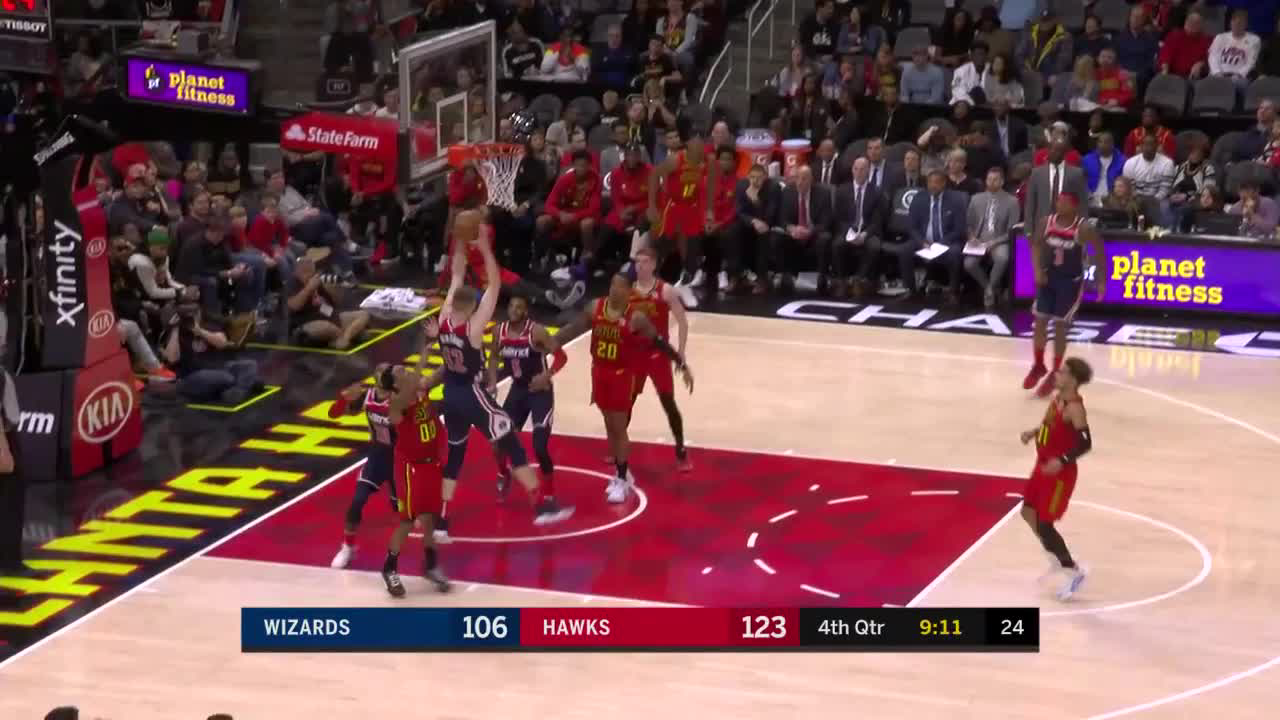 "You just have to accept it sometimes," Djokovic told reporters. "But that's being a human being, I guess. Not human doing."
Gasquet was the perfect opponent to get Djokovic focused and back on track. The Serbian star has now won 13 of 14 career matches against Gasquet and 26 of 27 sets since the only loss.
Another area of success for Djokovic was in the return game. He had a 5-0 advantage in break points, a 46-24 edge in return points won and two return winners.
In a breakdown of Djokovic's return ability from the New York Times, it was noted he wins approximately 33 percent of games when his opponent serves. The 31-year-old converted 42 percent of his break-point chances against Gasquet.
Looking ahead to the fourth round on Monday, Djokovic will look to keep his momentum going against Joao Sousa. Djokovic has been perfect in their matches up to this point, as noted by Jose Morgado of The Record:
"Sousa is a fighter," Djokovic said after Saturday's victory, via Morgado. "He won't give you the win, you have to earn it."
The U.S. Open has historically been one of his best events. He hasn't lost before the semifinals in each of his previous 10 trips to New York.
Things are looking good for Djokovic to keep that streak alive, based on his improved play against Gasquet and previous results against Sousa.
Stats via USOpen.org.