NHL Stanley Cup Final 2018: Golden Knights vs. Capitals Game 3 TV Schedule, Odds
June 1, 2018
Ross D. Franklin/Associated Press
On Saturday, a 14-year journey will culminate for the Washington Capitals. Since the organization drafted Alex Ovechkin in 2004, it has been digging and playing for a shot at the Stanley Cup Final. For almost a decade and a half, the Caps failed to live up to those lofty expectations.
Now, for the first time since the Ovechkin Era began, the Capitals will play a home Stanley Cup Final game—the first in D.C. since 1998—and Capital One Arena will be packed to the brim with hungry, rowdy fans on Saturday night.
The goal is still to win the Stanley Cup, but don't overlook just how important this moment is to the Great Eight and his legacy. Despite having a reputation for only being a goal scorer, Ovechkin has seemingly carried the Capitals on his back for stretches of his career, and it's all been to arrive at this opportunity.
However, the Vegas Golden Knights have plenty of motivation to play spoiler—a role they have happily taken on for just about every second of their existence—but they will have their hands full Saturday night.
John Locher/Associated Press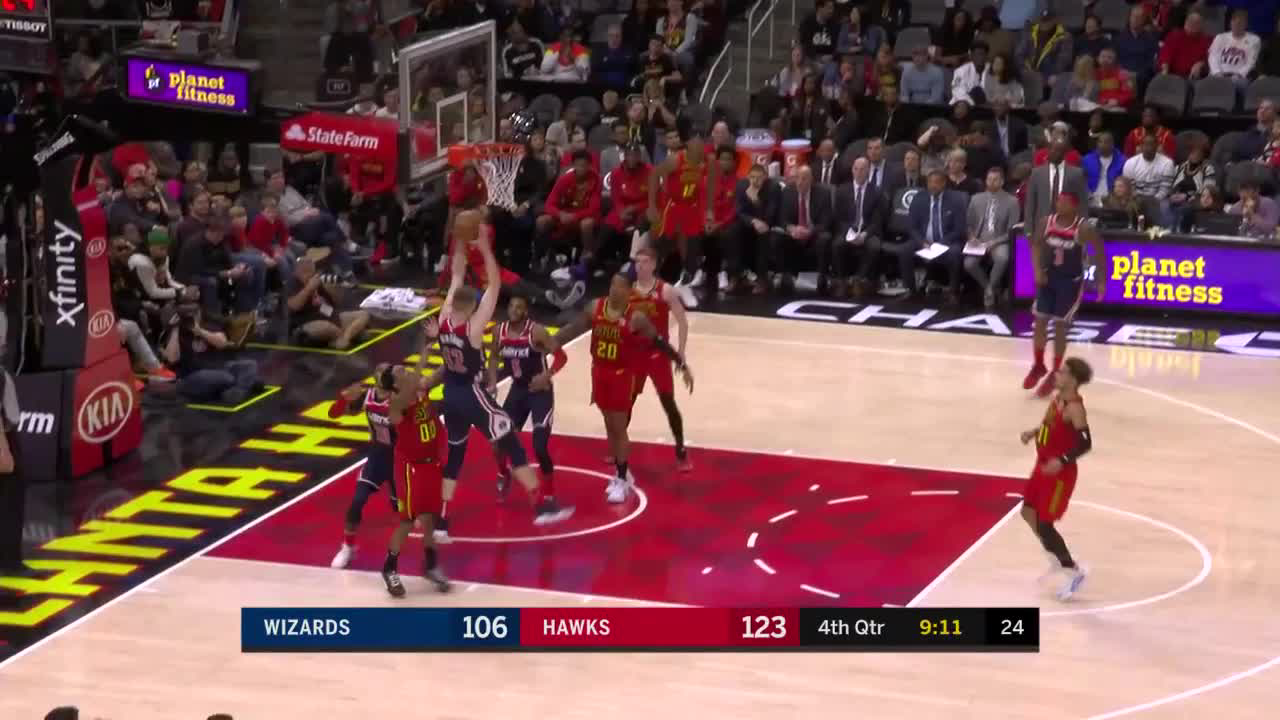 Stanley Cup Final Game 3 Schedule
When: Saturday, June 2 at 8 p.m. ET
Television: NBCSN, CBC, SN, TVAS
Stream: Hulu, NBC Sports Live, NBC Sports App
Updated Odds for Game 3
Vegas: +111 (bet $100 to win $111)
Washington: -123 (bet $123 to win $100)
Odds according to OddsShark.com and are accurate as of 8 a.m. ET on June 1
Game 3 Preview
The Stanley Cup Final looked like it was going to be a goaltending dual ahead of Game 1. Braden Holtby and Marc-Andre Fleury had been mostly stellar through the first three rounds, leading to the assumption that goals would be hard to come by in this series.
Bruce Bennett/Associated Press
But the offense came in bunches in Game 1 and Game 2, with 14 different players finding the back of the net in Las Vegas. Only Tomas Nosek has more than one goal in the Final, and the tallies have been coming from varied and unexpected places.
After all, Brooks Orpik scored the game-winner in Game 2. This is the same Brooks Orpik who has a total of 16 goals across 982 regular-season contests and who hadn't scored since February...of 2016.
Yet there he was with his arms held high with just over 10 minutes to play in the third period of Game 2.
It's already been a series chock-full of surprises, and with this cast of characters, don't expect that to change as things shift to D.C. While the goals will likely continue coming from the most unforeseen of sticks, there are a few keys to keep an eye on ahead of Game 3.
Harry How/Getty Images
Namely the health of Capitals center Evgeny Kuznetsov. The pivot was injured in the first period of Game 2 and wasn't able to return. In usual NHL playoff form, all we know about the injury is which half of the body it's affecting.
Kuznetsov is considered day-to-day with an upper-body injury and is questionable for Game 3, according to a report from NHL.com. On Thursday during a conference call, Capitals head coach Barry Trotz said "I don't have any updates for you" regarding the 26-year-old's status.
While Washington's top six can survive losing the leading scorer of the playoffs—Nicklas Backstrom is a perfectly capable No. 1 center and Lars Eller is serviceable on the second line—the third and fourth units will take hefty hits.
With the way the Final has been going, depth scoring will continue to be key, and losing the one-two punch of Kuznetsov and Backstrom could be devastating.
The Capitals have dealt with these kinds of injuries as recently as the second round, and they will have tons of energy to feed off of because of the home crowd advantage. But the former first-round pick has been a key member of Washington's postseason drive.
Fleury is also due for a bounce-back game after giving up three goals on 26 shots in Game 2. He's yet to drop back-to-back games in these playoffs, so perhaps he's set to see that change, but the Flower has been outstanding for the Golden Knights all year. He's as cool and collected as they come and will likely bring his A-game to Washington.
Something has got to give, though, and Game 3 will be worth watching to see what that something turns out to be.