Champions League 2017: Live Stream, TV Info, Matchday 3 Schedule and Predictions
October 16, 2017
KIRILL KUDRYAVTSEV/Getty Images
Real Madrid hosting Tottenham Hotspur, Jose Mourinho going back to Portugal with Manchester United and Jupp Heynckes' return as Bayern Munich face Celtic highlight the third matchday of the 2017/18 UEFA Champions League group stage.
Here are the fixtures for Matchday 3, along with schedule details, viewing information and predictions:
Tuesday, October 17
Real Madrid vs. Tottenham Hotspur: 7:45 p.m.

BST

/2:45 p.m. ET

BT

Sport 2. Fox Sports 1. (3-1)

APOEL

vs.

Borussia

Dortmund: 7:45 p.m

BST

/2:45 p.m. ET (1-2)
RB Leipzig vs. FC Porto: 7:45 p.m.

BST

/2:45 p.m. ET (1-1)
AS Monaco vs.

Besiktas

: 7:45 p.m.

BST

/2:45 p.m. ET (1-1)

Feyenoord

vs.

Shakhtar

Donetsk: 7:45 p.m.

BST

/2:45 p.m. ET (1-2)
Manchester City vs.

Napoli

: 7:45 p.m.

BST

/2:45 p.m. ET

BT

Sport 3. Fox Sports 2. (3-1)

NK

Maribor

vs. Liverpool: 7:45 p.m.

BST

/2:45 p.m. ET

BT

Sport ESPN. (1-2)

Spartak

Moscow vs.

Sevilla

: 7:45 p.m.

BST

/2:45 p.m. ET (0-1)
Wednesday, October 18
Qarabag

FK

vs.

Atletico

Madrid: 5 p.m.

BST

/12 p.m ET (0-2)
Chelsea vs. AS Roma: 7:45 p.m.

BST

/2:45 p.m. ET

BT

Sport 3. (2-1)
Barcelona vs.

Olympiakos

: 7:45 p.m.

BST

/2:45 p.m. ET Fox Sports 2. (3-0)

Juventus

vs. Sporting

CP

: 7:45 p.m.

BST

/2:45 p.m. ET (2-1)

Bayern

Munich vs. Celtic: 7:45 p.m.

BST

/2:45 p.m. ET

BT

Sport ESPN. (3-1)

Anderlecht

vs. Paris Saint-Germain: 7:45 p.m.

BST

/2:45 p.m. ET (2-4)

Benfica

vs. Manchester United: 7:45 p.m.

BST

/2:45 p.m. ET

BT

Sport 2. (0-2)

CSKA

Moscow vs. FC Basel: 7:45 p.m.

BST

/2:45 p.m. ET (2-1)
Here are the live-streaming links: BT Sport App. Fox Soccer Match Pass. fuboTV.
Bayern Munich vs. Celtic
Bayern have brought back Heynckes hoping he can restore the glory days after leading the Bundesliga giants to the treble in the 2012/13 season.
The 72-year-old's first task is to get Bayern back on track in Group B, following the 3-0 defeat to Paris Saint-Germain last time out.
CHRISTOF STACHE/Getty Images
Being hammered by PSG cost Carlo Ancelotti his job and led to the club bringing Heynckes back. He has made improving the defence picked apart by Les Parisiens a top priority.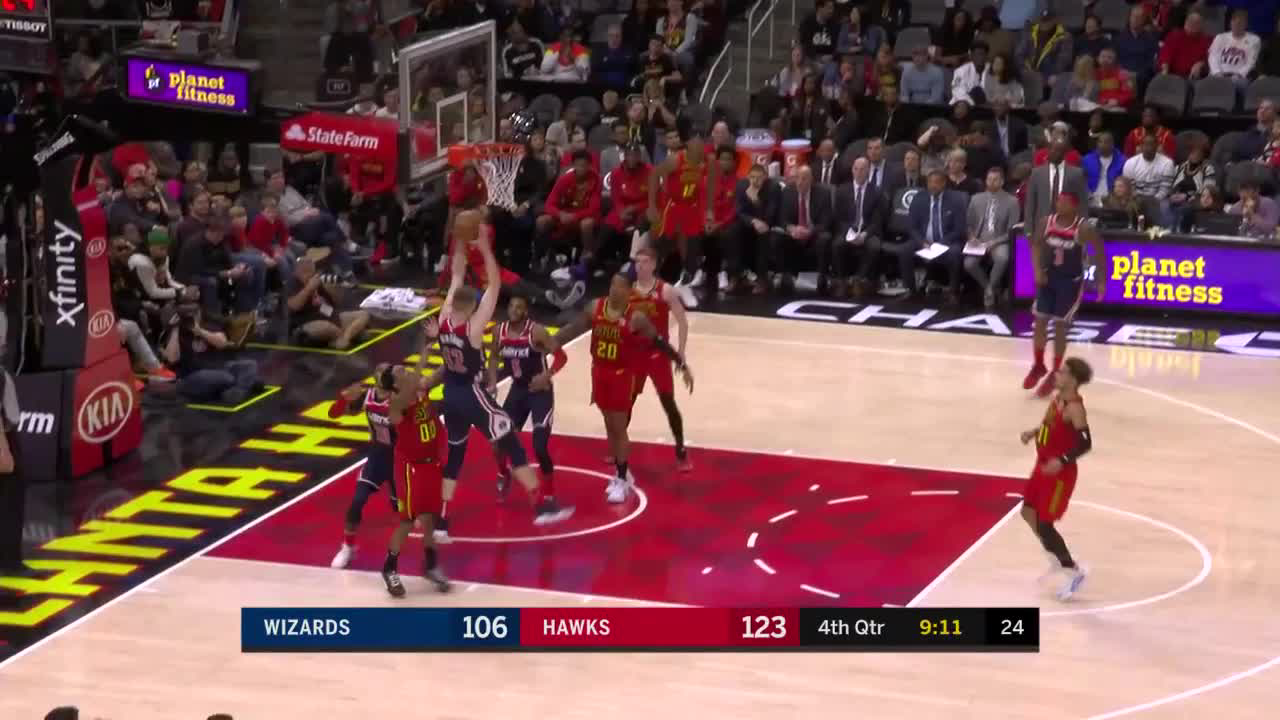 Heynckes, who is in his fourth spell in charge, told the club's official website (h/t Press Association, via MailOnline): "We've conceded too many goals. We have to be stable in defence and have a sense of coordination between the different parts of the team. We have so much class in attack that we can always do something there."
The quality up front comes from strikers Robert Lewandowski and Thomas Muller, as well as winger Arjen Robben. The latter has talked up the veteran manager's return, per the club (h/t Goal's Iain Strachan): "It was a big surprise for me too, but it was a positive surprise. I'm really happy (he) returned."
Heynckes has revealed how Bayern's stars have been buoyed by intense training sessions since he took charge, per ESPN.co.uk's Stephan Uersfeld.
TF-Images/Getty Images
Die Roten's top players being back on form and in the mood is an ominous sign for Celtic. The Hoops impressed last time out, winning 3-0 at Anderlecht, but they face an uphill task trying to keep a remotivated Bayern squad in check at the Allianz Arena.
Real Madrid vs. Tottenham Hotspur
Celtic's challenge is similar to the one facing Spurs when they travel to the Santiago Bernabeu Stadium to meet the holders on Tuesday. Tottenham lack the European experience to subdue one of the tournament's deadliest marksmen in Real's Cristiano Ronaldo.
At least Spurs will escape having to deal with one of their former stars. Gareth Bale is unlikely to feature as he recovers from a calf injury, per Lyall Thomas of Sky Sports.
TF-Images/Getty Images
Bale's pace, shooting power and aerial presence would give Tottenham too much to defend with Ronaldo also demanding close attention. Yet even without the Wales international, Los Blancos will carry a significant threat thanks to the artistry and eye for goal of Isco.
The former Malaga ace's movement off the ball can help Real outnumber teams in midfield whenever he moves centrally to join up with Luka Modric, Toni Kroos and Casemiro. Modric is another former Spurs player who looks set to haunt his old club.
Tottenham's threat is not inconsiderable, especially when striker Harry Kane has bagged five goals in two Champions League matches this season. Yet, the England international alone won't be enough to help Spurs keep pace with Real in the Spanish capital.
Benfica vs. Manchester United
United boss Mourinho had a short and ill-fated spell in charge of Benfica back in 2000. The Eagles ditched the Portuguese before he went on to win the Champions League with FC Porto and Inter Milan.
PAUL ELLIS/Getty Images
Mourinho now has United looking good in this year's competition. The Red Devils have won their first two games in Group A, scoring seven goals in the process.
By contrast, Benfica have yet to put a point on the board, losing 5-0 to FC Basel last time out. Manager Rui Vitoria's team also lost their home opener, falling to CSKA Moscow 2-1.
It's difficult to see a side struggling this much for form keeping a rampant United at bay. The Red Devils are getting goals galore from striker Romelu Lukaku, who has scored 10 times in as many appearances, including netting three goals in two Champions League matches, per WhoScored.com.
Lukaku has been aided by the creative riches at Mourinho's disposal, including Armenian schemer Henrikh Mkhitaryan and Spanish playmaker Juan Mata. Add in the pace of wide forwards Marcus Rashford and Anthony Martial, and United are well-equipped to score on their travels.
PAUL ELLIS/Getty Images
With former Benfica man Nemanja Matic shielding the United defence, Mourinho's team has the players needed to thrive on the break. The signs point to another impressive win for the Premier League side.
Elsewhere, United's neighbours, Manchester City, should have too much for Serie A outfit Napoli, even without injured striker Sergio Aguero. Meanwhile, Barcelona, Juventus, PSG and Chelsea should all put three more points on the board this week.