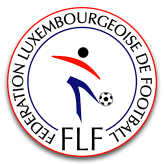 90+3
Luxembourg awarded a free kick in their own half.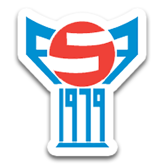 90+2
Throw-in for Faroe Islands in the half of Luxembourg.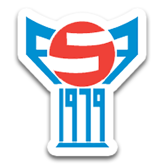 90+1
Michael Fabbri signals a free kick to Faroe Islands in their own half.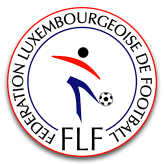 90+1
In Luxembourg a free kick has been awarded the home team.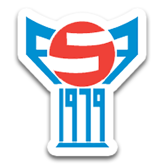 89
Mads Boe Mikkelsen is replacing Joannes Bjartalid for Faroe Islands at Stade de Luxembourg.
Odds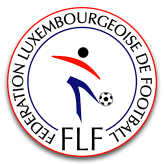 LUX (H)
-185
-245
--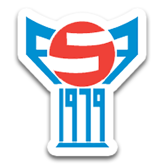 FRO (A)
+550
+600
--
Game Info
Stade de Luxembourg, Luxembourg