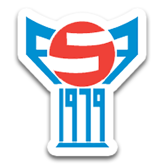 90+3
Vilhjalmur Alvar Thorarinsson awards Faroe Islands a goal kick.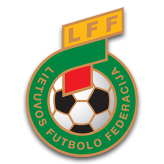 90+3
Lithuania's Arvydas Novikovas gets his shot away but it misses the target.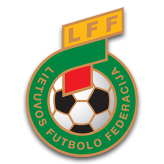 90+3
A throw-in for the home team on the opposite half.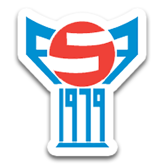 90+2
The away team have replaced Rene Joensen with Hedin Hansen. This is the fourth substitution made today by Hakan Ericson.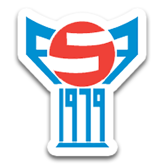 90+2
Faroe Islands make their third substitution with Sonni Nattestad replacing Klaemint Olsen.
Game Info
Vilhjalmur Alvar Thorarinsson (Iceland)