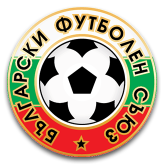 90+6
Kiril Despodov (Bulgaria) has been booked and must now be careful not to get a second yellow card.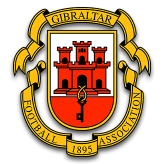 90+5
It's a goal kick for the home team in Gibraltar.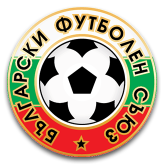 90+3
Bulgaria have a goal kick.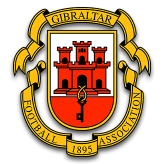 90+1
At Victoria Stadium, Louie Annesley has been yellow-carded for the home team.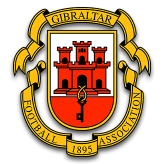 90+1
Can Gibraltar get the ball into an attacking position from this throw-in in Bulgaria's half?
Game Info
Victoria Stadium, Gibraltar