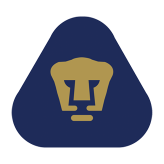 90+6
Juan Dinenno is back on his feet again.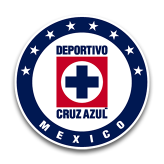 90+6
Jose de Jesus Corona is back on the pitch.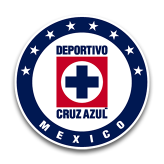 90+6
Attention is being given to Cruz Azul's Jose de Jesus Corona and play has been suspended briefly.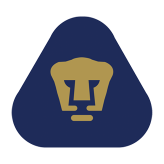 90+6
Daniel Quintero Huittron waits before resuming play because Juan Dinenno for Pumas UNAM is still down.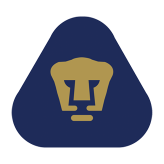 90+6
Cruz Azul needs to be cautious. Pumas UNAM have an attacking throw-in.
Game Info
Estadio Azteca, Mexico City
Daniel Quintero Huittron (Mexico)