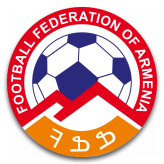 90+1
Joao Pinheiro awards Armenia a goal kick.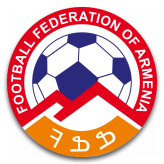 90+1
Andre Calisir returns to the field for Armenia after picking up a slight injury.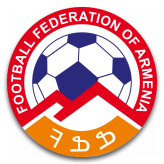 90
The match has been stopped briefly for attention to the injured Andre Calisir.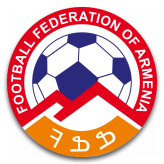 88
Hovhannes Harutyunyan (Armenia) has been booked and must now be careful not to get a second yellow card.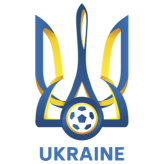 88
Joao Pinheiro signals a free kick to Ukraine in their own half.
Game Info
Vazgen Sargsyan Republican Stadium, Yerevan