USC Trojans' Injury List: Who's out and Who's in
August 26, 2011
A week before the Trojans open against the Golden Gophers of Minnesota, the following players missed practices due to injuries or for other reasons.
Zack Kusnir, DE
Taylor Ashton, CB
De'Von Flournoy, WR
Christian Thomas, TE (Hip injury)
Brian Baucham, CB
George Uko, DT
Charles Burks, FB (Knee injury. On Tuesday Coach Kiffin said Burks was going to have surgery.  Then yesterday he said that Burks was not undergoing surgery)
Chris Galippo, LB  (Shoulder)
Jesse Scroggins, QB (Torn ligaments in thumb)
J.R. Tavai, DT (Hamstring)
Giovanni Di Paolo (shoulder)
Jeremy Galten OT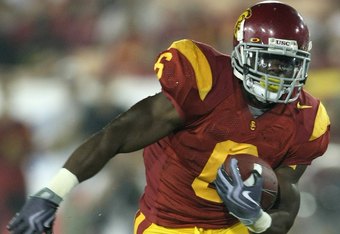 Junior Pomee (Broken foot, out for the year)
The following players practiced but were limited
Curtis McNeal RB
Abe Markowitz, C, OG, foot injury (stated as "very limited.")
Robert Woods (elbow)
Also out this week for other reasons:
Greg Townsend (waiting for academic clearance)
Javorious Allen, RB, Tallahassee (No Show. I heard on a message board that he was cleared to start practicing Monday.  Not official.)
The following players returned from injuries to practice this week.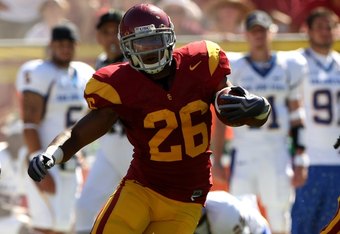 IN (Returning Players)
Marshall Jones, S
Kyle Prater, WR
Christian Tupou, DT
George Farmer, WR
Mark Tyler, still suspended but allowed to practice, worked on the scout team this week.
Antwuan Woods was academically cleared to enroll and began practicing yesterday.
Gains and Losses
Marcus Martin lost 18 pounds and, now down to a slim 330, got his shot working with the first team O-line for the injured Abe Markowitz.