Barcelona Deny Report of Hiring PR Company to Damage Reputations of Messi, More
February 17, 2020
Catherine Ivill/Getty Images
Barcelona have denied a report they hired a PR company to attack the images of players such as Lionel Messi and Gerard Pique.
Football journalist Dermot Corrigan relayed a statement from the club:
Catalunya SER radio show Que T'hi Jugues (h/t Sport) had reported Barcelona had hired company I3 Ventures to protect the reputation of president Josep Maria Bartomeu and damage the image of Messi, Pique and former coaches and players Pep Guardiola, Xavi Hernandez and Carles Puyol via posts on social media.
It's said I3 Ventures run a number of accounts on various social media platforms including Facebook and Twitter.
Que T'hi Jugues shared examples of posts criticising figures connected to the club:
Tom Allnutt of AFP shared further comment from Barcelona on the matter:
In their statement, the club added that while I3 Ventures is a "service provider" for Barcelona, the company "has no relationship with the accounts mentioned and, if any relationship was to come to light, the club would immediately end their contractual agreement."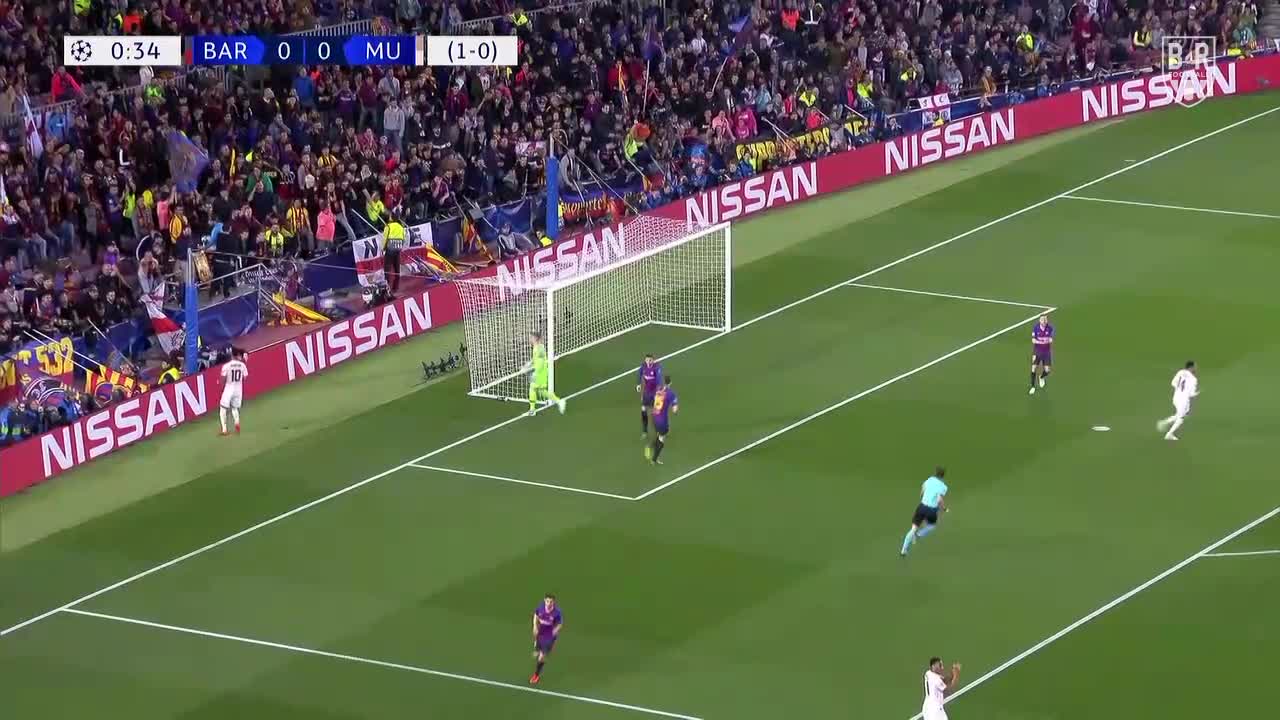 The club also confirmed that they do contract services to monitor social media and how the club is perceived, both positively and negatively, but their goal is only to protect the reputations of the club and those connected.
Barcelona have endured a difficult start to 2020 on and off the pitch.
In January, they replaced manager Ernesto Valverde with Quique Setien after the club were knocked out of the Spanish Super Cup in the semi-final by Atletico Madrid.
On February 6, they were knocked out of the Copa del Rey by Athletic Bilbao in the quarter-final, shortly after Messi had engaged in a public dispute with sporting director Eric Abidal.
The club had got back to winning ways on the pitch after a 3-2 victory over Real Betis before they claimed an important 2-1 victory against third-place Getafe in La Liga on Saturday:
Barca have some key games coming up, with Napoli awaiting in the last 16 of the UEFA Champions League on February 25 before racing Real Madrid in La Liga on March 1.
Away from the pitch, they'll be eager to tie down Lionel Messi on a new contract, as his deal expires next year.