Orioles Become 1st American Pro Sports Team with Braille on Uniforms
September 15, 2018
Patrick Semansky/Associated Press
The Baltimore Orioles will make history Tuesday when they become the first American professional sports team to feature Braille lettering on their uniforms.
Baltimore Orioles

@Orioles

On Sept. 18, we'll recognize the 40th anniversary of @NFB_voice moving their headquarters to Baltimore and become the first American professional sports team to incorporate Braille lettering into our gameday uniforms when we host National Federation of the Blind Night at OPACY. https://t.co/vU8ZDlXGOr
"We've made a conscious effort to create an environment where everyone feels welcome at the ballpark," Orioles Vice President of Communications and Marketing Greg Bader said, according to the Baltimore Sun's Mike Klingaman.
"We take our role as entertainer very seriously, but we also want to serve as an escape for some people and as a platform to highlight the causes and morals that we feel strongly about. A 'blindness awareness night' puts it into perspective that there's more going on out there than just wins and losses."
National Federation of the Blind President Mark Riccobono, who will throw out the ceremonial first pitch before the game, expressed his appreciation for the Orioles' initiative:
Per Klingaman, the jerseys will be autographed and auctioned off online after the game, with proceeds going to the National Federation of the Blind. The federation is celebrating its 40th year based in Baltimore and was established in 1940.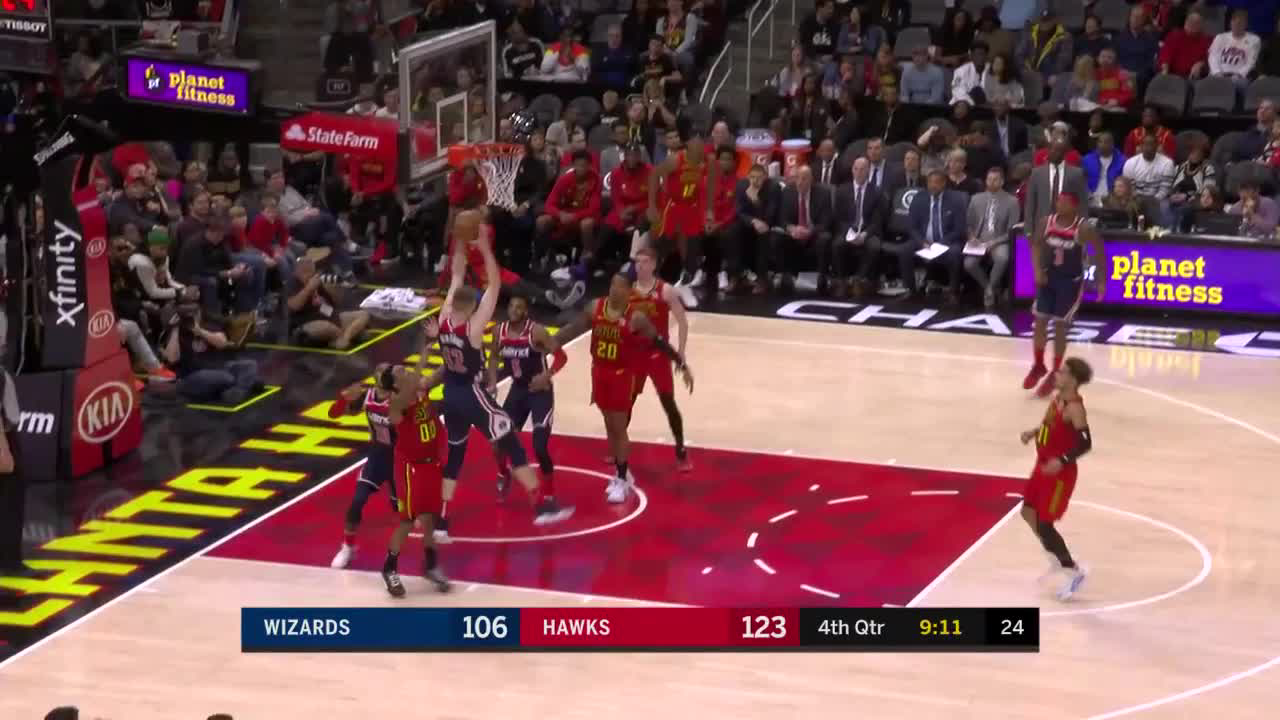 The first 15,000 fans will receive Braille alphabet cards upon entry to the game.
Baltimore will debut the uniforms against the Toronto Blue Jays at Camden Yards on Tuesday at 7:05 p.m. ET.