Barcelona, Girona, La Liga Make Request to Play Game in Miami on January 26
September 11, 2018
LLUIS GENE/Getty Images
Barcelona, Girona and La Liga have made a request to the Spanish Football Federation (RFEF) to play a top-flight match in Miami at the Hard Rock Stadium on January 26. 
As relayed by La Liga, the proposal was presented to the RFEF on Monday after being signed by Barcelona president Josep Maria Bartomeu, Girona president Delfi Geli and La Liga President Javier Tebas:
"One of the elements of the request is the compensation offered to Girona season-ticket holders, who have this fixture included in their season ticket. Aficiones Unidas (AFEPE), an association of fan clubs, has welcomed this compensation package." 
Samuel Marsden of Sport provided more details:

It's noted that the two clubs and La Liga will work in unison to "to promote Spanish football and its values as a vehicle for developing the Brand Spain in North America."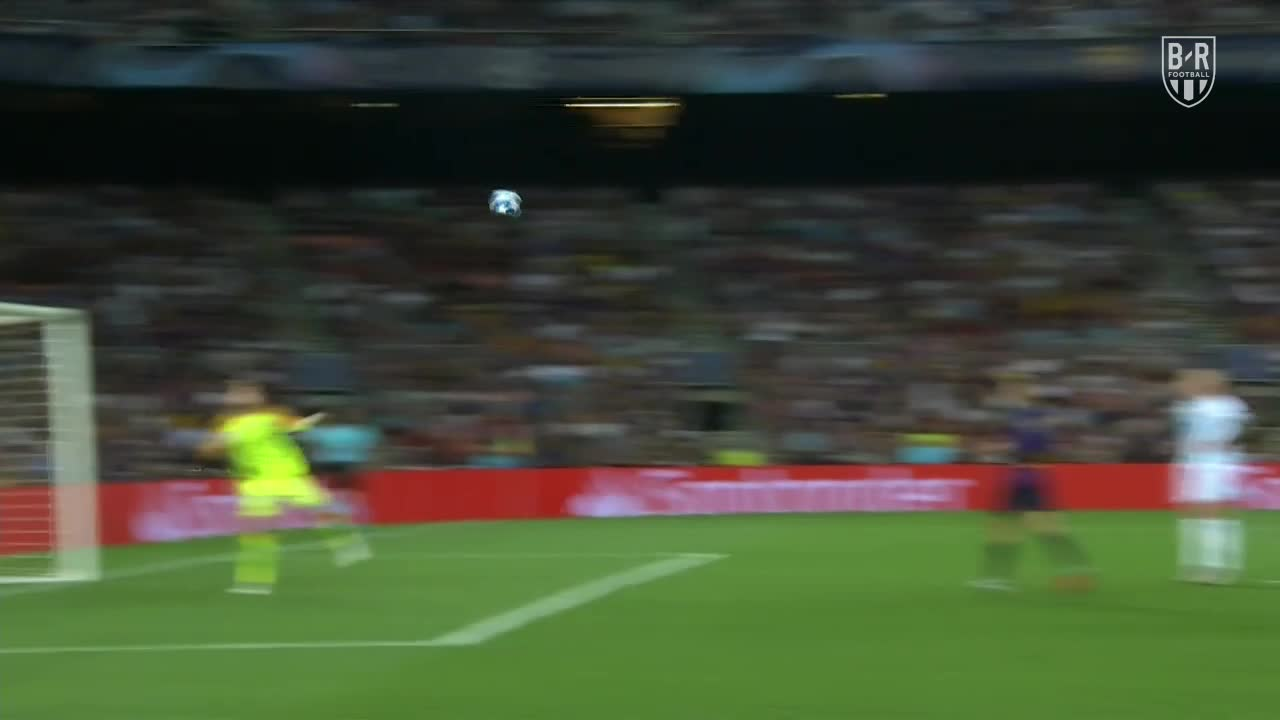 As reported by BBC Sport last month, La Liga struck a deal with media company Relevent that will see matches from Spain's top flight played in the United States over the course of the next 15 years.
The meeting between the two Catalan rivals would potentially be the first match in the United States as part of the agreement, with the home of the NFL franchise Miami Dolphins in line to host the fixture.
Per Jack Rathborn of the Daily Mirror, the compensation package mentioned for Girona supporters is said to include 1,500 free flights to Miami and 5,000 complementary tickets for the return match at the Camp Nou.
Even so, broadcaster Jonny Walsh doesn't feel as though this is a decision that suits hardcore supporters of both clubs:
According to Cadena Cope (h/t Alex Richards of the Daily Mirror), despite both clubs being from Catalonia, the brandishing of the Catalan flag will be prohibited when these two teams do meet in Miami. However, 40,000 Spanish flags are set to be distributed to fans in attendance.
Barcelona are top of the La Liga table after winning their first three matches of the 2018-19 season, the most recent being an 8-2 hammering of Huesca. Girona are down in 12th after winning one, drawing one and losing one of their first three.