Copa America Results 2016: Sunday Group Results, Standings and Tables
June 13, 2016
John Raoux/Associated Press
The final round of Group B play at the 2016 Copa America got underway Sunday with an opportunity to advance on the line for three teams.
Brazil and Peru entered the day tied atop the group with four points each, and Ecuador entered its final match against Haiti with two points. The Ecuadorians needed a win to have a chance to move on, and they came through in a big way.
Here is a look at the upcoming schedule and updated standings:
2016 Copa America Results and Schedule
Sunday, June 12
Location
Score
Ecuador vs. Haiti
MetLife Stadium, East Rutherford, New Jersey
4-0 Ecuador
Brazil vs. Peru
Gillette Stadium, Foxborough, Massachusetts
1-0 Peru
Monday, June 13
Location
Time (ET)
Mexico vs. Venezuela
NRG Stadium, Houston
8 p.m.
Jamaica vs. Uruguay
Levi's Stadium, Santa Clara, California
10 p.m.
CA2016.com.
2016 Copa America Standings
Group A
Group B
Group C
Group D
USA (6 Points)
Peru (7 Points)
Mexico (6 Points)
Argentina (6 Points)
Colombia (6 Points)
Ecuador (5 Points)
Venezuela (6 Points)
Chile (3 Points)
Costa Rica (4 Points)
Brazil (4 Points)
Jamaica (0 Points)
Panama (3 Points)
Paraguay (1 Point)
Haiti (0 Points)
Uruguay (0 Points)
Bolivia (0 Points)
CA2016.com
Ecuador vs. Haiti
Ecuador looked like a desperate team as it played passionate soccer to trounce Haiti, 4-0.
The Ecuadorians were the faster and more skilled side for the entire match, as the weak Haiti defense could not contain Enner Valencia.
Valencia started the scoring early as he outran Haiti's back line to give himself an easy one-on-one matchup with goalkeeper Johny Placide, as Univision showed:
The 26-year-old created offense at will. He bullied his way through the defense to feed Jaime Ayovi for the second goal of the game, courtesy of Univision: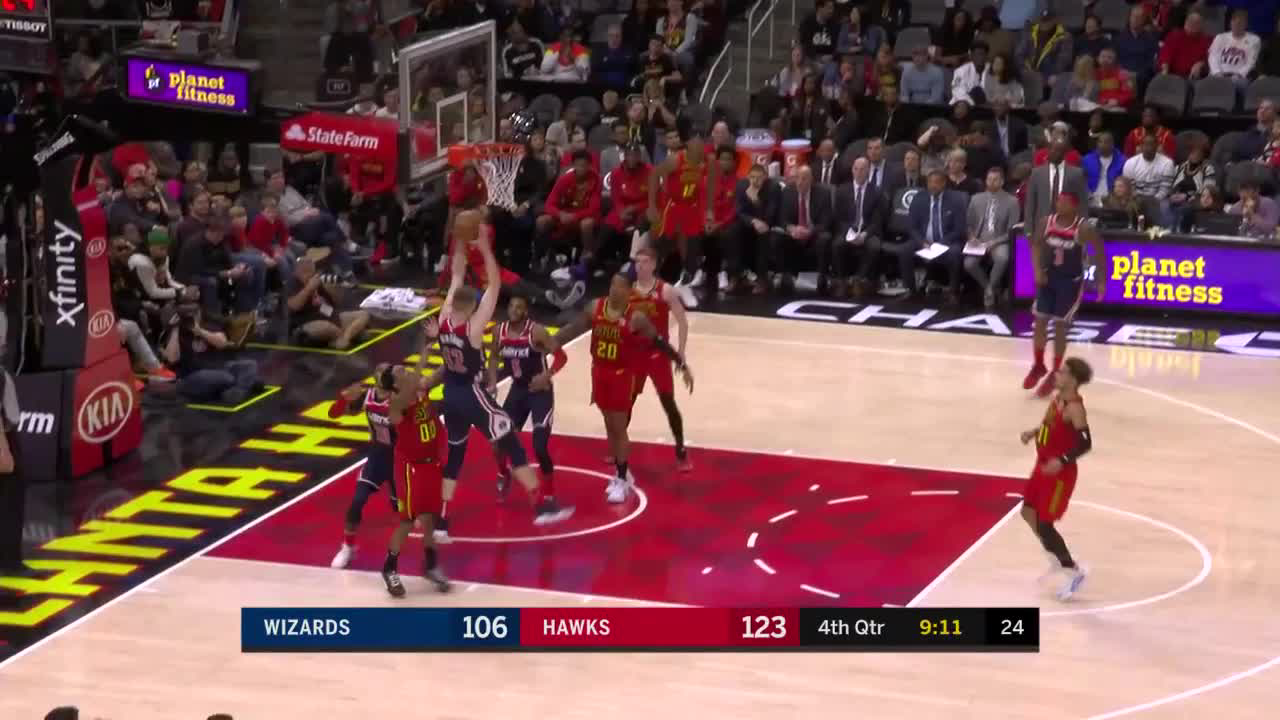 Haiti recovered well following its second concession of the game. It controlled the ball more and tightened up defensively for the rest of the half.
The second half reverted back to Ecuador's dominant play, however.
The Ecuadorians appeared to want to increase their goal differential as much as possible, as they came out attacking.
With its midfielders constantly coming up to support the offense, Ecuador was able to routinely find space in Haiti's defense.
This culminated in a goal by Christian Noboa, who made an excellent play to receive the ball off his chest and slot it into the lower left corner of the net, courtesy of Univision:
Antonio Valencia added another goal for Ecuador in the 78th minute.
With the win, Ecuador put considerable pressure on Peru and, to a lesser extent, Brazil. Peru needs to win to advance, as it would fall short on goal differential should it draw. Brazil holds a comfortable goal margin after its 7-1 win over Haiti, so it just needs a draw to advance.
Sunday's match marked the end of a forgettable tournament for Haiti, which was outscored 12-1 in its three losses.
Brazil vs. Peru
In arguably the most shocking upset in recent Copa America memory, Peru defeated Brazil 1-0 on Sunday to knock the world soccer power out of the tournament.
Heading into the game, Brazil needed at least a draw against a heavy underdog in Peru to advance, but by allowing a controversial late goal, the Brazilians failed to get the job done.
With Brazil dominating the match for much of the night, Peru caught a tremendous break in the 75th minute. After some nifty passing, Raul Ruidiaz scored on a cross to put Peru ahead. The ball appeared to hit his arm, but the referee did not agree, courtesy of Univision Deportes:
The play was certainly questionable, as it looks like the referee made a mistake by not calling the goal off. However, ESPN FC's Dan Thomas noted that Brazil have themselves to blame for their elimination:
Brazil, loaded with offensive firepower, failed to score in two of their three matches against inferior opponents like Ecuador and Peru. The team put up seven goals against Haiti, but the drastic inconsistency on offense is the reason why the Brazilians are going home—not the misjudgment of one official.
The team certainly had its chances to score. Brazil outshot Peru 12-3, earned 10 corners and held 63 percent of possession. Creating opportunities was not an issue, but directing those chances on goal was, as Peru goalkeeper Pedro Gallese only made three saves.
Per the tournament's official website, Sunday's victory was Peru's first against Brazil since 1985 and fourth all-time over the Brazilians.
Peru is the improbable winner of Group B, as the path for contenders like Argentina, Chile, Colombia and Mexico becomes easier with the absence of Brazil. The Peruvians have played great so far, and they will be a tough out for the remainder of the tournament.
The loss is obviously a huge disappointment for Brazil, who continue to struggle offensively without Neymar. Still, the team is too talented to lose in the group stage at the Copa America.
Brazil will need to re-evaluate themselves, and manager Dunga could become a casualty of that decision-making.
Statistics are courtesy of CA2016.com unless otherwise noted.