Gabrielle Union Calls out NBA, Says League Should Suspend James Harden for Kick
March 2, 2015
Getty Images
In case anyone is still unclear, let it be known: James Harden kicked LeBron James in the peaches Sunday night. That happened.
Lying on the ground after an awkward entanglement in the third quarter of Sunday night's overtime slugfest, the Houston Rockets shooting guard stabbed a foot into James' groin in a fit of frustration and received a flagrant for his efforts. 
The biggest question mark that remains now is how the league will treat Harden's foul, which was assessed as a flagrant-1 and didn't preclude the guard from finishing out Houston's 105-103 win over the Cleveland Cavaliers. 
There's no shortage of takes on what the league should to with Harden (Fines! Suspensions! The pillory! To the pillory!), but it appears to be Dwyane Wade's wife, Gabrielle Union, who's really putting the screws to the NBA over the incident.
Union took to Twitter on Monday afternoon to comment on Harden's foul and recount the suspension Wade received in 2012 for kneeing Ramon Sessions in the groin. She tweeted that the NBA should stay even-handed in its approach to crotch-kicking punishment—and even managed to throw NFL commissioner Roger Goodell under the bus in the process.
She doesn't want to see Harden sit but can't stand to see a similar—if not more obvious—infraction be treated in a different manner.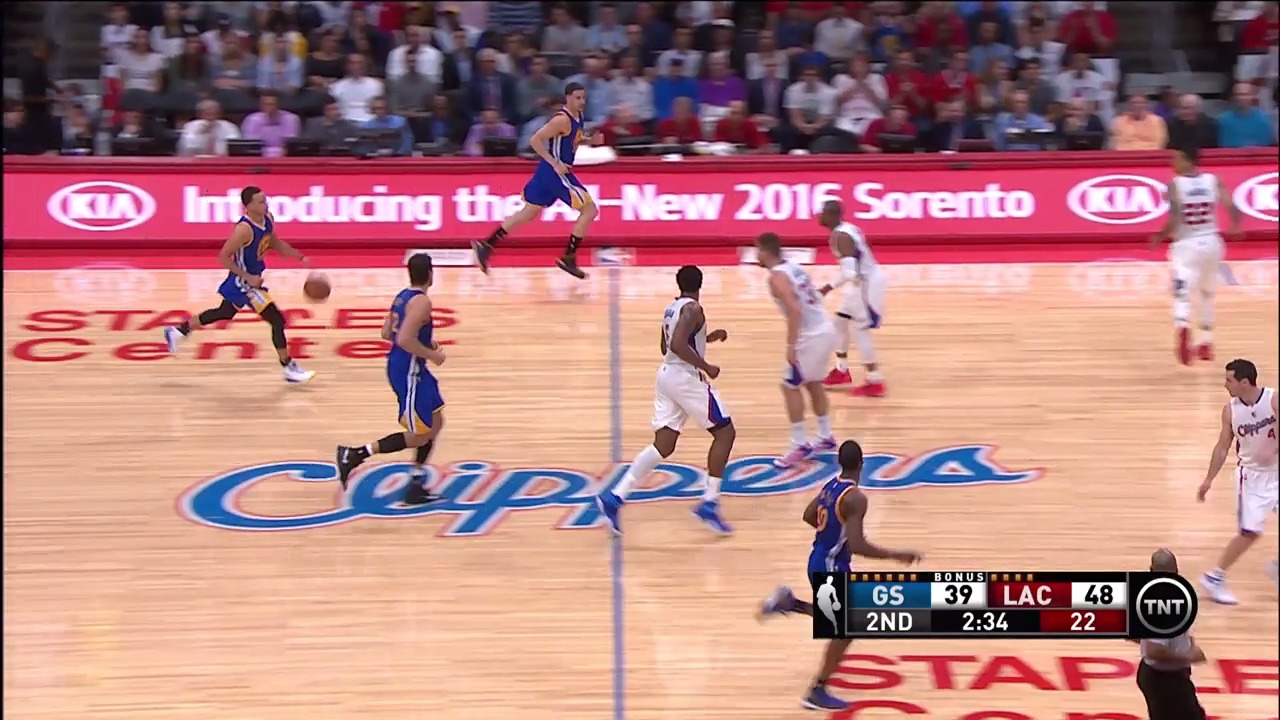 As they're wont to do, some Internet morons tossed some ugliness Union's way. She responded by apologizing for having her own thoughts and inviting them to meet her behind the 7-11.
If Harden isn't going to be punished, Union would like Wade to get back the money he lost while serving his one-game suspension.
As for James and Harden, the Cavaliers forward expects the league to look into the play. 
"Obviously that's not a basketball play," James told reporters, per ESPN's Dave McMenamin. "Obviously, the league will probably take a look at it. I have no idea why he would do that, but [it was] two competitors just trying to go at it, and he won this one."
Harden had a different take when asked about the kick after the game. 
"Whatever it takes to win," Harden told ESPN's Lisa Salters (h/t Ball Don't Lie's Dan Devine). "Both teams competed hard. I'm happy we came out with the victory."
Gotta hear both sides, guys. And don't mess with Gabrielle Union. You're really not trying to catch those hands.
Dan is on Twitter. Stop kicking each other in the junk, guys.