Lakers vs. Celtics Game 3: Celtics Foul Play Results in Laker Win
June 9, 2010
Jim Rogash/Getty Images
Game 3 is over and the Los Angeles Lakers look like they are about to make Paul Pierce's words come true. 
Boston find themselves in a 2-1 hole with the Lakers threatening to end their season in Boston.  
Once again, the referee's whistle made it impossible for one of the Celtic starters to be a factor in the game. Tonight was Paul Pierce's turn.  
Saddled with foul trouble, he could do nothing but watch from the bench. His sporadic time on the court made it hard for him to find a rhythm.
Pierce has not been making any kind of impact in the series at all. They were very fortunate to split the first two games. 
He needs to be more than a body on the floor and use Ron-Ron's defensive tactics against him.
The strange saga that is Ron Artest continued as Phil Jackson played him only when Pierce was in the game.
Kevin Garnett had his best game of the series and it resulted in a loss; that should never have happened.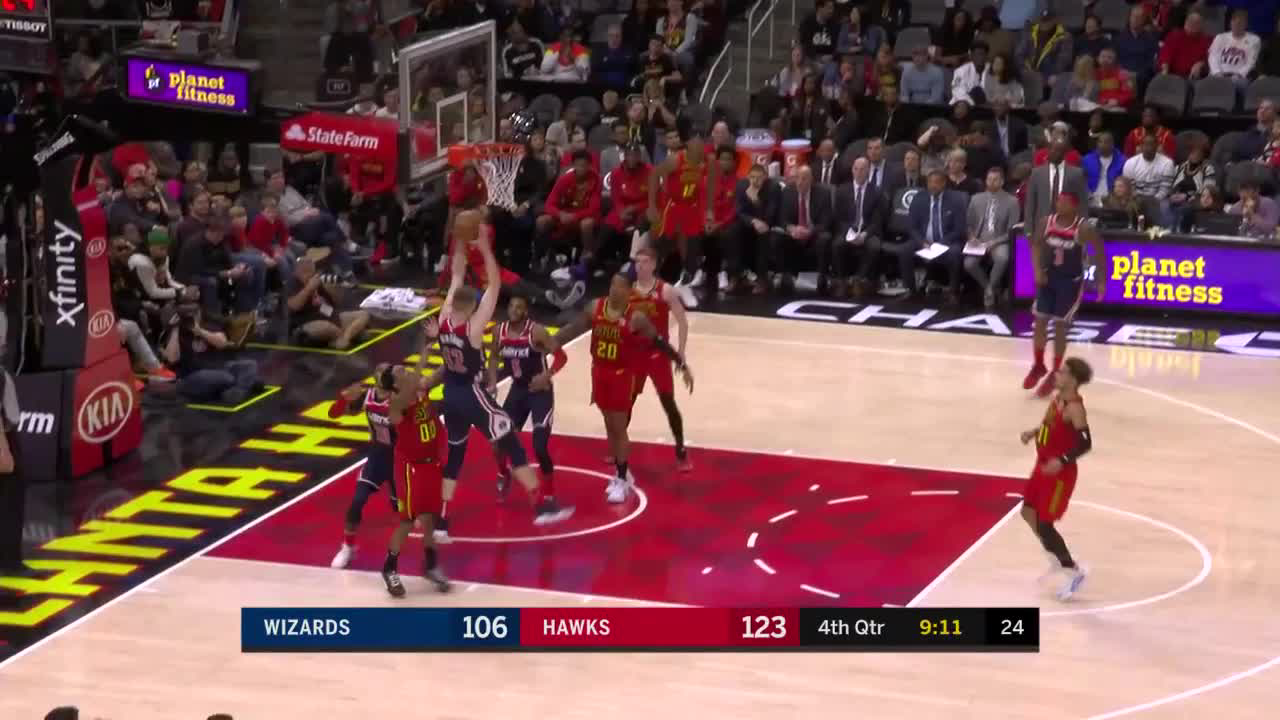 A Celtic bench that had played so well in Game Two did not come ready to play and it cost them. They let Lamar Odom do whatever he wanted and the Lakers took control of the game.
You knew the stars were not aligned for a shooter like Ray Allen when he missed a wide open layup. The foul was called on KG for a moving pick, but still he missed it.
Rajon Rondo seemed to be pressing as he tried to get open shots for Pierce and Allen. He was never able to dictate the pace of the game like he did in L.A.
Derek Fisher was the hero of this game as the Laker two man game of Bryant and Fisher proved to be the deciding factor. 
The Celtics allowed them to run the same pick and roll play as Fish scored in every way imaginable. Rondo got hung up on the pick because Ray stayed glued to Kobe.
In spite of their troubles the Celtics made a game of it but you could tell they didn't have the legs.
The Celtics were a step slower and a younger, faster Laker team made the most of the opportunity. They bet on the fact that the cross-country trip would affect Boston the most and they guessed right.